Image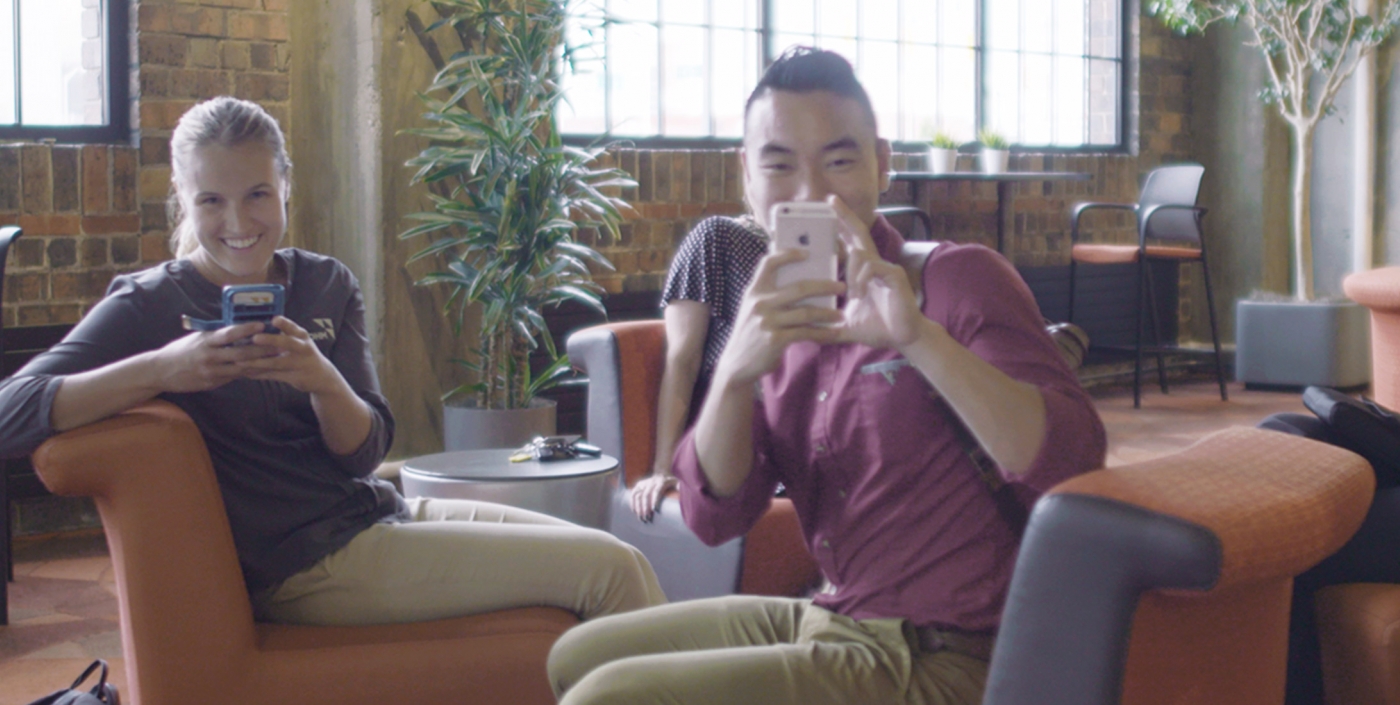 Diversity, Equity and Inclusion
Our pledge is to continuously develop impactful initiatives that enhance our corporate culture and the world around us.
At OHM Advisors, we are committed to attracting, retaining, and promoting a diverse workforce of highly talented people, enriching both our internal culture and our collaborative professional efforts for our clients, and reflecting the diversity of the client communities we serve.
Our Mission-Driven Philosophy
Image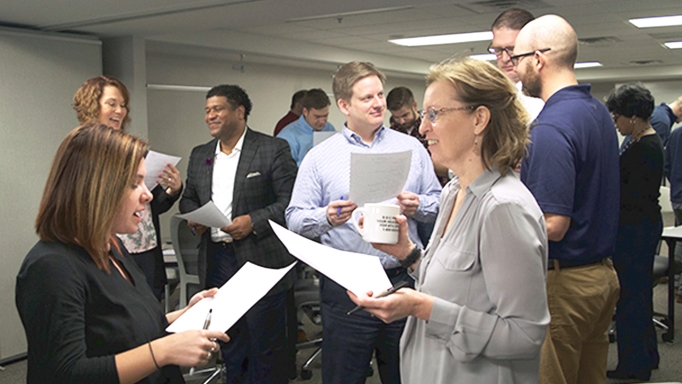 Diversity Drives Innovation
Putting people first drives our entire mission of Advancing Communities. We want all people to belong, thrive and innovate at OHM Advisors, so we've created a Diversity Action Plan as a framework for cultivating a culture that supports, empowers and respects diverse talent. We also feel it's our corporate responsibility to set an example for our industry and encourage more diversity in the overall workforce, outside of our walls, for the good of our profession and the communities we serve.
Diversity Plan Initiatives
Image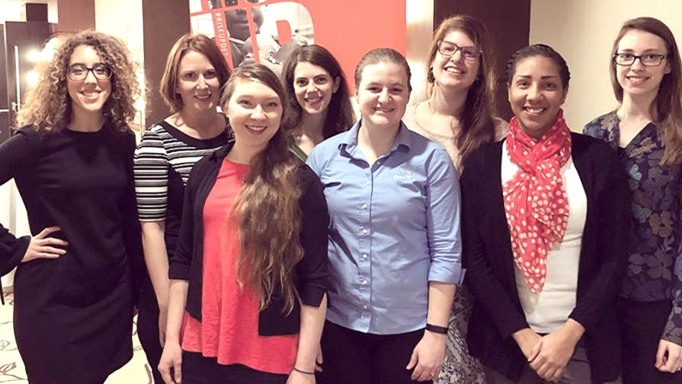 Development
We offer options that support and empower a diverse workforce, including:
Leadership workshops for women

Flexible and remote work options 

Local diversity organization membership reimbursement
Image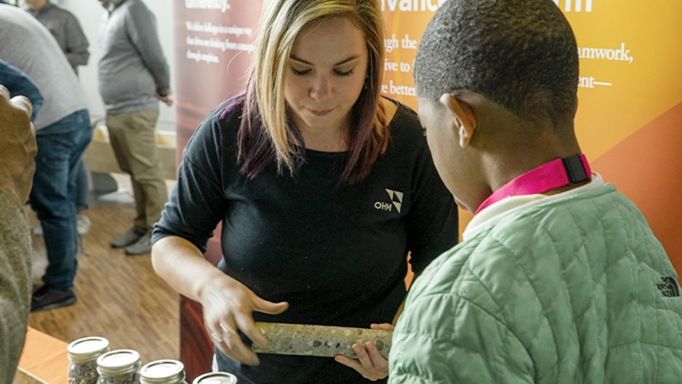 Outreach
We encourage career interest in STEM-related fields for youth via:
Active mentorship in local schools to encourage interest in STEM-centered careers from a young age

Internship program for high school students

Recruitment for future talent at universities with diverse student bodies
Image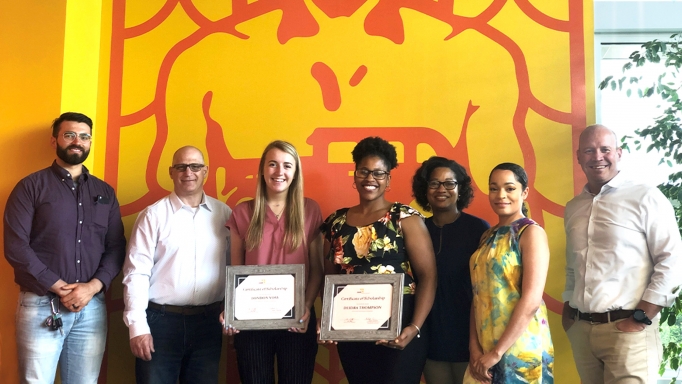 Scholarship
And we recognize promising women and minority future industry professionals.
Award toward collegiate studies in STEM education or related OHM Advisors firm practice area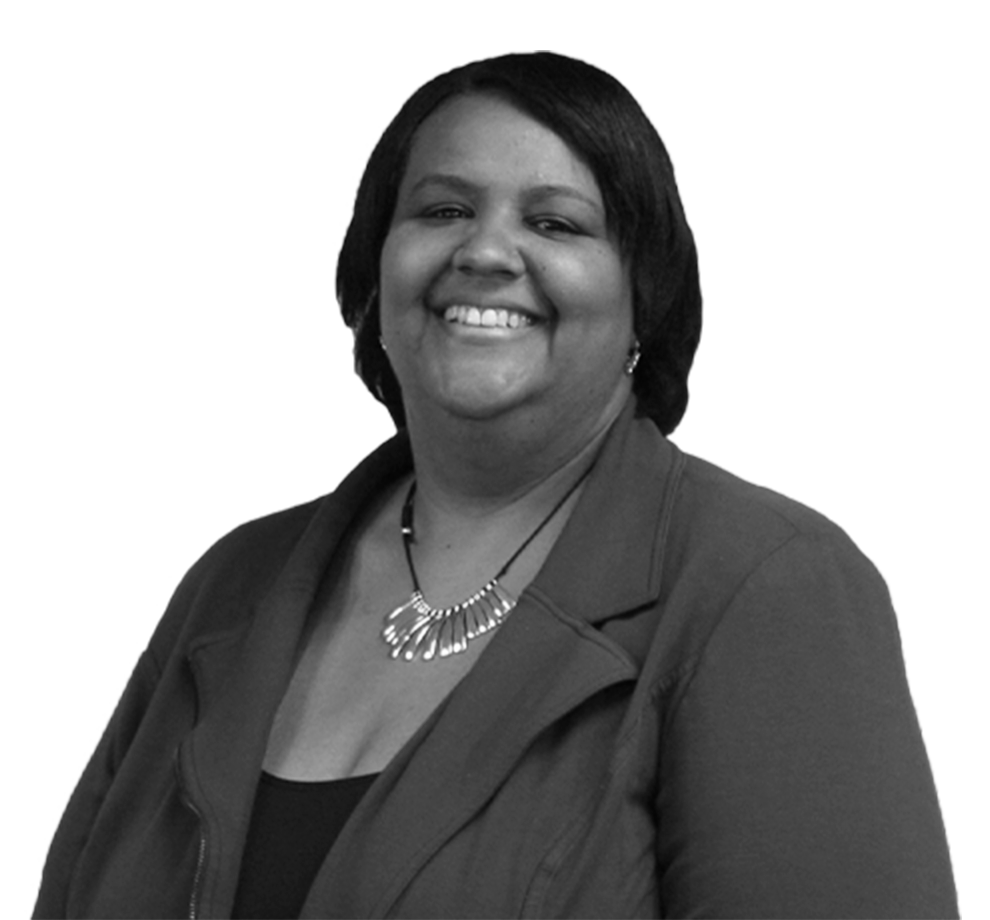 "From the highest levels of leadership, we all understand that the strongest teams embrace a broad perspective of ideas and opinions to achieve great things together, and that this requires team members with diverse backgrounds, experiences and knowledge. As a firm, we are committed to building those strong teams to best serve not only our client communities, but each other."
Kelly Jackson
Director of Human Resources
Team Member Training & Development
Image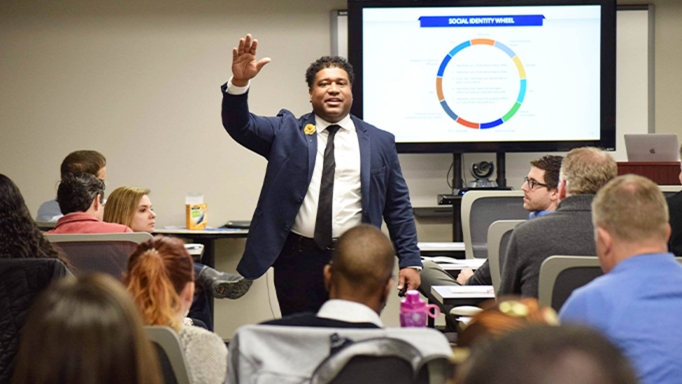 Communication Drives Understanding
For a team to work well together, its members need to understand each other. As part of our Diversity Action Plan in 2018, we engaged Dr. Damon A. Williams to conduct ongoing, in-house educational seminars designed to help us have important conversations with each other about diversity and inclusion. One of the nation's recognized experts in strategic diversity leadership and a global thought leader, Dr. Williams led several on-site diversity training workshops and will continue those in 2019. 
Our Diversity Initiatives in Action
Image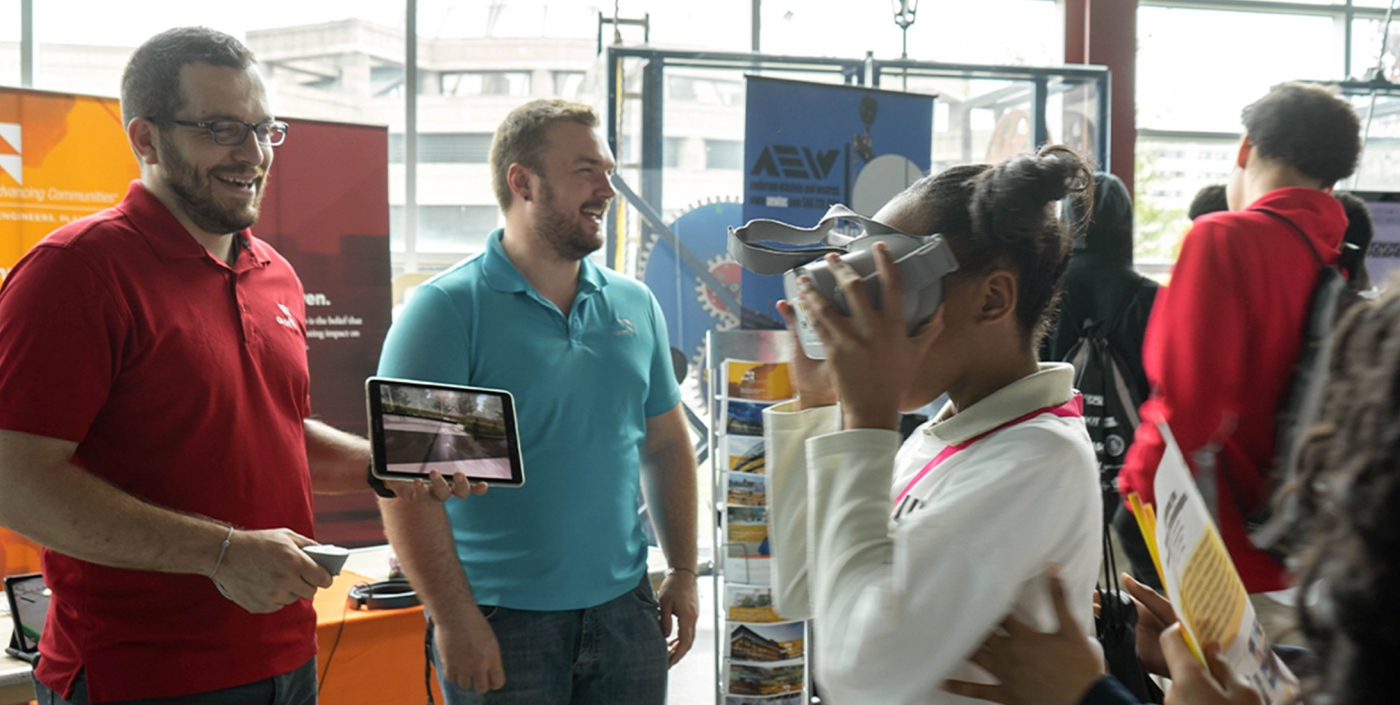 Image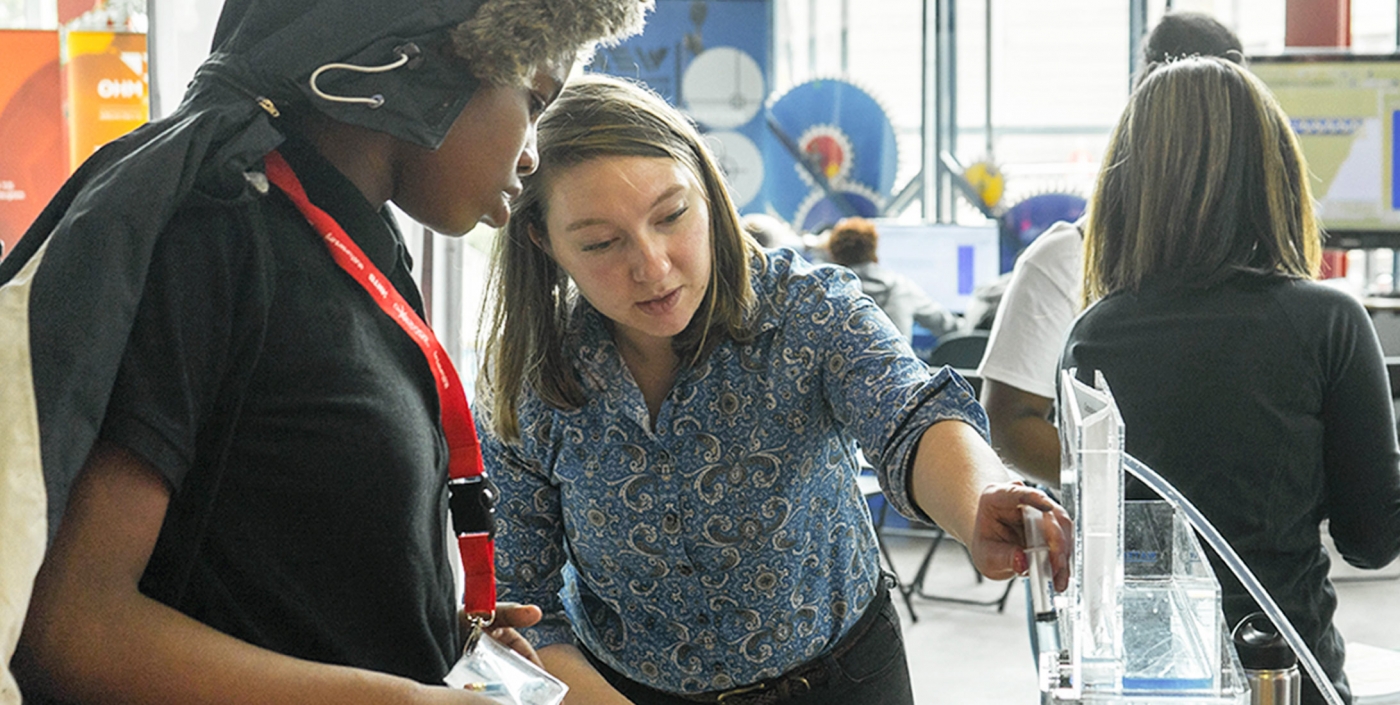 Image