OHM Advisors Named Gallup Great Workplace Award Winner
Image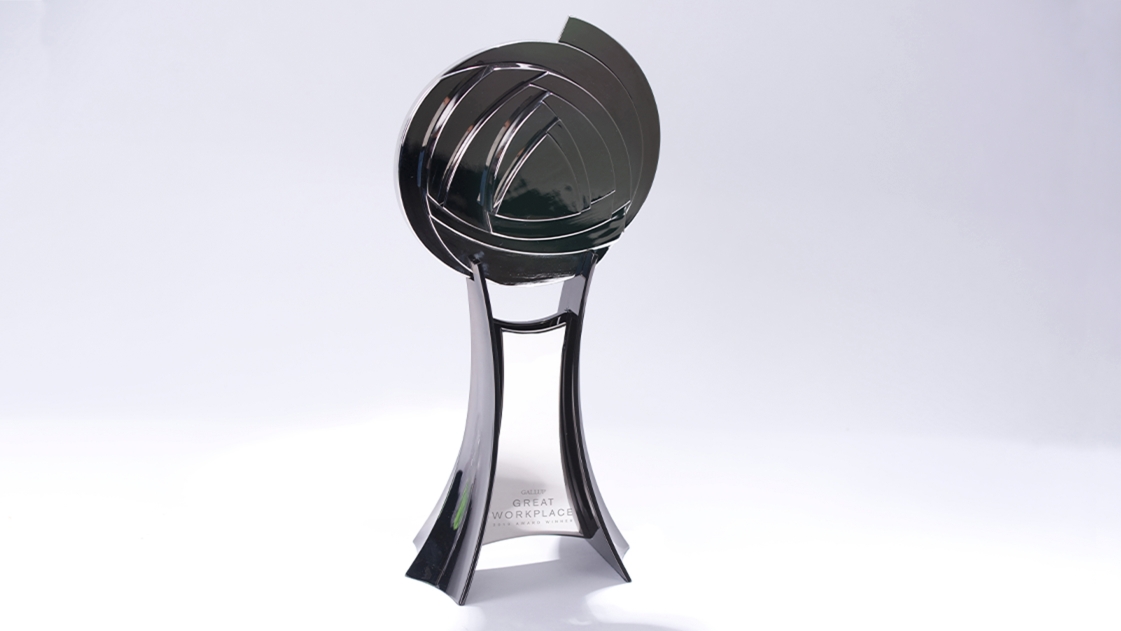 Gallup recently announced OHM Advisors as one of 40 winners of its 2019 Great Workplace Award, recognizing companies across the nation who create an exceptional employee culture of engagement that links to successful business outcomes.
"It's an honor to be named a Gallup Great Workplace and recognized for the culture we've created for our employees," said OHM Advisors President, John Hiltz. "Our greatest asset is most definitely our people, and we are committed to creating an exceptional workplace culture. A strong, healthy culture is absolutely critical to attracting and retaining the best talent. And it's only through our talented team members that we can best serve our clients and fulfill our mission of Advancing Communities."
With this win, OHM Advisors joins a prestigious group of organizations with employee engagement scores that are on average more than 21 times higher than what Gallup found in representative polling in 142 countries worldwide.
"The world's top-performing organizations help lead the global economy by engaging their workforces," said Jim Harter, Ph.D., Gallup's chief scientist of workplace management and well-being. "Gallup's Great Workplace Award winners understand and acknowledge the importance of employee engagement by making it a vital part of their organization while using it as a driving force to create real business outcomes."
A panel of Gallup workplace experts evaluates applicants and assesses them against criteria established by the most comprehensive workplace study ever conducted. The top organizations selected enter an elite group of companies that have received the Gallup Great Workplace Award.
About OHM Advisors:
OHM Advisors is the community advancement firm. Founded in 1962, we deliver award-winning work across the architecture, engineering, and planning spheres. With more than 500 employees in offices throughout Ohio, Michigan, and Tennessee, our team partners with leaders at all levels of government, school districts, developers, universities, and private companies to create great places.
About Gallup:
Gallup delivers analytics and advice to help leaders and organizations solve their most pressing problems. Combining more than 80 years of experience with its global reach, Gallup knows more about the attitudes and behaviors of employees, customers, students and citizens than any other organization in the world. Gallup works with leaders and organizations to achieve breakthroughs in customer engagement, employee engagement, organizational culture and identity, leadership development, talent-based assessments, entrepreneurship and well-being.