Image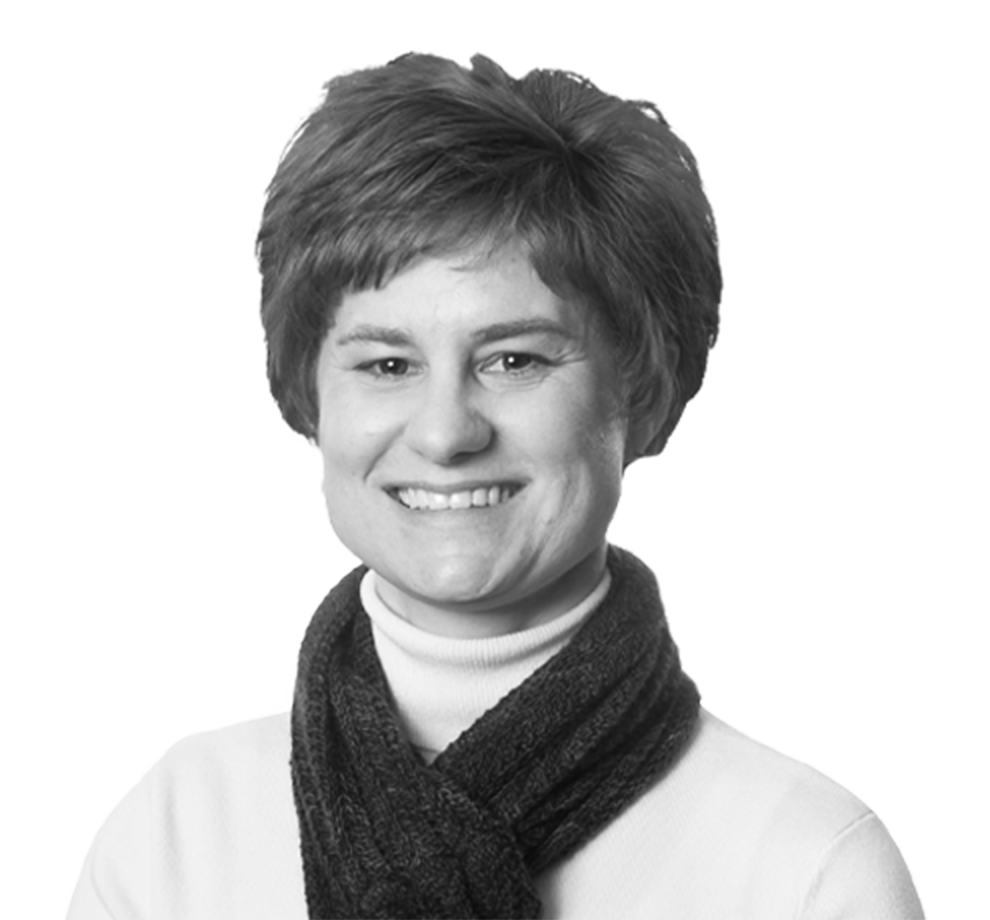 With over 20 years of bridge design, scoping and inspection experience, Kim manages the firm's Bridge Engineering Group. She is responsible for her team's successful project completion across Michigan in bridge and structures repair, rehabilitation and replacement and in all of the numerous inspections they complete each year.
An expert in her field, Kim has been a hands-on, trusted advisor and valuable asset to her municipal clients and to the Michigan Department of Transportation since she joined the firm in 2002. She is experienced in all phases of a project, from preparation of construction plans, specifications and estimates through construction administration and engineering, and works to ensure that a full-service multidisciplinary team is in place to represent each client as needed. A self-proclaimed bridge lover, she enjoys watching all of a project's design and construction pieces come together and seeing the tremendous positive impact for a client community at its conclusion.
Kim has driven herself professionally over the course of her career to better her technical knowledge and leadership skills. She has been a Federal Highway Administration Qualified Bridge Inspection Team Leader for 20 years and used her expertise to lead discussions at statewide bridge inspector conferences. Kim holds a B.S. in civil engineering from Michigan Technological University.