Image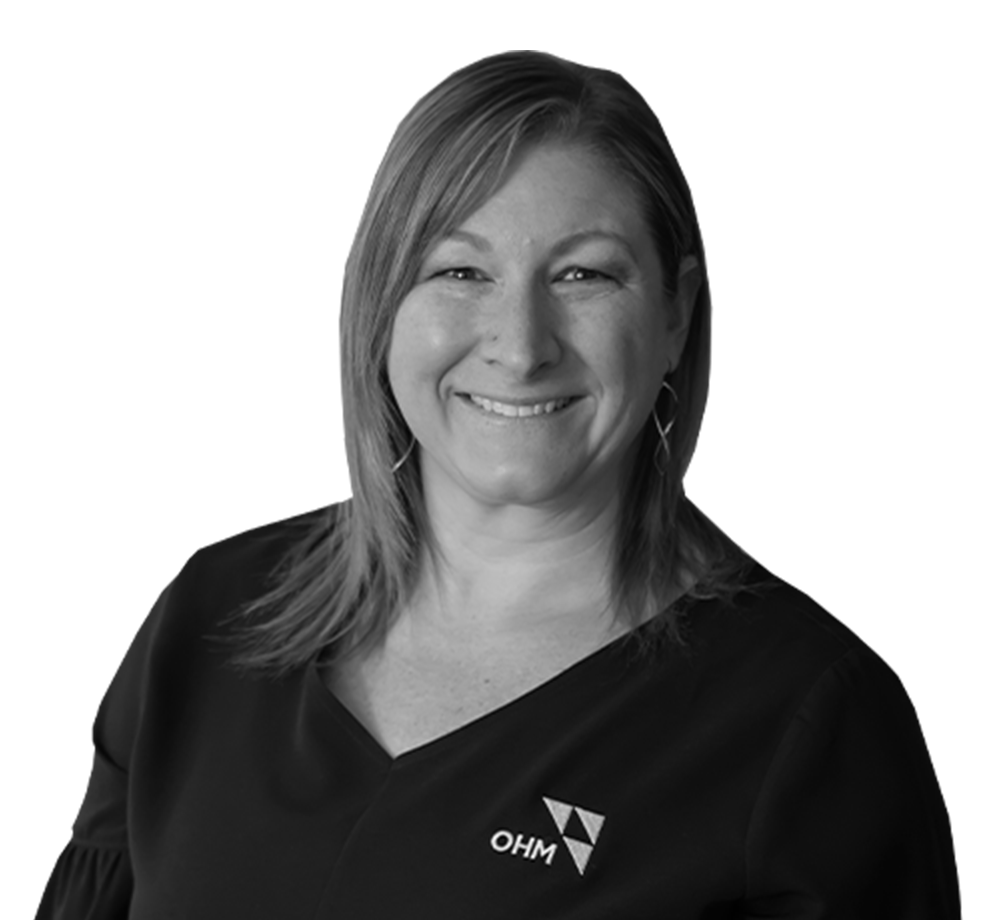 Traci joined OHM Advisors' Construction Engineering group in 2017. She is a natural leader and an integral Principal in the firm's Saginaw regional office with over 20 years of industry experience, including a leadership role with the Michigan Department of Transportation. She currently co-leads the Construction Field Services Group for the firm's Midland operation.
Traci's multifaceted project management experience spans complex design and construction engineering service projects for roadways, bridges and structures, marinas, wetlands rehabilitation, non-motorized trails and more. She excels in managing schedules, budgets, constructability assessments, client coordination, quality control, health and safety, and public interface, as well as the process of contract administration including technical and engineering assistance. Her deep experience heading projects, teams and staff makes her an invaluable point of contact for many of the firm's key clients who rely on her. She enhances the growth of others and enthusiastically instills the firm's core values to her team and the next generation of leaders, and models exemplary communication and project delivery skillsets to the teams she oversees.
With a bachelor's degree in civil engineering from Michigan Technological University, Traci is a licensed Professional Engineer in Michigan. She is extremely passionate about work zone safety and is a member of the American Traffic Safety Services Association.