Image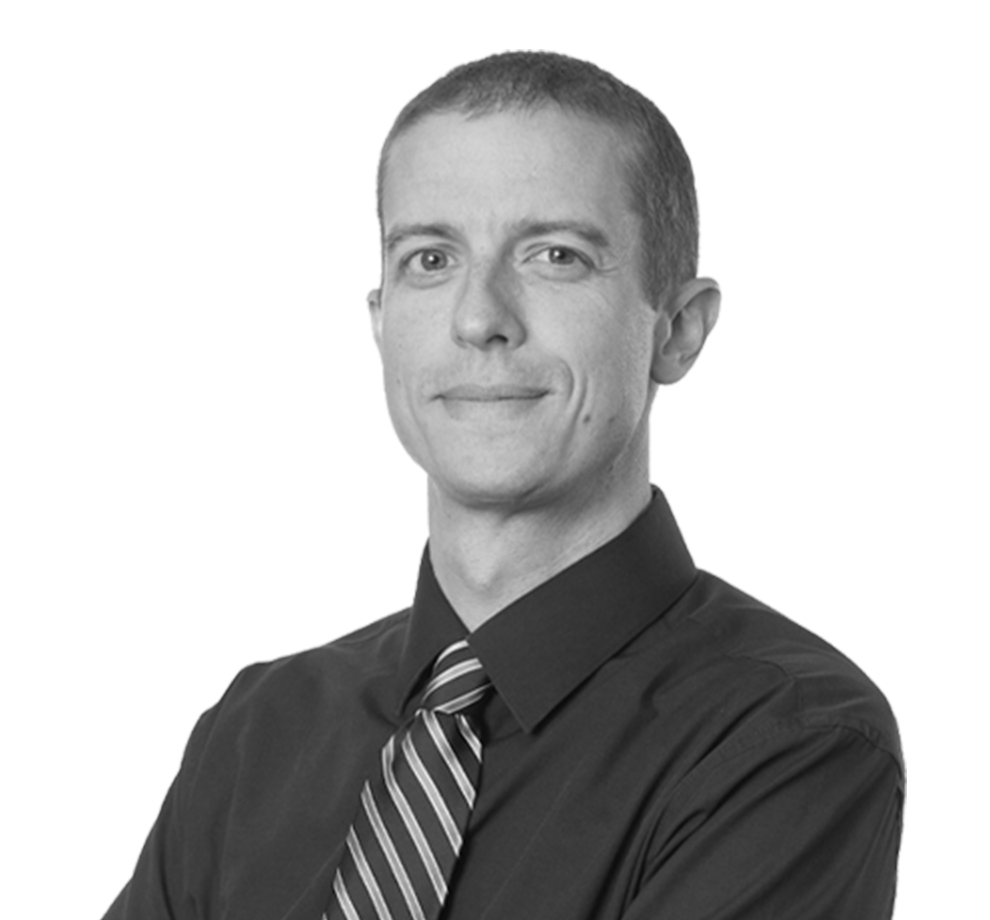 John leads a multi-disciplined team that provides innovative transportation solutions for cities, counties and the Michigan Department of Transportation. As a Principal at OHM Advisors and with the firm for nearly 20 years, he has served in key roles in transportation design and project management and led transformative projects across Michigan.
Throughout his career, John has applied his passion for a holistic approach to complex geometric design to dozens of high-profile projects including urban and suburban boulevard corridors, single and multi-lane roundabouts, and diverging diamond interchanges. He brings the keen attention to detail that each project demands to balance safety and operations with the surrounding context and project goals. He is an adept project manager with the ability to deliver multifaceted projects from conceptual through construction phases with successful results.
John holds a B.S. in civil engineering from the University of Michigan. He is an active member of the Institute of Transportation Engineers (ITE) and a commissioner on the City of Livonia Traffic Commission.
Speaking Engagements
Speaking Engagements & Events
Hawk Center, Farmington Hills, MI, hosted by ITE Michigan Section
Speaking Engagements & Events
MAPS Air Museum, North Canton, OH, hosted by ODOT Ohio Local Technical Assistance Program (LTAP)