We're more than an architecture, engineering and planning firm.
We are the community advancement firm. 
News Spotlight
Current COO Jon Kramer to assume leadership of multistate architecture, engineering and planning firm on January 1.
Upcoming Events
Apply through November 30, 2020
Conferences & Speaking Engagements
Online event, hosted by OTEC Program Committee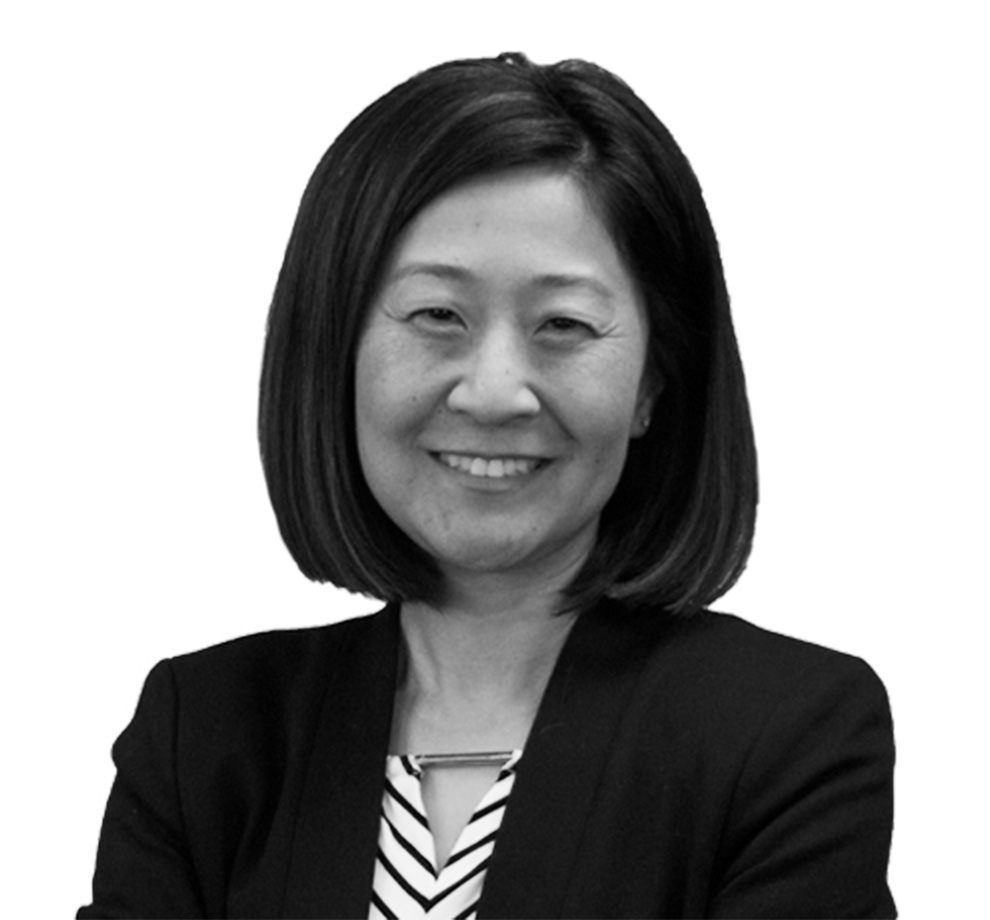 OHM Advisors is a firm that inspires and promotes the discovery and exchange of ideas and knowledge among all professionals. It's a company that supports innovative solutions, celebrates and nurtures the skills of the staff, and provides friendly guidance. It adds up to a great environment for meaningful design.
Misty Raatz
Project Manager