Image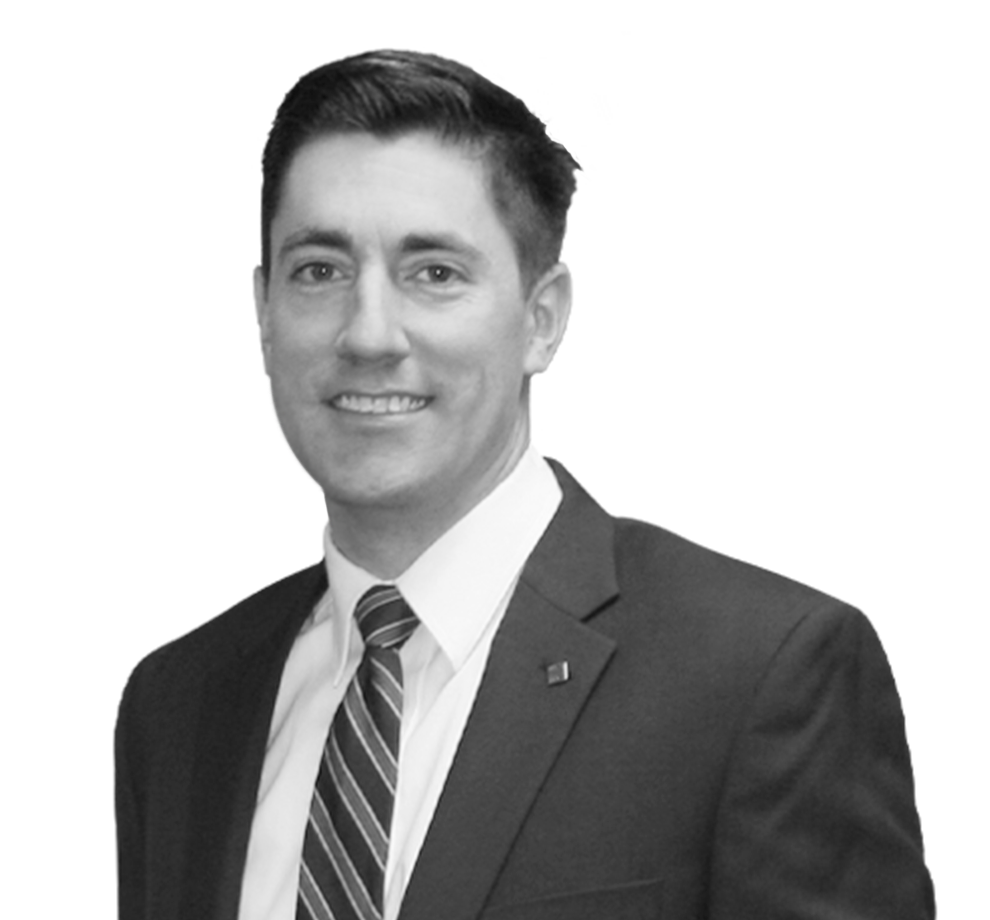 Patrick is a firm principal and Detroit-based municipal engineering project manager who began his career with OHM Advisors more than 15 years ago as a high school student intern, continuing his work with the firm while earning his civil engineering from Michigan State University. He is a trusted advisor who works to deliver innovative solutions for public and private clients experiencing infrastructure and site development challenges and is also a reputable stormwater management expert who speaks frequently at industry events.
A dedicated consultant with experience in municipal roadway, utility, stormwater drainage and green infrastructure, Patrick is known for his leadership skills and ability to plan, coordinate, and implement engineering solutions of considerable complexity and diversity. He is a proficient stormwater modeler trained on multiple software platforms, and is also adept with capital improvement plan development and the ability to help clients work through cost-effective problem solving on often unique and perplexing community issues.
Patrick is a Professional Engineer and member of multiple professional organizations including the American Water Works Association (AWWA) Michigan Section and the American Society of Civil Engineers (ASCE) Southeast Michigan Section—both of which have distinguished him with Young Professional awards. He lives his love for Detroit by volunteering from time to time with Preservation Detroit as a downtown tour guide.
Awards & Recognition
2012 ASCE Michigan Young Civil Engineer of the Year Award
Awarded to a young civil engineer who has demonstrated significant leadership and service.