Image

Image

Image

Image

Image

Image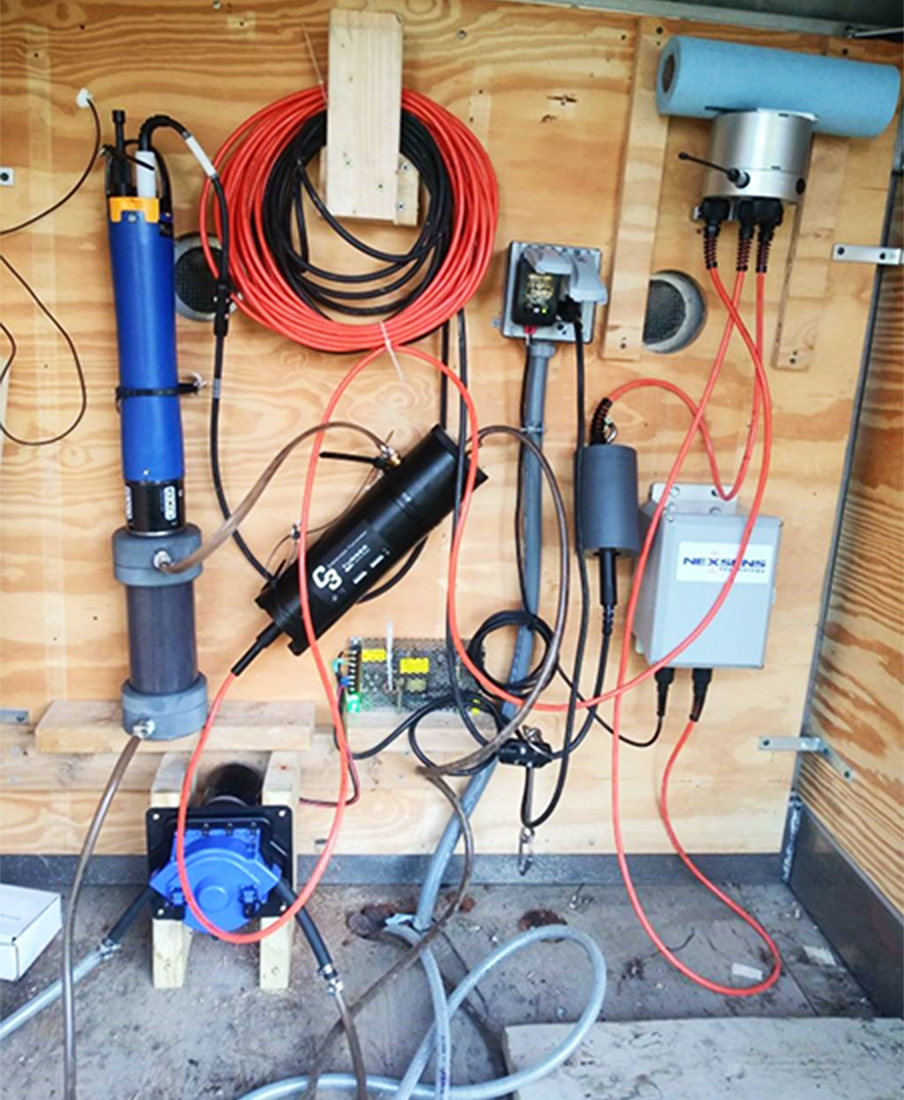 Image
Image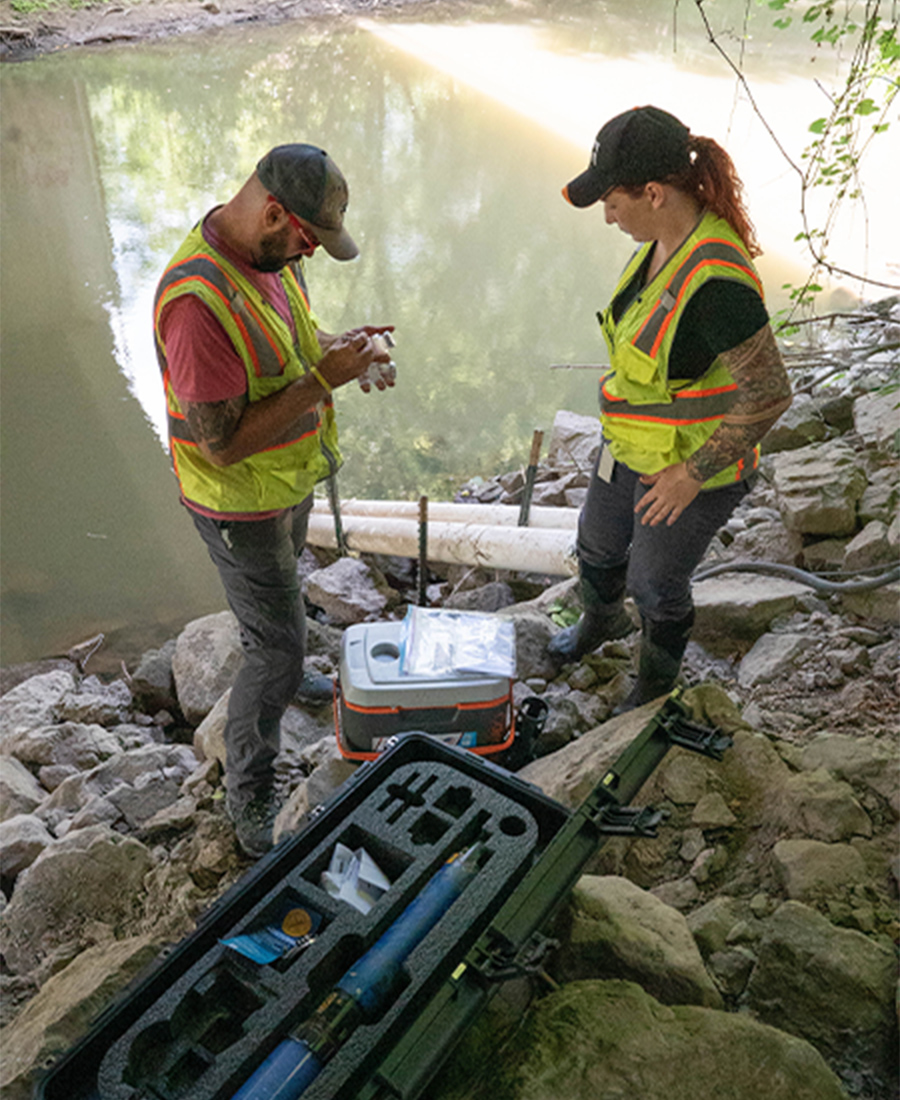 Clinton River Watershed Real Time Monitoring
Size
760 sq. miles, 1000+ miles of stream
Real Time Sensors Monitor Storm-Driven Bacteria in Effort to Improve Water Quality for Rural and Urban Watersheds
The University of Michigan partnered with OHM Advisors to address the need for increased watershed monitoring of storm-driven bacteria on the Clinton River in Macomb County in conjunction with its work with the Michigan Department of Environment, Great Lakes & Energy. Our team of experts monitored water quality at three locations of the river including the Red Run, North Branch and Middle Branch. The Red Run represents a highly urbanized sub-watershed while the North Branch sub-watershed includes large sections of rural land. The Middle Branch sub-watershed contains a mix of rural and urban land use patterns.
Our team deployed continuous, real time water quality sensors to monitor the timing and magnitude of bacteria loading at these three points in the Clinton River. We utilized submersible fluorometers to monitor Tryptophan-like fluorescence (TLF) and Optical Brighteners as indicator parameters for sewage contamination. The sensors were monitored continuously to create a high-density dataset which we then analyzed through our cloud-based data analytics platform.
This project tested the applicability of TLF and Optical Brighteners as well as traditional water chemistry parameters to predict E. coli concentrations in watersheds with a range of land use patterns and types of bacteria. It ultimately seeks to understand if water quality can be improved by moderating flow and setting flow targets for watersheds with different land use patterns. The overall goal is to help local water and health managers fill data gaps, develop a suite of powerful decision-support tools, and provide regional and local scientific context for collaborative stormwater management.
Project Highlights: environmental engineering, water quality monitoring, equipment installation and maintenance, on-call troubleshooting, wet weather sampling, data analysis