OHMers Danielsen and Zgnilec author water quality article in AWWA OpFlow publication
Image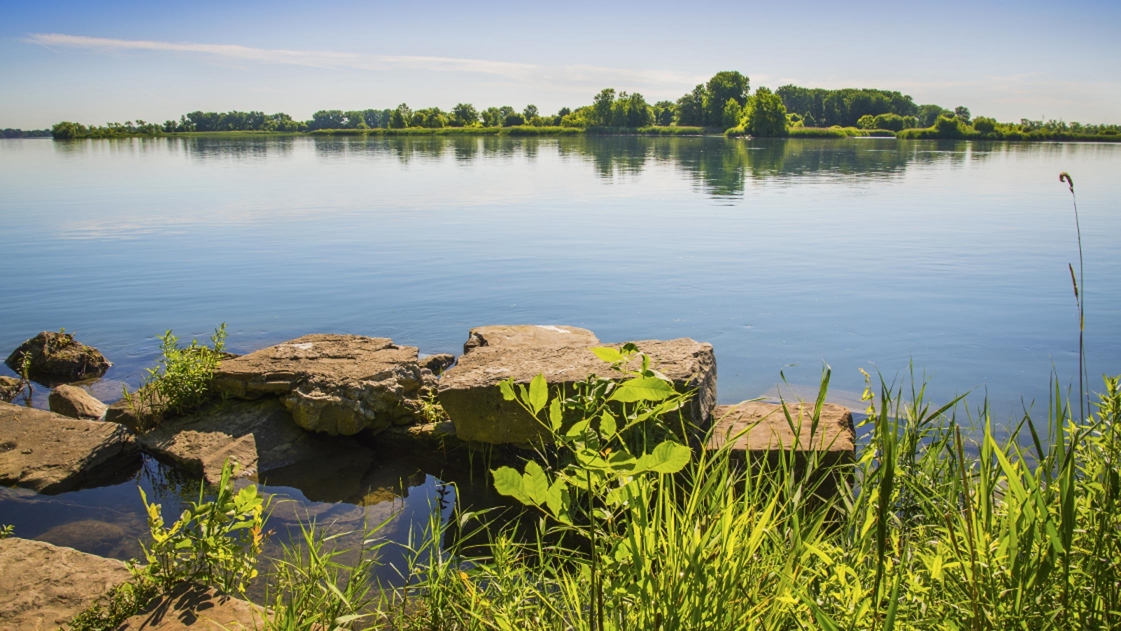 Data Tools Improve Nutrient Monitoring
Harmful algal blooms (HABs) are a major threat to Lake Erie's water quality and the millions of residents who depend on the lake for their drinking water. Enter OHM Advisors and the innovative technology titled GLASSES, an end-to-end solution based on a validated data set and the affordability to scale the system across a large geographic area.
OHMers Karlin Danielsen, PhD, and Nathan Zgnilec share their water quality expertise and detail this industry-leading technology in the August, 2018 edition of the American Water Works Association (AWWA) OpFlow publication.
The real-time nutrient monitoring system can help communities address the underlying causes of persistent nutrient loading in surface waters, providing a better understanding of harmful algal blooms and nutrient management strategies that can improve water quality.
Read the article about this reliable, affordable nutrient monitoring system that can generate a continuous real-time flow of phosphorus data.
About OHM Advisors:
OHM Advisors is the community advancement firm. Founded in 1962, we deliver award-winning work across the architecture, engineering, and planning spheres. With more than 500 employees in offices throughout Ohio, Michigan, and Tennessee, our team partners with leaders at all levels of government, school districts, developers, universities, and private companies to create great places.