Image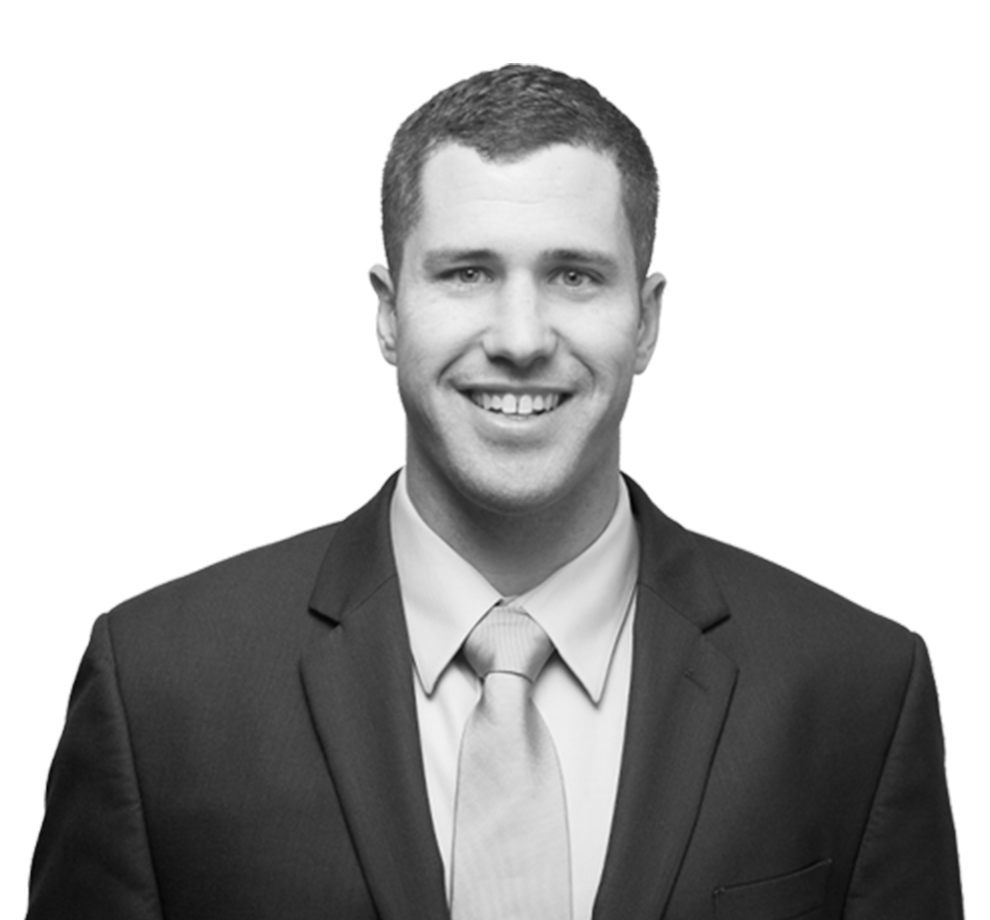 Branden is a licensed professional surveyor with a decade of experience leading field services survey crews, performing quality control and review of survey information, developing right-of-way plans, and managing survey schedules and budgets. He is experienced with the latest surveying technology including robotic total stations, GNSS/GPS receivers and terrestrial and mobile scanning, and was one of the firm's first team members to pass the Unmanned Aerial Systems pilot examination to become a commercially certified "drone" pilot, ushering in the firm's in-house capabilities for aerial mapping, photography and video at project sites before, during and after construction. Branden's survey experience and background in civil engineering and construction allows him to choose the right tools to complete projects on time and on budget.
Branden holds a B.S. in civil engineering from Ohio University. He is an active member of the American Society of Civil Engineers, Akron Chapter and the Professional Land Surveyors of Ohio, and enjoys volunteering at the Habitat for Humanity Greater Cleveland Chapter and the ACE mentoring program.
I am inspired daily to think of innovative ways for our survey team to help provide the best information to our engineers and architects. This includes using the latest technology like UAS aircraft and 3D laser scanners. Being part of the project from the very beginning to the end makes it even better. Perhaps most importantly, we get to make a difference in local communities where we live, work, and play.