Image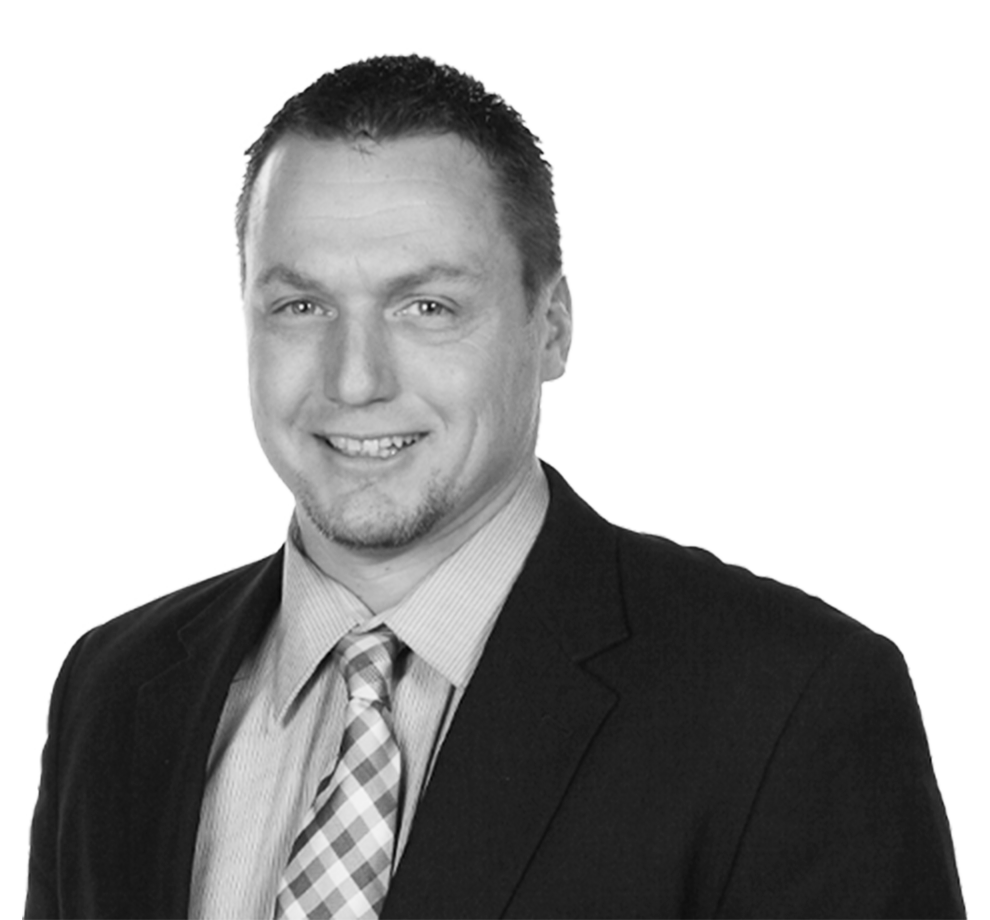 Director of Field Services
As Director of Field Services, Chuck provides strategic vision for the firm's construction engineering and surveying teams across multiple offices in five states. In his 25 years of design, construction engineering and management experience, he has excelled in project delivery and client satisfaction. He has managed complex and varied municipal, industrial, and transportation design and construction projects—including large-scale projects with dozens of work packages developed, bid and constructed under his charge—and was instrumental to the firm's Michigan-area growth in recent years in his previous position of Construction Manager for Michigan.
Chuck's communicative, proactive approach to design and construction project management has led him to roles directing labor forces and subcontracting teams and supervising contract compliance and execution. He initiates relationships with local regulatory agencies on behalf of his clients to best ensure that local codes and permitting processes are maintained and promoted throughout a project's life. He is also committed to excellence in project scheduling, budgeting, constructability assessment, client coordination, quality control, health and safety and public interface and engagement on community-oriented programs. Chuck is a licensed professional engineer in three states and a graduate of Michigan State University.
At OHM Advisors, we truly are a partner to our clients. I enjoy working at a cross-functional firm that gives me and my partners access to experts across disciplines. When it comes to my daily work, I am energized by the variety of projects and opportunities I have.