Image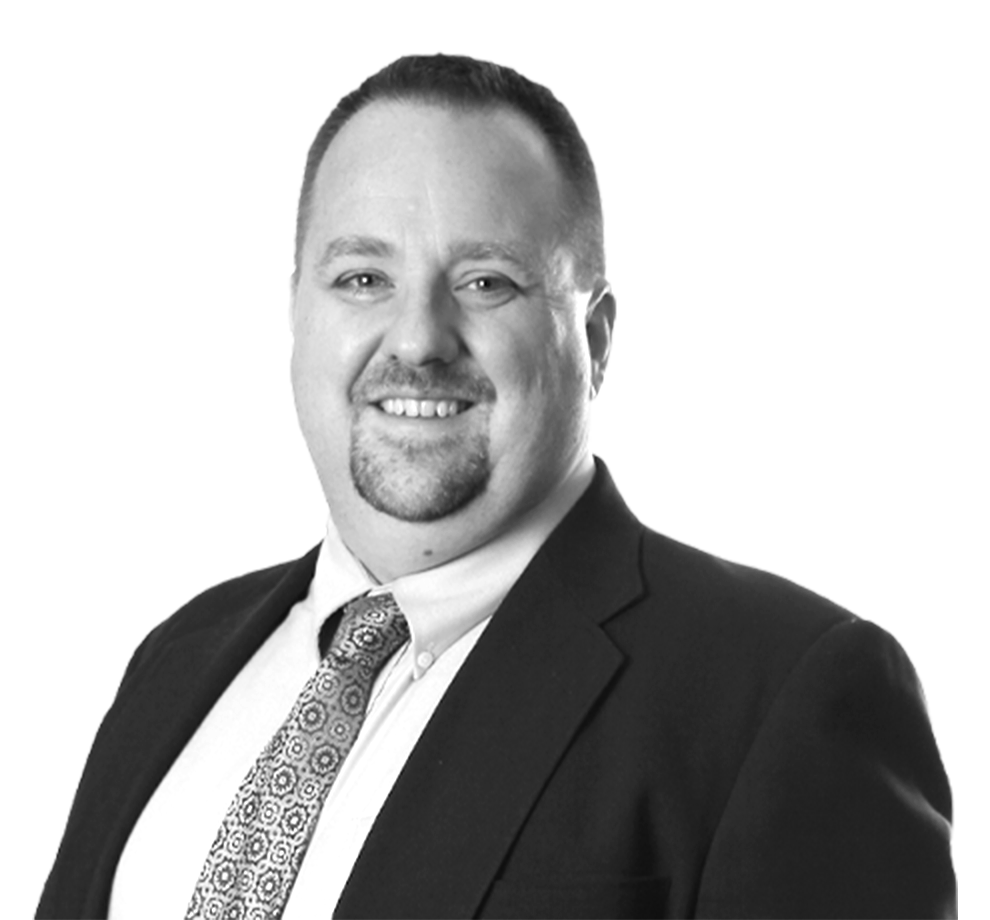 Craig is responsible for special projects in mid-Michigan and the growth and expansion of the firm's multidisciplinary regional footprint. His two-decade career has been built upon providing forward-thinking advisory services to his clients with a genuine desire to help communities advance into the future.  
An expert in construction engineering with a heavy focus on transportation, roads and bridges, Craig has managed all manner of projects from start to finish for Central Michigan University, the Michigan Department of Transportation (MDOT), and road commissions and various communities across the state. His experience in both the design and construction of a wide variety of projects has helped him develop an approach challenging the status quo in both design and delivery, and analyzing how to do more with less in projects of all sizes. A strong proponent of the design-build delivery method, Craig has been the lead designer and project manager in the majority of projects OHM Advisors has delivered with this method. His overall approach has resulted in the implementation of innovative designs for his clients coupled with significant overall cost and construction time savings.
Craig is a professional engineer with an additional bachelor's degree in land surveying and is a member of multiple professional associations.
I think that joy is the feeling we have when we are doing what we have passion to do, no matter the outcome. It's a process, under construction, just like the projects we help our clients bring to completion. I'm passionate about my job helping them do that and I think that makes a great deal of difference in the end.