Image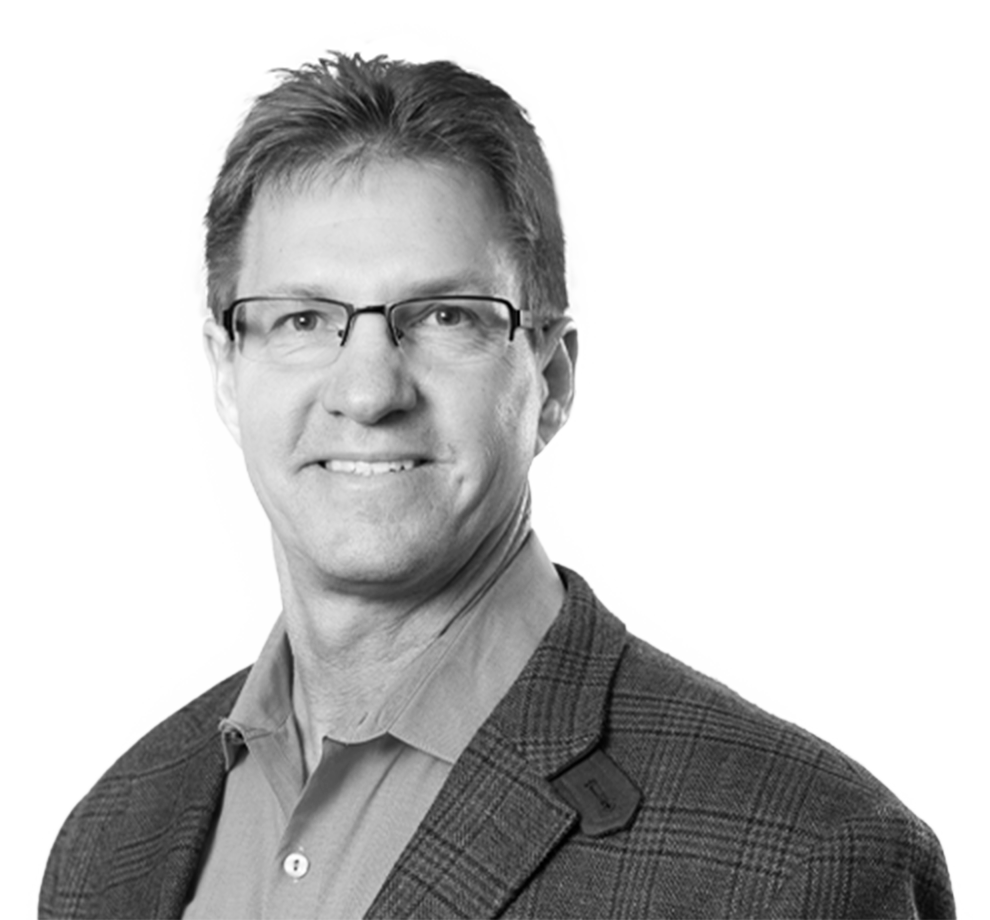 With over 30 years of experiential knowledge in the construction industry, Gary directs the construction engineering and management operations for OHM Advisors' Field Services Group and is responsible for the successful execution of the firm's construction projects. Using his deep expertise in the construction field, he works to continually enhance operational procedures, assigning and directing work accordingly to help the construction engineering teams and the client communities we serve to succeed.
 Gary has been directly involved with the project administration and construction engineering of many of the firm's major sewer, road reconstruction, drain improvement and water main projects. His experience with these projects spans contract administration, pay estimate processing, change orders, progress status updates with clients and adherence to all project specifications and schedules. In addition to his management responsibilities, Gary adds talented and experienced staff to his team and develops and trains new and existing employees.
 A board member on the Midwest Society for Trenchless Technology (MSTT), Gary works to promote trenchless technology education and development for public benefit in all of the firm's client communities.
Continuous improvement is something that drives me. I'm always looking for ways to make our processes and systems better. More importantly, I'm passionate about developing and motivating the people who work at OHM Advisors. I love showing people the opportunities for growth within this company; what's really special to me is helping a person's advancement in a meaningful career.