6th Annual Diversity Scholarship Winners Announced
Image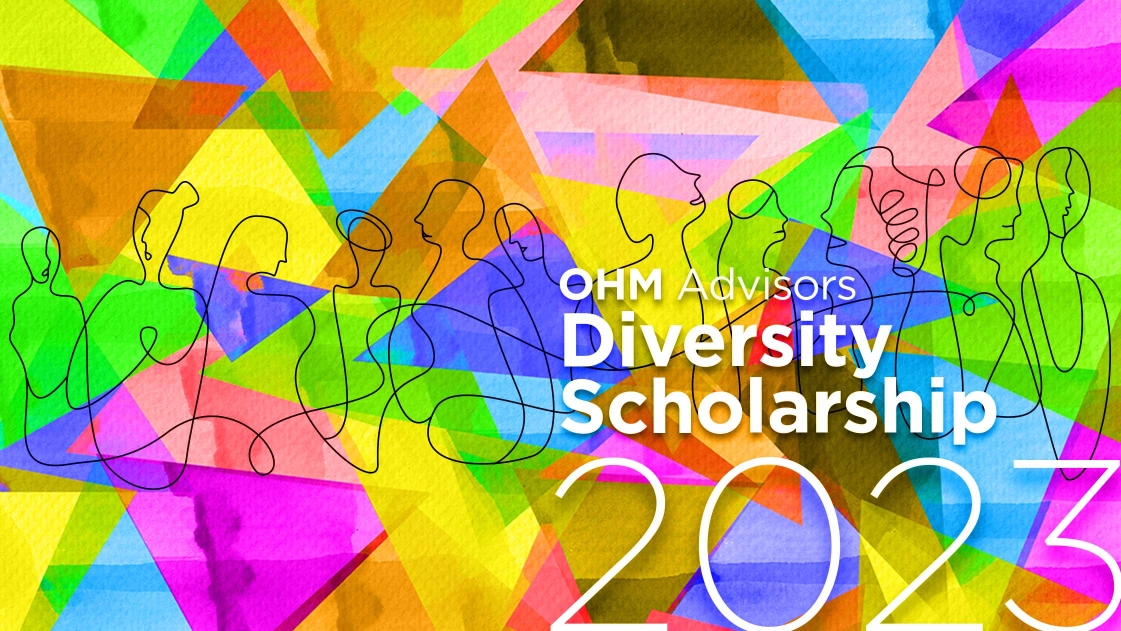 15 AEC industry hopefuls from across the country receive funds for education
At a special ceremony on June 19, 2023, OHM Advisors proudly announced the winners of its 6th Annual Diversity Scholarships, awarding at least $1,000 each to qualified women and minorities who are currently enrolled or planning to enroll in a STEM program or any other firm-related practice area.
The scholarships recognize promising students who are passionate about contributing to the world through their future work in the architecture/engineering/construction (AEC) industry.
The 2023 winners are:
Shauna Burkes (Returning Winner), The Ohio State University 
Jenna Davis, Lansing Community College
Holly Ellis, Kansas State University
Calvin Keeys, Drexel University
Sarah Markley (Returning Winner), Ohio Northern University
Khairi McKinney, Howard University
Vicki McTaggart (Returning Winner), Michigan State University
Christine Meng, University of Pennsylvania
Elizabeth Michael, Michigan State University
Ashley Petrie (Returning Winner), Michigan Technological University
Victoria Smith (Returning Winner), The Ohio State University
Aahil Tharani, University of Texas at Austin
Kimberly Waldroop, College of the Atlantic
Ashley Weaver, Judson University
Sonnet Xu, Stanford University
Some say that Juneteenth is the day we celebrate freedom from slavery in America. Perhaps it is more accurate to say it is the day we celebrate progress on a journey that is far from over. It has been demonstrated time and time again that an equal opportunity for a good education is one of the pillars of the racial justice we seek. These scholarships are an important step in the direction of equality.

- Jon Kramer, OHM Advisors President
In addition to receiving monetary awards, the students may be offered future opportunities to pursue internships with OHM Advisors. 
To read more about eligibility and how to apply for the OHM Advisors Diversity Scholarship, click here.
About OHM Advisors:
OHM Advisors is the community advancement firm. Founded in 1962, we deliver award-winning work across the architecture, engineering, and planning spheres. With offices in multiple states, our 650+ person team partners with leaders at all government levels, school districts, developers, universities and private companies to create great places.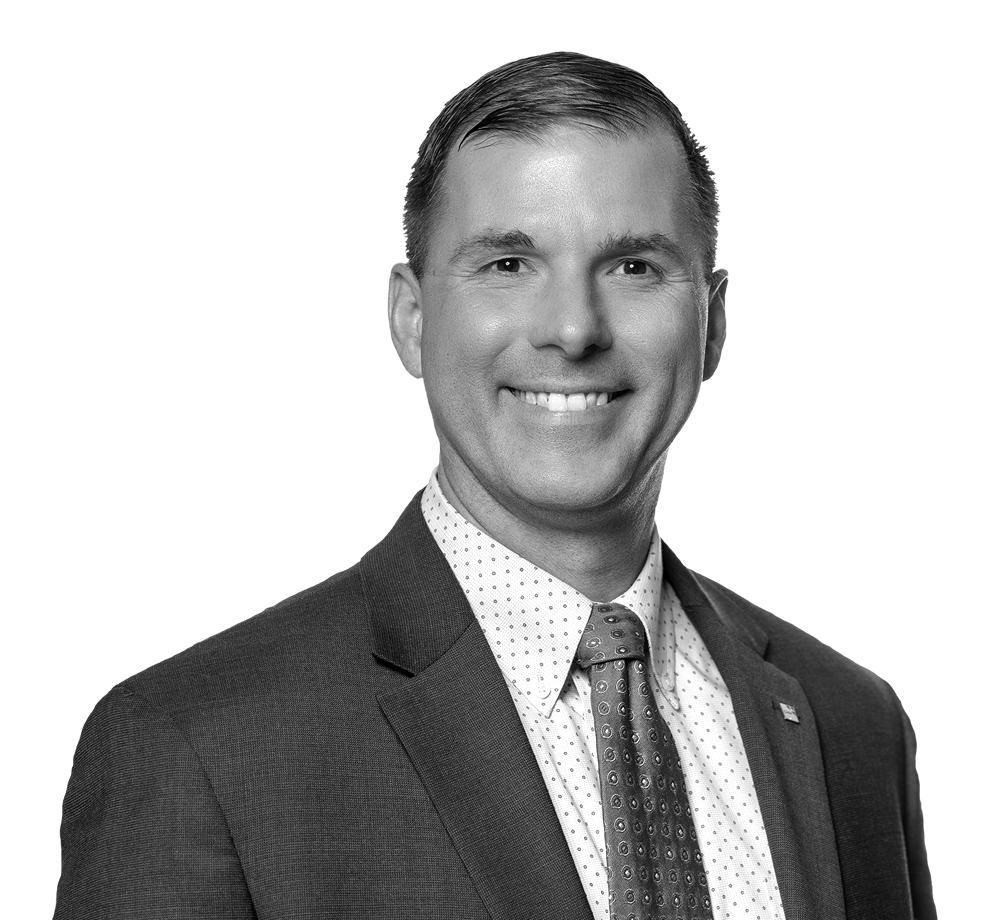 We believe that diversity drives innovation and that sharing a broad array of ideas, perspectives, backgrounds and experiences is what enables our team to be successful in Advancing Communities. We are an organization that is laser-focused on building an inclusive culture that attracts and retains the best people in the industry.