Image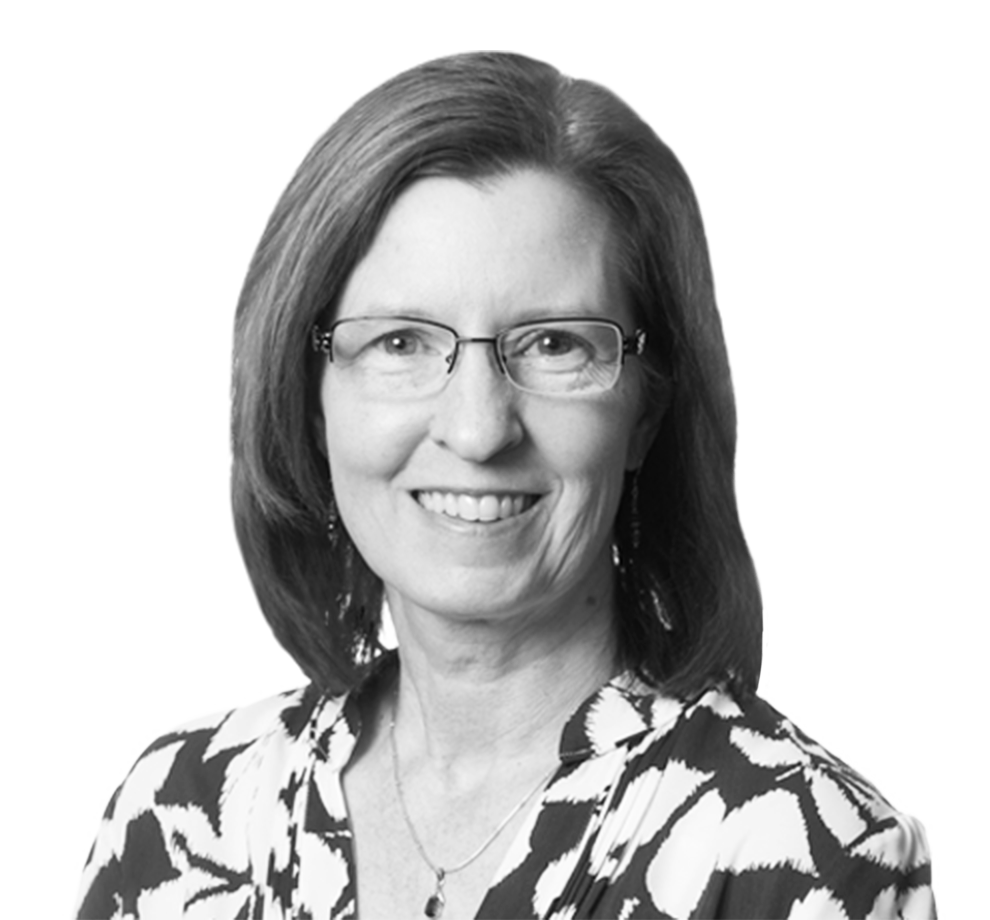 As Vice President, Vicki works closely with Human Resources and other leaders across the firm to strategically develop and implement firm initiatives to continuously improve employee recruitment and retention, build integrated teams of talent, and enhance management development. As the founder and former Director of the firm's Environmental & Water Resources Group, she spent close to 30 years cultivating a diverse and highly skilled team providing a range of water-specific services for public and private entities and now provides that strategic leadership experience firmwide.
Adept at building a practice and hiring a diverse team of professionals to serve client and public needs—and genuinely desiring to help both her teams and clients move forward—Vicki embodies the trusted advisor role. She has been instrumental in solving complex water system problems and helping deliver project results that significantly impact a community for the better, such as the creation of the collaborative North Oakland County Water Authority for four southeast Michigan communities and as Project Manager and technical lead for the MI Water Navigator Helpdesk. The NOCWA project uniquely solved a regional water pressure problem, saves millions annually, and encourages other partnership efforts between communities. The MI Water Navigator project launched a website and technical helpdesk to improve much needed water infrastructure funding access to all communities across Michigan with a particular emphases on overburdened communities. Vicki's projects have won several awards from industry organizations, including the American Public Works Association and the American Council of Engineering Companies.
Vicki was born and grew up on the shores of Lake Superior in Michigan's Upper Peninsula, and her lifelong passion for water shows in her enthusiasm for the benefits that a well-run, equitable water system can have on people's lives. She empowers team members to explore their own passions and entrepreneurial desires, and mentors women engineers on creating their own path in the profession and networking with each other for mutual support. Vicki is an active member of the American Water Works Association and was recently appointed to the Environmental Permit Review Board by Governor Gretchen Whitmer. She has presented at state, regional, national and international conferences, authored several papers on various water system topics in industry publications and is a licensed professional engineer in Michigan.
Our passion for water might even be considered a bit crazy, but we're fascinated by every aspect of it. Helping to provide safe, reliable drinking water at affordable costs truly energizes us. When you can accomplish that through community collaboration, technical ingenuity and smart system operation, it's the ultimate achievement.