The Advancing Communities Show: A Framework for Infrastructure Improvements in the 21st Century
Image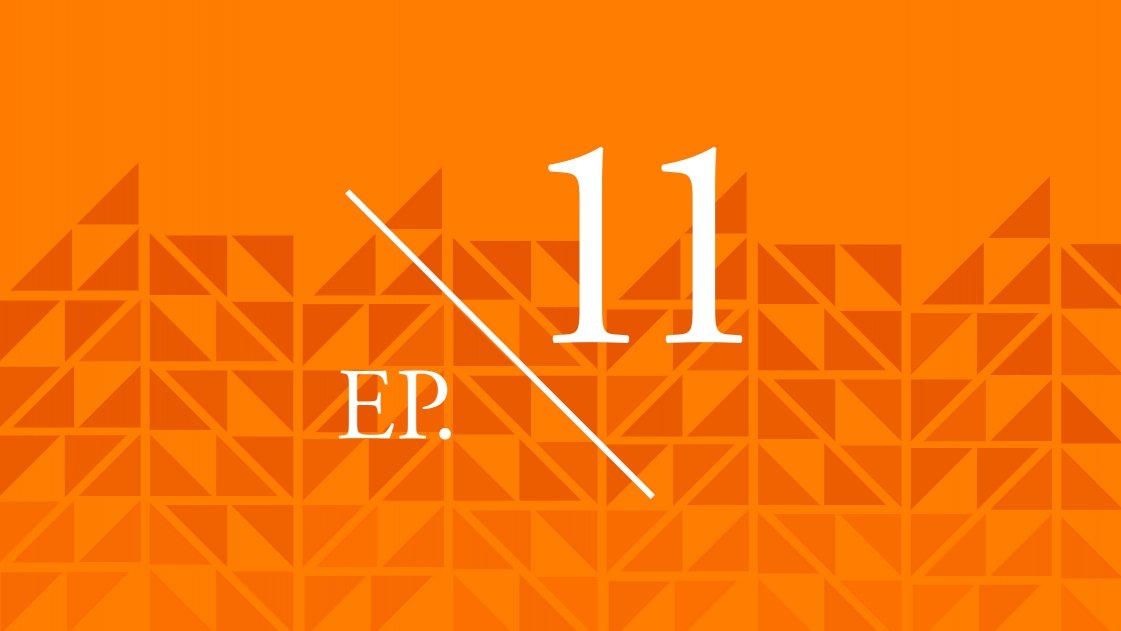 Over the last 30 years, communities have witnessed a divergence in the need for infrastructure management and available revenues. An alarming percentage of our infrastructure is reaching the end of its useful life. It's a critical topic ever top-of-mind here at OHM Advisors.
In this episode of The Advancing Communities Show, we delve headfirst into 21st century infrastructure—the current scenario, why it's important for thriving communities and how to fund necessary improvements.
Join our environmental water resources guru Vicki Putala and infrastructure funding genie Greg Kacvinsky as they tackle 21st century infrastructure and what it means for your community.
Tune in to learn how you can improve your infrastructure, identify funding opportunities, and learn about asset management, and how it relates to having an effective sustainable future.
About our experts:
Vicki Putala, PE, heads our environmental water resources group. She's also our go-to expert on drinking water system master planning, and water and wastewater treatment. Her projects have won several awards from industry organizations, including the American Public Works Association and American Council of Engineering Companies.
Greg Kacvinsky, PE, is our resident stormwater, infrastructure and funding expert. He also educates communities about SAW Grant funding opportunities and routinely presents at regional and national conferences on engineering issues related to stormwater management, infrastructure asset management, utilities, and other municipal engineering issues.