OHM Advisors Announces Promotion of Vicki Putala, PE, to Vice President
Image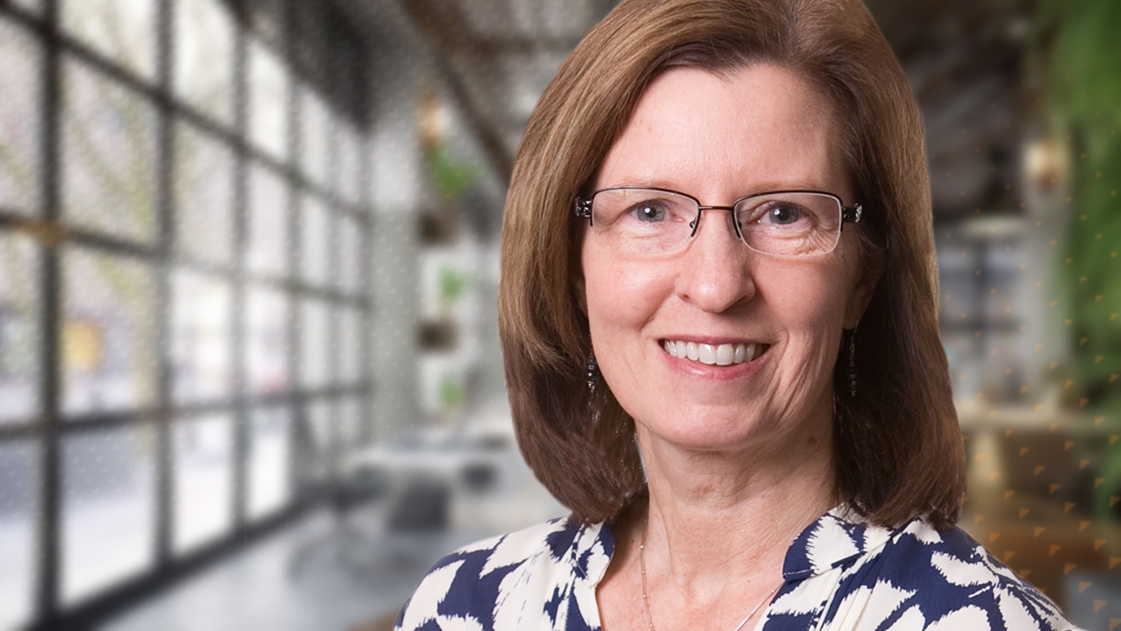 Trailblazing former Environmental & Water Resources Group director brings strategic prowess to executive leadership team
OHM Advisors announces the promotion of veteran team member, Board of Directors member and shareholder, Vicki Putala, PE, to Vice President, effective August 8, 2022.
Putala is a licensed professional engineer in Michigan who joined OHM Advisors in 1993 and within six years created its Environmental & Water Resources Group (EWRG), a division focusing on water, stormwater and wastewater issues in five specialized subgroups. She turned a passion for clean drinking water for all people and communities into a service that provides the firm's civil engineering clients with focused knowledge of the latest water technologies and proven experience dealing with environmental challenges that communities regularly face.
Since EWRG's inception, Putala grew a group of four engineers to a team of 50+ specialized experts who work in service areas including drinking water supply, sewer overflow control, smart water and sewer technology, infrastructure asset management, surface water quality, habitat restoration, and emergent contaminant control. Her leadership in developing these services has directly improved the quality of the water resources and environment for numerous communities.
After close to 30 years with OHM Advisors cultivating a diverse and highly skilled team providing a range of water-specific services for public and private entities, Putala will now provide that strategic leadership experience firmwide. As Vice President, she will work closely with Human Resources and other leaders across the firm to strategically develop and implement firm initiatives to continuously improve employee recruitment and retention, build integrated teams of talent, and enhance management development. 
"Vicki has been an asset to this organization and our clients for nearly three decades and we're thrilled to announce her promotion to Vice President," said OHM Advisors COO Kent Early. "She brings vast expertise from her various firm leadership roles to a new one that is of greater importance now than at any time in our firm's history. Her combined talents and experience make her the ideal person to lead our firm's talent acquisitions, retention and development efforts into the future."
Putala became an OHM Advisors firm partner/shareholder in 2003 and a Board of Directors member in 2020. In March 2022 she was honored by Crain's Detroit Business on its inaugural list of Notable Leaders in Sustainability. She is succeeded as Director of EWRG by Lambrina Tercala, PE, who joined OHM Advisors in 2014. 
About OHM Advisors:
OHM Advisors is the community advancement firm. Founded in 1962, we deliver award-winning work across the architecture, engineering, and planning spheres. With offices in multiple states, our 650+ person team partners with leaders at all government levels, school districts, developers, universities, and private companies to create great places.