Image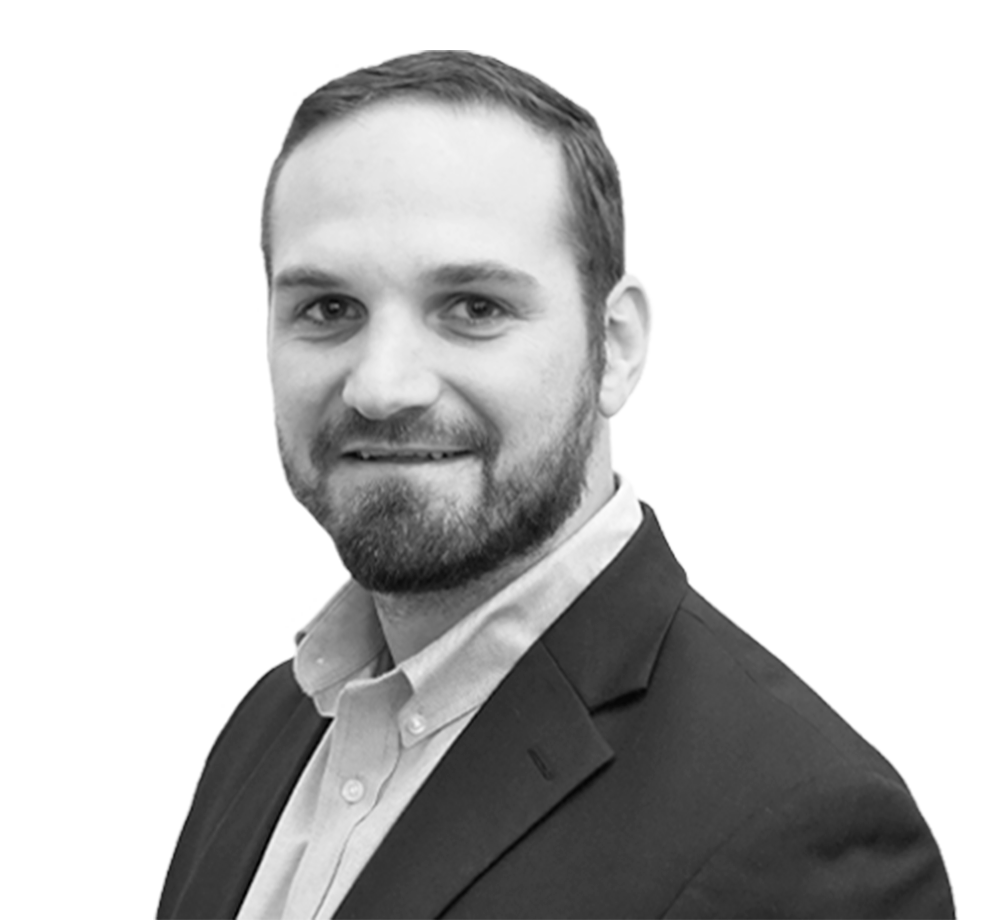 Robert has nearly ten years of experience as an engineer, project manager and client representative. He manages a team that performs civil engineering design work on transportation projects in Tennessee and Kentucky, working closely with clients to provide quality solutions for their needs.
His expertise is in all aspects of roadway design and construction on projects ranging from local pedestrian facilities to new highway construction and major interstate widening, including the areas of geometrics, drainage design, right-of-way acquisition, maintenance of traffic, erosion prevention and sediment control. He has also served as an inspector and as a local government representative on federally-funded construction projects and provided design services on a variety of projects for state and local agencies.
Robert is proficient in a variety of engineering software including MicroStation, GEOPAK, InRoads, HY-8, TR-55, and Hydraulic Toolbox.