OHM Advisors Announces Opening of New Frankfort, Kentucky Office
Image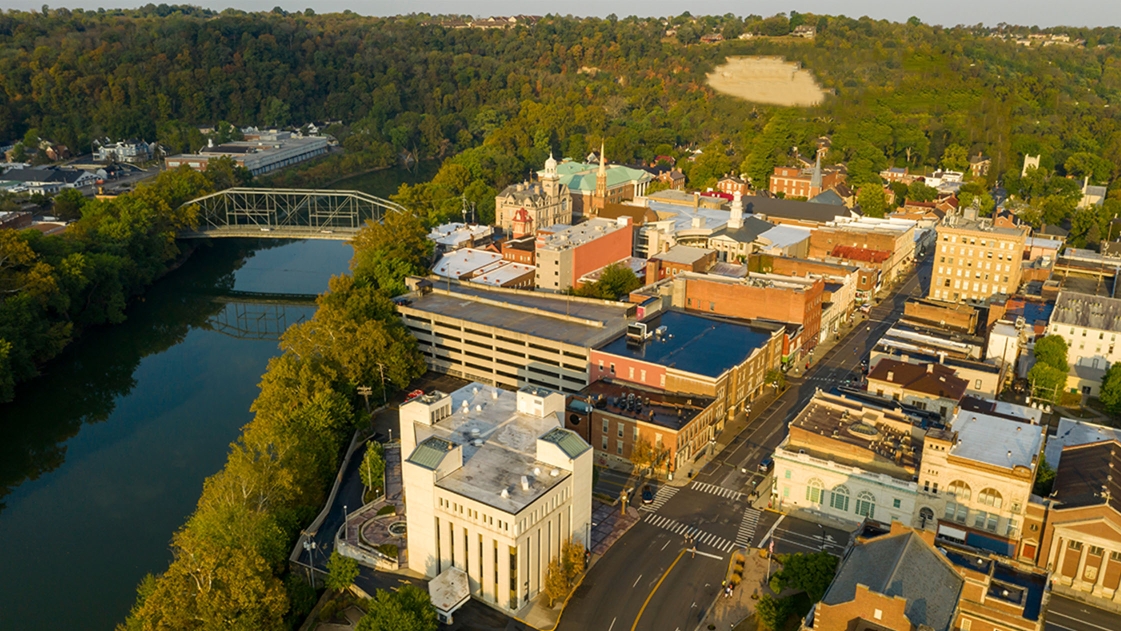 New location to help expand the firm's presence across Kentucky
OHM Advisors announces the opening of a new office in Frankfort, Kentucky. With its first Bluegrass state office, splitting the distance between Louisville and Lexington, the newest location is a strategic move on behalf of the firm to further grow its presence across Kentucky.
Serving as an outpost of the firm's larger presence in Louisville, the Frankfort locale, located at 229 W. Main St., Ste. 305, will help expand the firm's project pipeline throughout the entire Ohio River Valley.
The office is being led by Bob Pelosi, Principal, a Frankfort native with goals to increase the number of local employees in the coming years. OHM Advisors' vision is to expand the local expertise that exists within the corridor between Louisville and Lexington, bolstering the available talent that can serve the firm's increased focus on Central Kentucky.
"When my family and I decided to move back home to Frankfort in 2019, there were conversations about how to expand OHM's presence into the Kentucky market," said Pelosi. "I was working remotely and was able to spend time developing relationships with the development community in Frankfort. We ultimately decided to establish a Louisville office, while maintaining an active presence in Franklin County. Now we have an established team in Louisville and were recently awarded the design of the new Franklin County Road Department facility."
The Frankfort team has deep project expertise in supporting private and commercial development, a service offering that until now has been limited for clients in this market. The local office offers civil engineering, landscape architecture and land surveying services. In addition, OHM Advisors clients will be able to take advantage of the firm's national multidisciplinary abilities, all under one roof.
"Our closest offices in Louisville, Knoxville, and Nashville have collectively been able to serve this area, but we knew that to continue to build on those relationships and provide valuable advisory services while serving other parts of the state, we needed staff closer to home," said OHM Advisors president Jon Kramer.
The addition of the Frankfort office brings OHM Advisors' total office number to 18 across Michigan, Ohio, Indiana, Tennessee, and Kentucky.
About OHM Advisors:
OHM Advisors is the community advancement firm. Founded in 1962, we deliver award-winning work across the architecture, engineering, and planning spheres. With offices in multiple states, our 650+ person team partners with leaders at all government levels, school districts, developers, universities, and private companies to create great places.