Image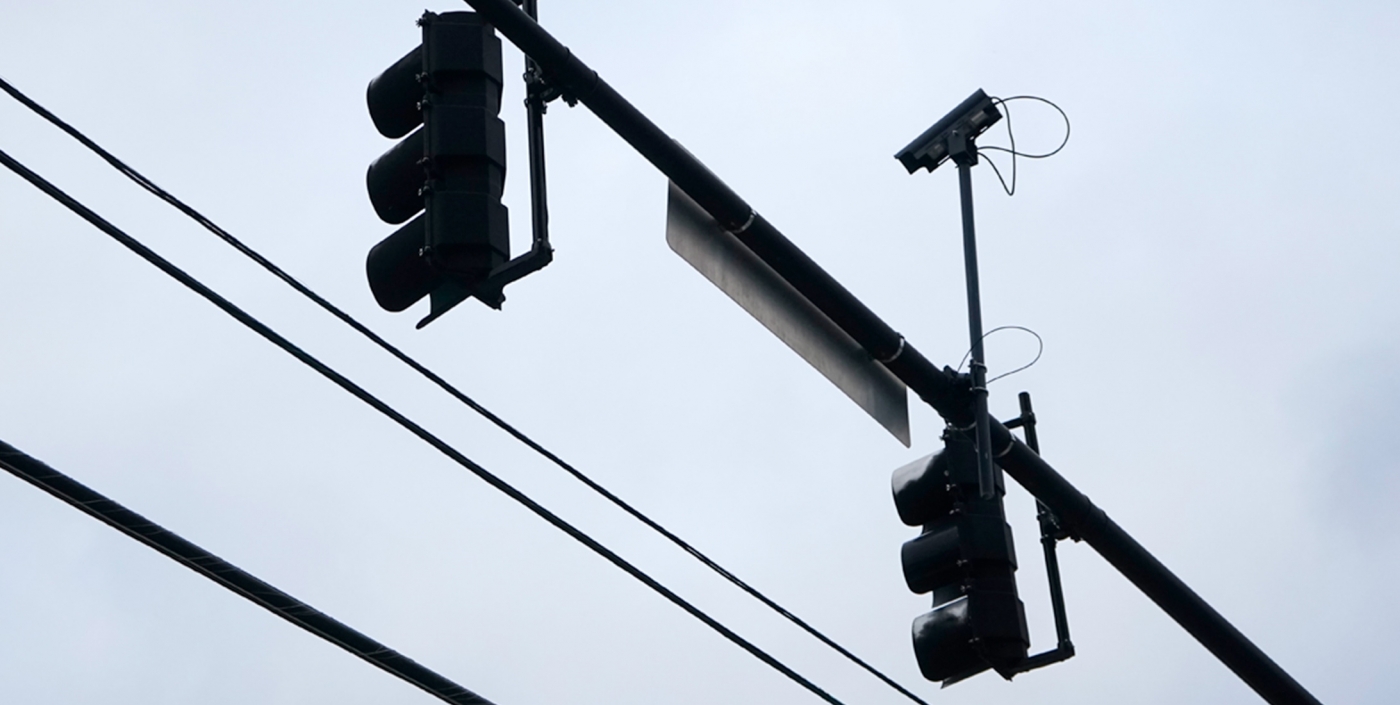 Image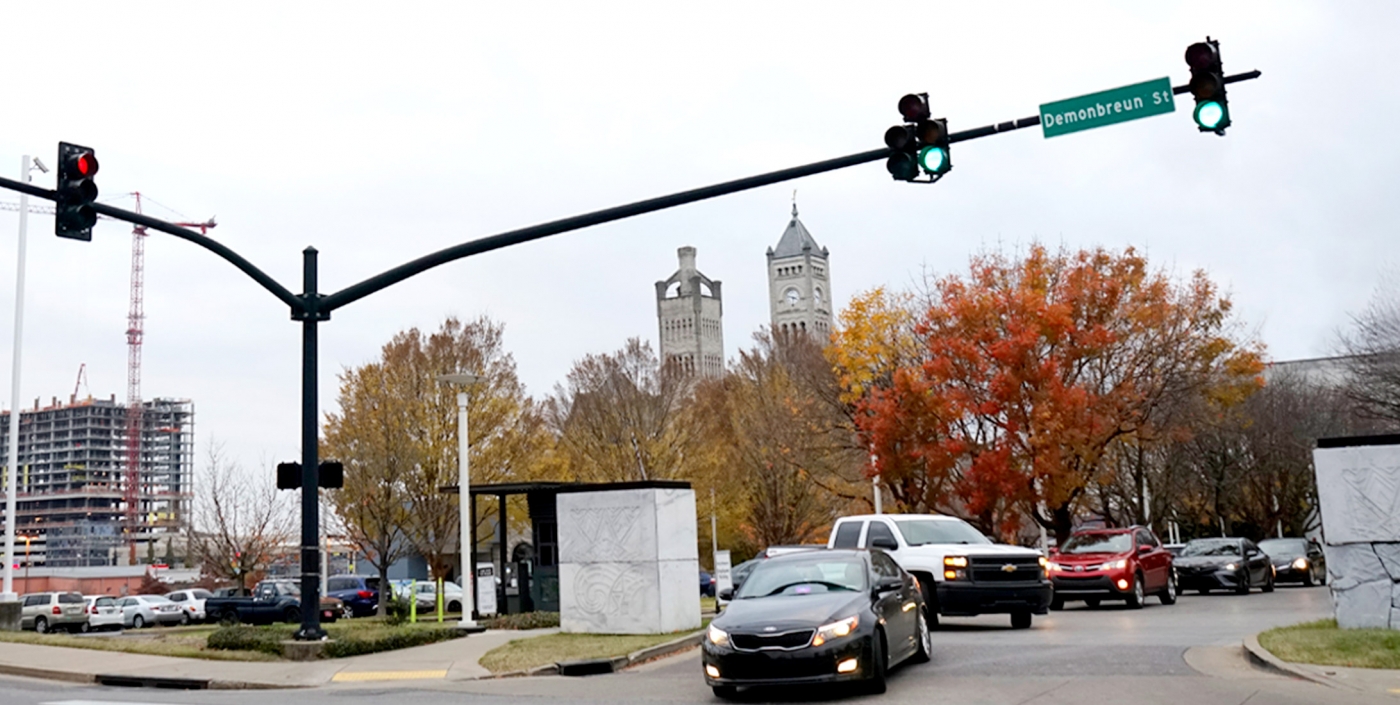 TDOT Rural SmartWay - CEI Services
Client
Tennessee Department of Transportation
Closed-Circuit TV Technology Enhanced for Improved Traffic Flow and Safety
OHM Advisors was selected to provide full construction engineering inspection (CEI) services including project administration, construction inspection, testing, and project documentation for this $2.56 million project for the Tennessee Department of Transportation's (TDOT) Rural SmartWay. Our team coordinated with TDOT construction and Intelligent Transportation Systems (ITS) staff in all phases of the project.
The TDOT SmartWay system is a network of transportation management centers in the four largest Tennessee cities—Memphis, Nashville, Chattanooga and Knoxville—and their combined ITS technologies integrated into the state's transportation infrastructure to advance safety and mobility, including hundreds of cameras, message signs, roadway detection systems and video detection systems. Also including the TN511 and HELP programs, the SmartWay system provides up-to-date traffic information to motorists to enhance safety and efficiency in their travels. In this expansion project, five new clusters of Closed Circuit Television (CCTV) cameras totaling 21 new CCTV sites were constructed, and one existing CCTV site was relocated. The project also included the expansion of the video wall system within the Region 1 Transportation Management Center (TMC). 
OHM Advisors supervised all field activities and documented progress with Daily Work Reports (DWRs) which were uploaded to the TDOT Site Manager system, reviewed all contractor submittals (estimates, schedules, shop drawings, etc.) for compliance with contract documents, managed contractor Requests for Information, attended project progress meetings, and maintained organized records for all elements of the project.
Project Highlights: construction engineering, DOT, CCTV, construction inspection, multi-agency coordination, construction documents