Image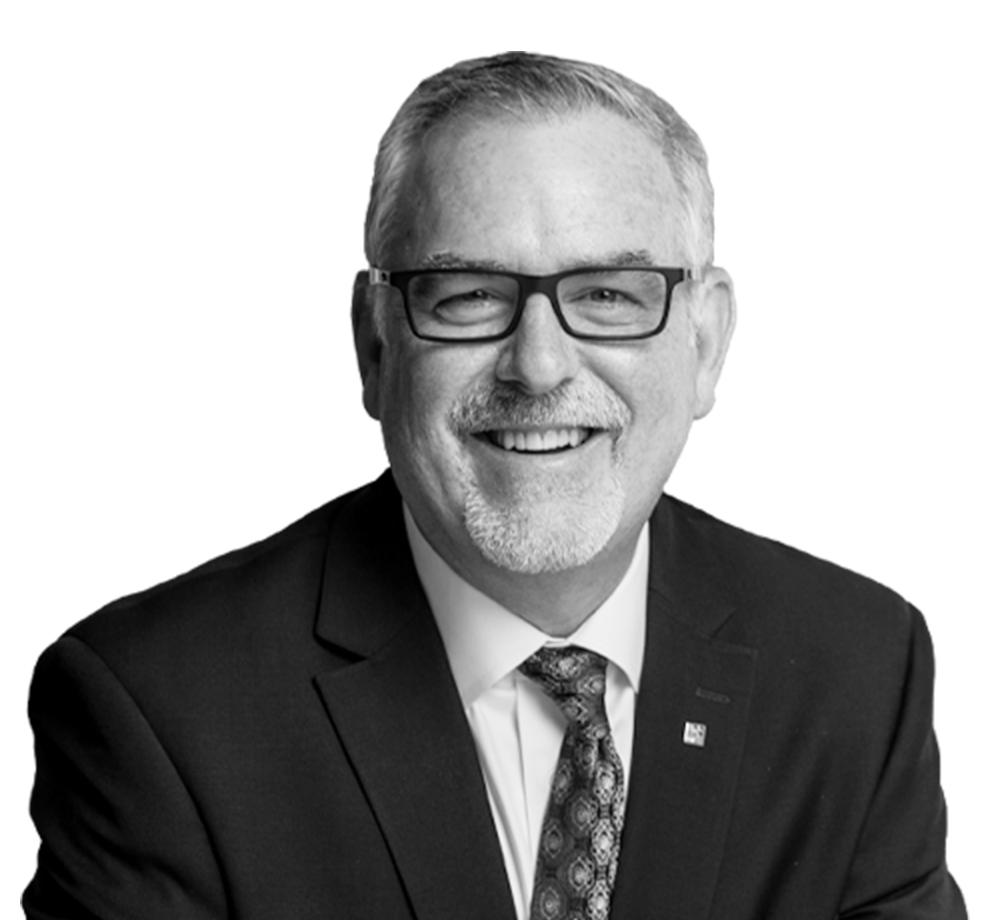 John is President of OHM Advisors and has 35 years of experience as a consulting engineer for the firm. Since becoming President in 2009, he has dedicated himself to transforming the company from a Michigan-based engineering business to a regional community advancement firm with all-encompassing architecture, planning and engineering design services. Whether the community is a state, city, township, or private business entity or organization, his passion lies in listening to its vision for the future, and then bringing the firm's innovation to the design table to help it build a holistic solution that's concrete, robust and sustainable for years to come.
John's extensive leadership of the firm's strategic planning efforts, both in his current role and his previous six-year position as Vice President of Operations, has resulted in significant growth for the firm over the last decade. OHM Advisors has also risen rapidly on the Engineering News-Record's Top 500 rankings while staying focused on maintaining the organization's culture and being recognized as one of the Best Places To Work.
Committed to the topic of aging infrastructure throughout America's cities and townships, John firmly believes we all have a stake in it, and should work concertedly to educate decision makers and citizens about the importance of fixing infrastructure problems and how to fund those efforts. He works to diversify our industry through his efforts as Chairman of Cornerstone Schools' Construction Pathway Advisory Board, and is active on many community boards and commissions. Passionate about giving back, John was a past honorary chair of the National Kidney Foundation Zoo Walk and is a current member of the Plymouth Road Development Authority, Livonia Community Foundation, Livonia Chamber of Commerce, and University of Michigan's Engineering Alumni Board.
Advancing Communities is a direct hit for me. It's why I do what I do. To be at the planning table with a public or private community and have the opportunity to help them create, shape and carve their vision into something living, well into the future? It's simply exciting.