Spotlight on the News: Will Michigan fix its crumbling infrastructure? (VIDEO)
Image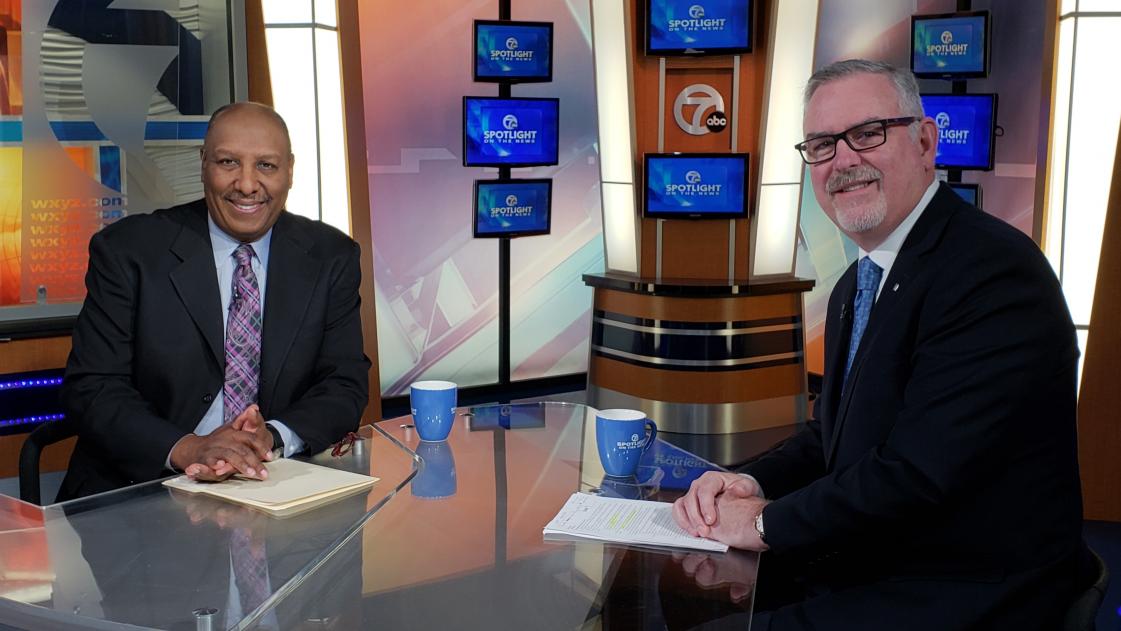 OHM Advisors president John Hiltz featured on WXYZ Detroit Spotlight on the News focused on Michigan's crumbling infrastructure
With the election of Gretchen Whitmer to governor of Michigan, whose infrastructure platform rallying cry was "Fix the damn roads," the Great Lakes State has reignited infrastructure conversation. WXYZ Detroit recently invited our president, John Hiltz, to join its Spotlight on the News for a segment focused on Michigan's crumbling infrastructure and what to do about it.
"We just can't keep waiting for somebody else to fix the problem," Hiltz remarked during the discussion with host Chuck Stokes. The segment spanned a host of topics surrounding the current dismal landscape of the state's infrastructure; driving home the harsh reality that avoidance and inaction is costing millions. Not merely an election platform, fixing Michigan's infrastructure is an investment in our public health and welfare, as well as an economic driver.
He further underscores the importance of upgrading Michigan's roads, bridges, and water systems. "Fixing infrastructure is an investment in our public health and welfare, as well as an economic driver. A $1.6 billion investment in state highways and bridge infrastructure annually would create or sustain 18,000 jobs; and by doing so, would drive $1.5 billion annually in real personal income and an additional $1.1 billion annually avoiding economic losses."
In short: investing in Michigan's infrastructure is not only a smart investment; it's a job creator.
Spotlight on the News, now in its 53rd season, is Michigan's longest-running weekly news and public affairs television program.
About OHM Advisors:
OHM Advisors is the community advancement firm. Founded in 1962, we deliver award-winning work across the architecture, engineering, and planning spheres. With more than 500 employees in offices throughout Ohio, Michigan, and Tennessee, our team partners with leaders at all levels of government, school districts, developers, universities, and private companies to create great places.