Our Commitment to our Clients During the COVID-19 Outbreak
Image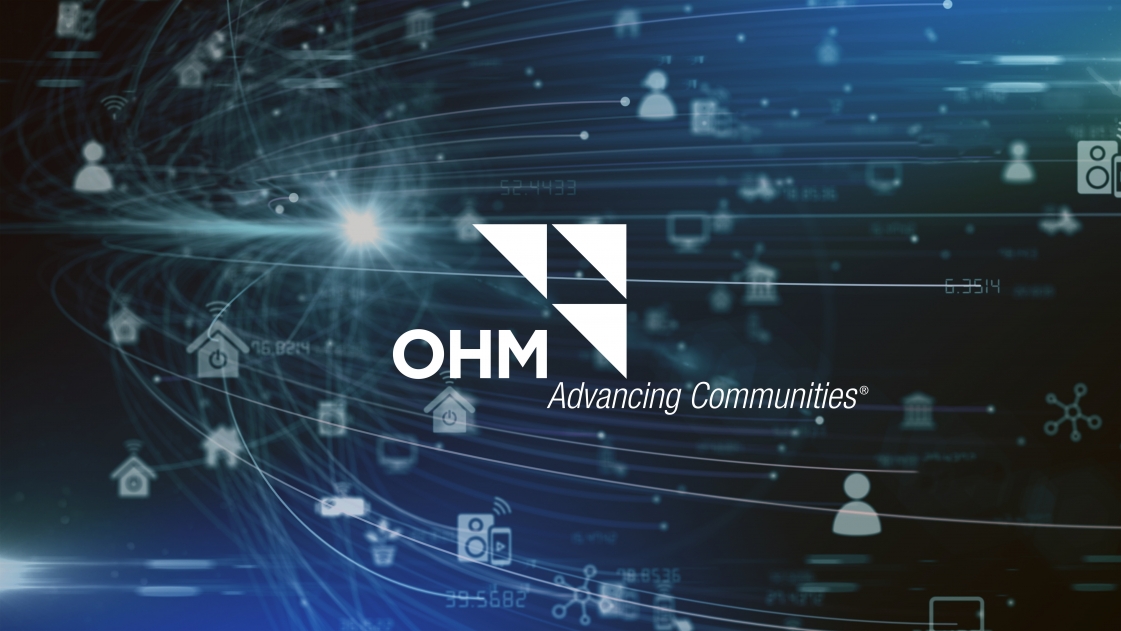 At OHM Advisors, people are our priority. The well-being and safety of our staff and those we serve are at the heart of every decision we make as the community advancement firm. As the coronavirus (COVID-19) pandemic continues to impact us all, we are dedicated to proactively communicating preventative practices and preparedness plans recommended through the CDC to our staff, and equally dedicated to continuing to serve our valued clients.
At this time, we have instituted mandatory work from home policies for non-field services staff in all of our offices that correspond with current state mandates. Our construction and survey field services teams continue working on project sites in full accordance with current public health and safety guidelines, and we will continue to reevaluate all of these policies as governmental decisions evolve. Our technology infrastructure supports remote work and coordinated project delivery and allows our staff of 500+ to remain virtually connected at all times. We are proud of the hard work of both our IT and Human Resources departments in responding to this global crisis in a way that allows us to continue to provide the high level of client service we are committed to at OHM Advisors.
We greatly value our client partners and are committed to providing all of you our best efforts during this challenging time. Together, we will continue to advance our communities, and we'll get through this.
Our best at OHM Advisors to you and your families.