OHM Advisors Wins Fourth 'Cool Places to Work' Award
Image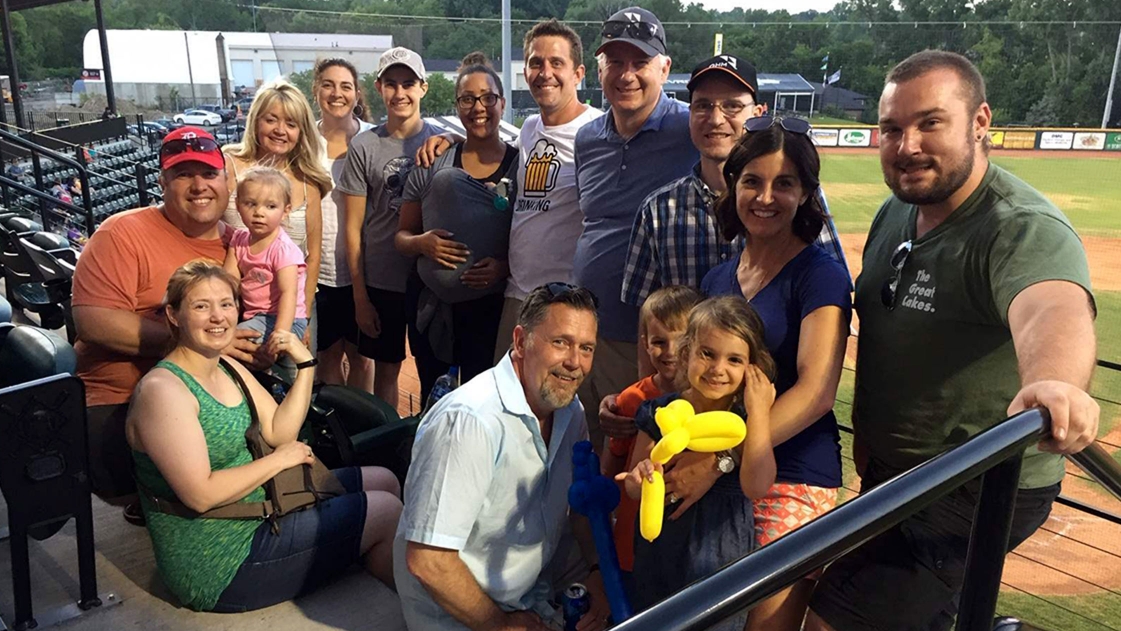 Crain's Detroit Business has announced its top 100 Cool Places to Work Award for 2019 and OHM Advisors is pleased to announce the firm's fourth win. The award is given to companies who, according to their employees, go above and beyond in putting a focus on workplace culture. The firm previously won the award in 2014, 2016 and 2018.
"It's true that we offer 'cool' options to our employees like the $75 wellness credit and monthly onsite massages, but those things are just icing," says Kelly Jackson, Director of Human Resources. "We strive to go deeper than that with our commitment to workforce engagement, rich program offerings for professional development, and maybe best of all, fun company and community gatherings that we're proud to say are well-attended."
Winners of the Cool Places award are chosen based upon a combination of information employers provide regarding their companies' benefits and policies, and confidential employee survey answers about the company's internal culture and leadership. OHM Advisors employees continue to give the firm high marks for great culture and workplace engagement—a trend that leadership is committed to sustaining.
"The best people I can surround myself with are people who think differently," says President John Hiltz. "Our employees do that every day to make the firm successful. So we are striving to be different, for them."
OHM Advisors was also chosen this year as a Gallup Great Workplace award winner with 39 other companies across the nation. It remains on the Zweig Group Hot Firm List for the fourth consecutive year and was also recognized by the Zweig Group as a Best Firm to Work For.
About OHM Advisors:
OHM Advisors is the community advancement firm. Founded in 1962, we deliver award-winning work across the architecture, engineering, and planning spheres. With more than 500 employees in offices throughout Ohio, Michigan, and Tennessee, our team partners with leaders at all levels of government, school districts, developers, universities, and private companies to create great places.