OHM Advisors Named Best and Brightest Companies to Work for in the Nation
Image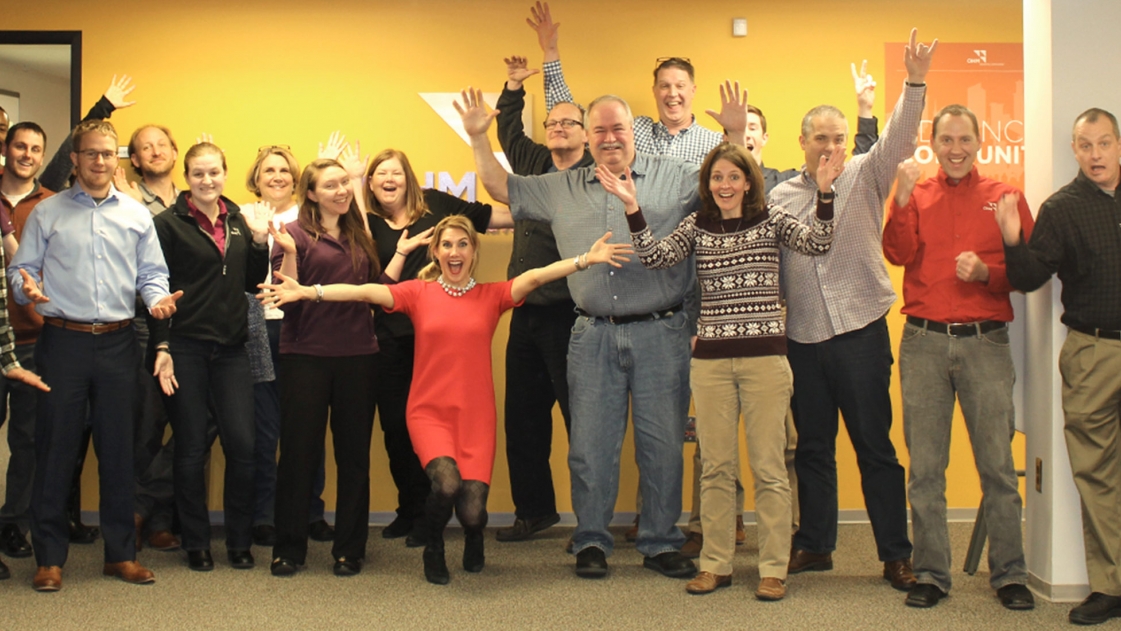 The 8th annual Best and Brightest Companies to Work For in the Nation® recently announced the 2018 winning companies – with OHM Advisors named among the nation's best.
Companies that excel at employee relations, use innovation to motivate employees, implement creative compensation programs – and more – are recognized by the National Association for Business Resources (NABR) as the Best and Brightest Companies to Work For in the Nation. OHM Advisors, among those leading companies for 2018, will be recognized by the NABR at the September National Best and Brightest Summit and corresponding awards gala in Chicago.
This award not only honors organizations as Best and Brightest Companies to Work For, but also celebrates achievement and success in empowering employees' lives through rich heritage and culture.
"We are extremely proud to be named a Best and Brightest Company to Work For," remarks OHM Advisors' Director of Human Resources Kelly Jackson. "Our dedicated team members are the reason we are at the top of our field. We want our talented team to feel appreciated, motivated and engaged. We never forget that our employees are people first, and we make every effort to allow them to be their best at work and in life. Families and self-care are a priority. Flexible work schedules are a means to find balance and efficiencies between life's many priorities. Employee growth is a top focus, and we offer a variety of opportunities for skill building and professional development."
The 2018 national winning companies were assessed by an independent research firm which reviewed a number of key measures relative to other nationally recognized winners. The Best and Brightest Companies to Work for Winners are not ranked.
This national program celebrates those companies that are making better business, creating richer lives and building a stronger community as a whole.
"Profitability and stability is essential for businesses in today's economic climate. Companies that recognize that their employees are the key to their success achieve staying power. Our 2018 winners create their human resource standards to ensure employee satisfaction and they set standards for every business to aspire toward," said Jennifer Kluge, President and CEO, National Association for Business Resources. "We are proud to honor this year's winners and can't wait to celebrate them in September."
About the National Association for Business Resources:
With over 20 years of experience conducting the Best and Brightest competitions, NABR has identified numerous best Human Resource practices and provided benchmarking for companies that continue to be leaders in employment standards.
About the Best and Brightest Programs:
The Best and Brightest Companies to Work For® competition identifies and honors organizations that display a commitment to excellence in operations and employee enrichment that lead to increased productivity and financial performance. This competition scores potential winners based on regional data of company performance and a set standard across the nation.