OHM Advisors Proudly Presents 2020 Diversity Scholarship Winners
Image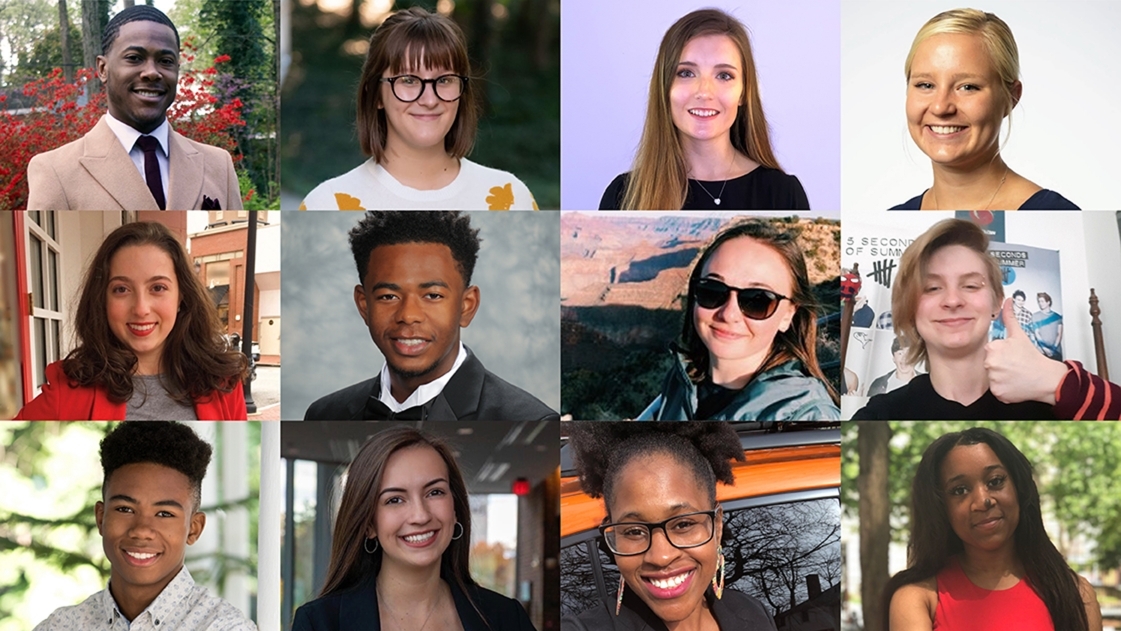 OHM Advisors is thrilled to announce the winners of its third annual Diversity Scholarship awarding $1,000 each to qualified women and minorities who are currently enrolled or planning to enroll in a STEM program or any other firm-related practice area. Built around the goal of attracting and retaining a diverse workforce of highly talented individuals, the scholarship award recognizes promising students who are passionate about contributing to the world through their future work in the architecture/engineering/construction (AEC) industry.
The 2020 winners include (pictured in collage from left to right, top to bottom):
Eddie Cargor (Returning Winner), North Carolina Agricultural & Technical State University
Audra Greavu, The Ohio State University
Anne Grimm (Returning Winner), The Ohio State University
Kari Kueterman, The Ohio State University
Morgan Mackey, The Ohio State University
Christopher McCrary (Returning Winner), Georgia Institute of Technology
Lexi McFall, Michigan State University
Ashley Petrie, Howell High School to Michigan Technological University
Andrew Prysock, Landmark Christian School to University of Georgia
Hailey Quinn (Returning Winner), University of Michigan
Deidra Thompson (Returning Winner), Cleveland State University
Adazia Wilkes, Kent State University
"We continue to be amazed by the students who apply for our Diversity Scholarship, now in its third year," said Kelly Jackson, OHM Advisors Human Resources Director. "The winners are passionate about our mission of Advancing Communities as demonstrated by their enthusiasm for their fields of study. We're confident that they will continue that passion after college in truly meaningful careers."
The student winners were recognized in a virtual awards ceremony hosted by OHM Advisors on May 11. In addition to receiving monetary awards, the students may be offered future opportunities to pursue internships with OHM Advisors. Three of this year's 12 winners have interned with the firm at one point in addition to pursuing their academic studies.
"At our firm's core, we believe that diversity drives innovation," said OHM Advisors President John Hiltz. "With COVID-19 impacting every individual, business and organization globally today, we're seeing the starkest example of the crucial need for teams of people with a broader perspective of ideas, backgrounds and experiences to create powerful and unique solutions to such unprecedented challenges. With this scholarship and other firm initiatives, we encourage and support interest in the AEC industry in diverse students as young as high school age. We appreciate being able to invest today to help create tomorrow's most innovative problem-solving teams for the benefit of us all."