Image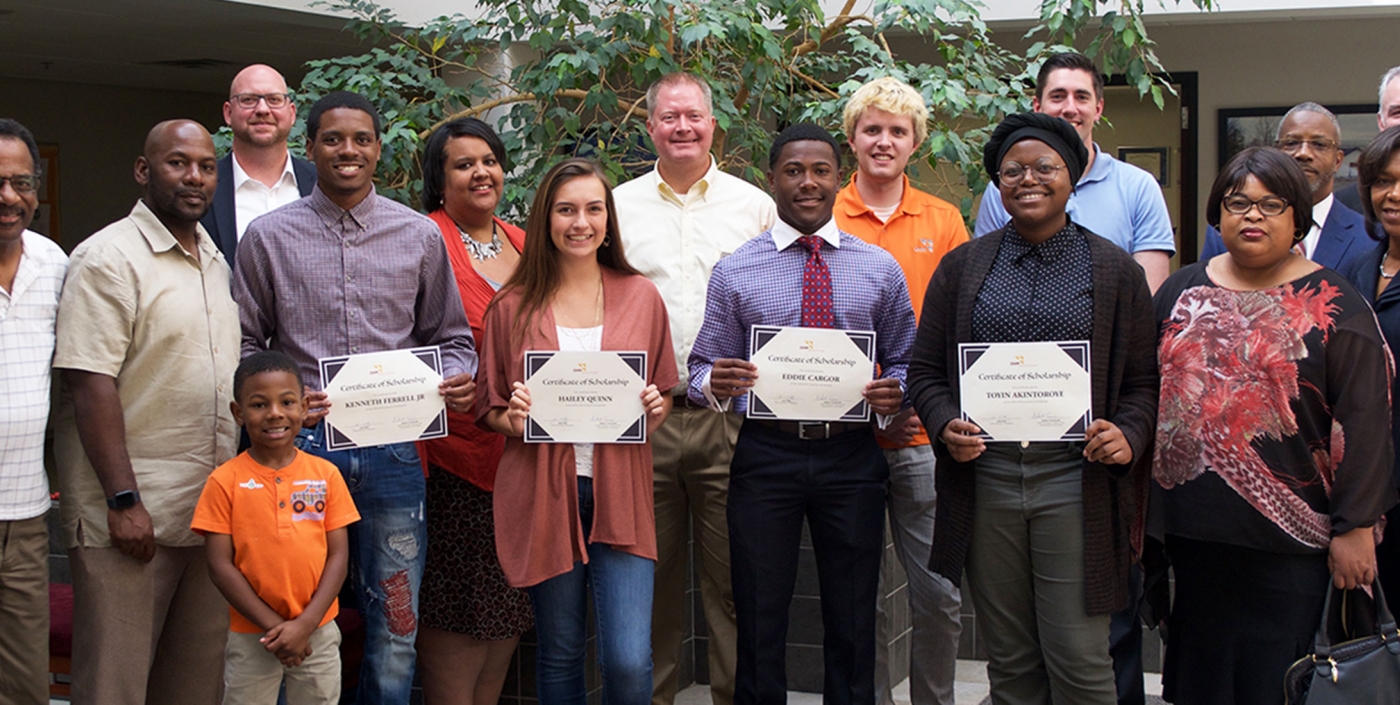 OHM Advisors Diversity Scholarship
OHM Advisors is committed to the academic success of women and minority students.
Established in 2018, our Diversity Scholarship Program is open to qualified women and minority students who are currently enrolled or planning to enroll in a STEM program or other related field of practice at OHM Advisors. To read about our commitment to diversity in the STEM field and at OHM Advisors, click here.
About
Image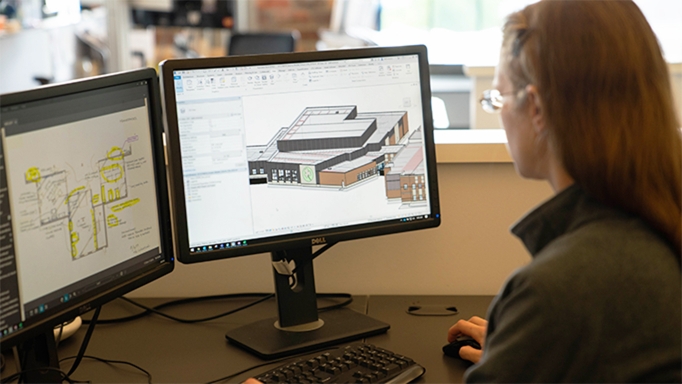 Scholarship Award
$1,000 educational scholarship
Number of scholarships awarded varies based on the number of applicants 
Special consideration is given to applicants living near an OHM Advisors office location
Previous winners may reapply!
Image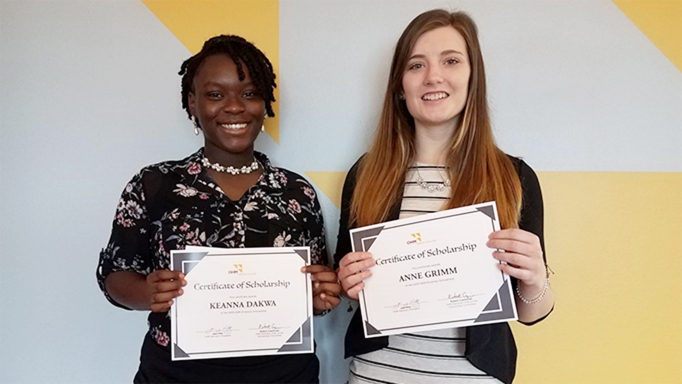 Eligibility
Woman or minority as defined by the Equal Employment Opportunity Program (African American, Hispanic, Native American, Asian or Pacific Islander, Multi-racial)
Open to high school seniors through college juniors
Must be currently enrolled or plan to enroll in a STEM Program or other related field of practice at OHM Advisors the following academic year
Cumulative average grade of a B (3.0 GPA) at the time of application is beneficial but not mandatory
Image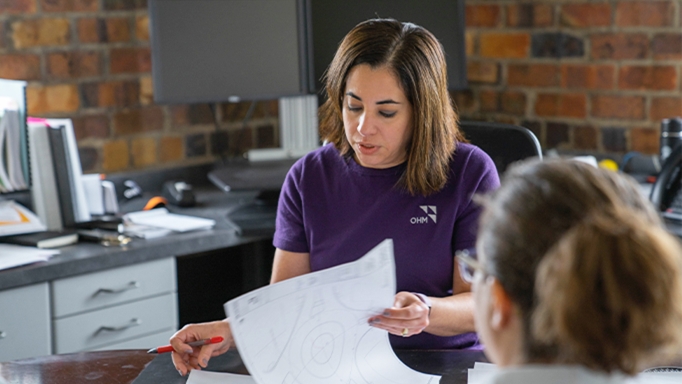 How to Apply
Fill out the downloadable Diversity Scholarship application and save it as a PDF file for submission (see instructions below in "Helpful Application Tips")
Write a 1-page essay in response to one of four question options listed on the application and save it as a PDF file for submission
Obtain 2 years of academic transcripts
Email all submission materials to scholarships@ohm-advisors.com (Questions may also be directed to this email address)
Image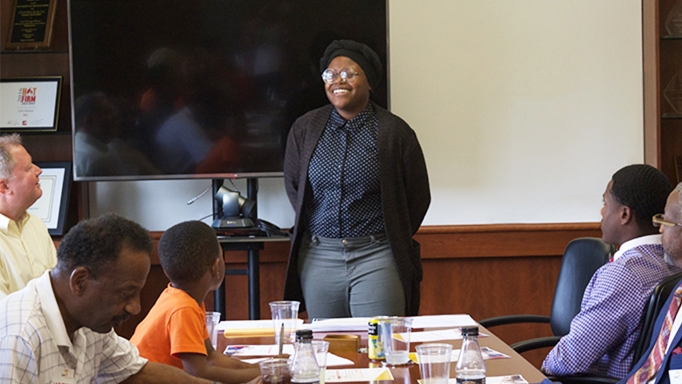 Key Dates & Deadlines
October 1, 2020: OHM Advisors Diversity Scholarship application window opens
November 30, 2020: Deadline to submit applications and supporting materials
Month of January 2021: Finalists notified and interview dates scheduled
Month of February 2021: Winners notified of scholarship awards 
Month of May 2021: Winners recognized at OHM Advisors Diversity Scholarship Awards Ceremony
Helpful Application Tips
Submit your application early
It can take some time to obtain your transcripts from your school and complete your 1-page essay. Start early so you'll have plenty of time to complete the requirements and submit your application before the November 30 deadline.
Write a great essay
We want to read an essay that's well-prepared, thoughtful and shows us who you really are. Write a draft of your essay and then let it sit for a day. Go back and read it thoroughly and edit it, including additional thoughts and correcting any errors. Give it to a trusted person to review as a "second set of eyes" before you submit it with your application. We look forward to hearing your voice in your words! 
Dress the part for your interview
We're a "business casual" firm in our daily work culture. Here's a look at photos provided by our impressive 2020 scholarship winners to get a feel for the appropriate attire for in-person or video interviews and the scholarship awards ceremony.
Create PDF files for submission
MEET SOME OF OUR DIVERSITY SCHOLARS!
Eddie Cargor II
Eddie is a three-time scholarship winner since 2018, studying civil engineering at North Carolina Agricultural and Technical State College. He's held three separate internship positions with OHM Advisors and brings an energetic attitude and strong work ethic to the projects he's tackled. Listen in to hear him talk about how he discovered the STEM career field and a passion for civil engineering.
Audra Greavu
An architecture student at The Ohio State University's Knowlton School of Architecture, Audra took her first STEM class in middle school and used her creativity and problem-solving skills together in a way she never had. A lifelong creative and lover of art and music, she tells us that the study of architecture allows her to use her creative side in a way people might not imagine when they think of a STEM career. 
Anne Grimm
Anne attended a STEM early college high school and is a third year Ohio State University architecture student. She's passionate about combining her discipline studies with an understanding of building better places for people while navigating the effects of climate change. Listen in to hear her talk about why you don't need to be a math wiz to pursue a STEM career, and the three skills she thinks best prep you for success. 
The Diversity Scholarship program is built around the goal of attracting, retaining and promoting a diverse workforce of highly talented individuals.
To read more about our commitment to diversity in the STEM field and at OHM Advisors, CLICK HERE.
Image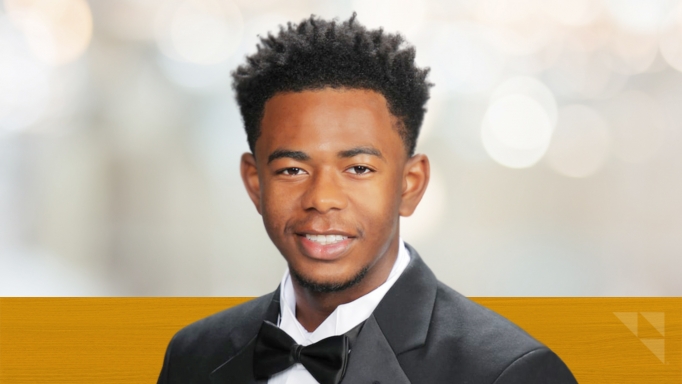 Christopher McCrary
Christopher is a second year architecture student at the Georgia Institute of Technology who became fascinated with STEM during high school workshops run by professionals in architecture and construction who showed students how they contributed to society in their work. He feels that it's important to focus on racial and gender equality in STEM career fields because "a more diverse workforce can bring better, more inclusive solutions to STEM-related problems."
Andrew Prysock
Andrew is the son of engineer parents beginning his first year as an engineering student at the University of Georgia. Influenced from a very young age to be creative and solve problems, he is fascinated by how mechanical and technological systems work and designed and built his own motorized longboard in high school. Listen in as he tells us about what diversity in the engineering profession means to him.
Ashley Petrie
A first year student at Michigan Technological University, Ashley knew from the age of ten that she wanted to be an engineer, but it wasn't until high school that she learned of the variety of engineering field opportunities. She says that it's important to engage people not traditionally represented in STEM fields before college because they might have limited knowledge of the field's opportunities, and not realize that their personal interests could align with a STEM career. 
Other Opportunities
Image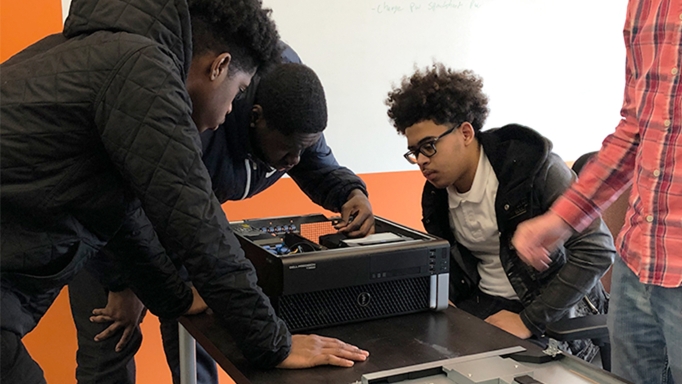 Internship
All scholarship applicants are invited to apply for available internships at OHM Advisors. Our internship program offers high school and college students paid summer and part-time internship opportunities to provide valuable, hands-on experience that enriches their education. This program is not tied to the scholarship award and is not required to apply for a scholarship, but many of our interns are also scholarship winners.