2019 Diversity Scholarship Program Announced
Image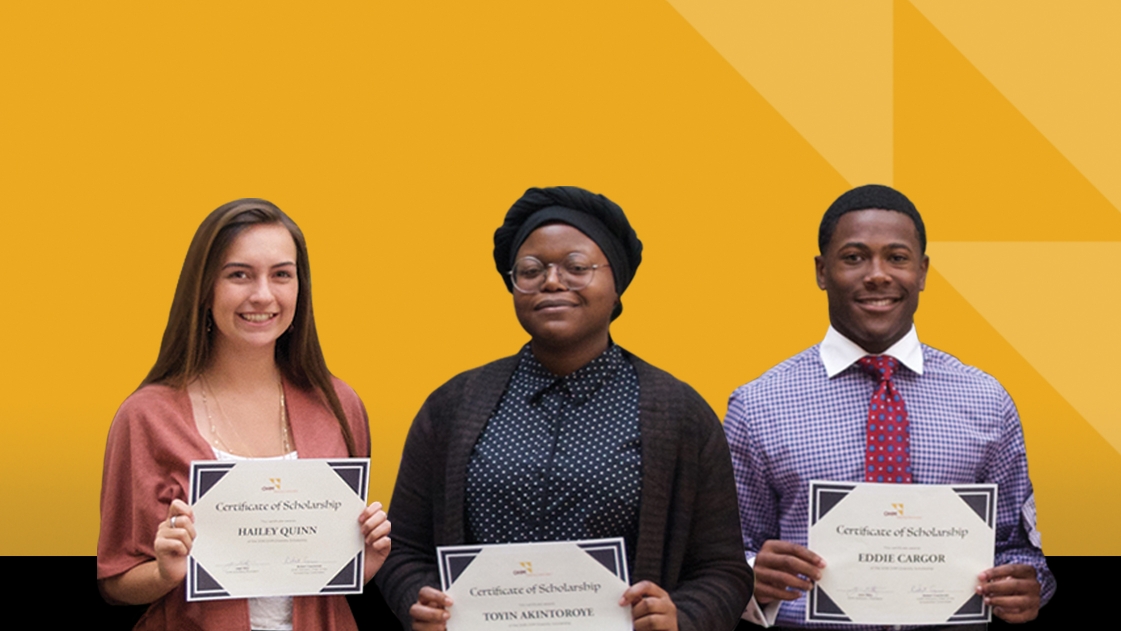 OHM Advisors' Diversity Committee is excited to announce the release of the 2019 Diversity Scholarship
After the success of our inaugural Diversity Scholarship Program in 2018, we are extremely proud that the scholarship program has been announced for its second year.
OHM Advisors is committed to the academic success of women and minority students. That is why we are excited to offer a scholarship program that awards $1,000 to qualified women and minorities who are currently enrolled, or planning to enroll, in a STEM program or related field/practice of OHM Advisors.
The scholarship program is built around the goal of attracting and retaining a diverse workforce of highly talented individuals. The deadline for application is February 15, 2019 and scholarships will be awarded by March 15, 2019.
In addition to scholarship, recipients are eligible to apply for employment in our robust internship program.
Scholarship Award
$1,000 Scholarship
Up to 10 students will be awarded per year
The number of scholarships awarded will vary based on the pool of applicants
How to Apply
Fill out and submit the Diversity Scholarship application (see downloadable pdf below) along with a one page essay based on the question listed on the application
Submit two years of academic transcripts
All submissions must be emailed to scholarships@ohm-advisors.com
Requirements
Woman

or

minority as defined by the Equal Employment Opportunity Program (African American, Hispanic, Native American, Asian or Pacific Islander, Multi-racial)
Open to high school senior through college junior
Must be currently enrolled or plan to enroll in a STEM Program or other field of practice of OHM Advisors the following academic year
Cumulative average grade of a B (3.0 GPA) at the time of application is beneficial but not mandatory
Please email questions to scholarships@ohm-advisors.com.
Application
About OHM Advisors:
OHM Advisors is the community advancement firm. Founded in 1962, we deliver award-winning work across the architecture, engineering, and planning spheres. With more than 500 employees in offices throughout Ohio, Michigan, and Tennessee, our team partners with leaders at all levels of government, school districts, developers, universities, and private companies to create great places.