Image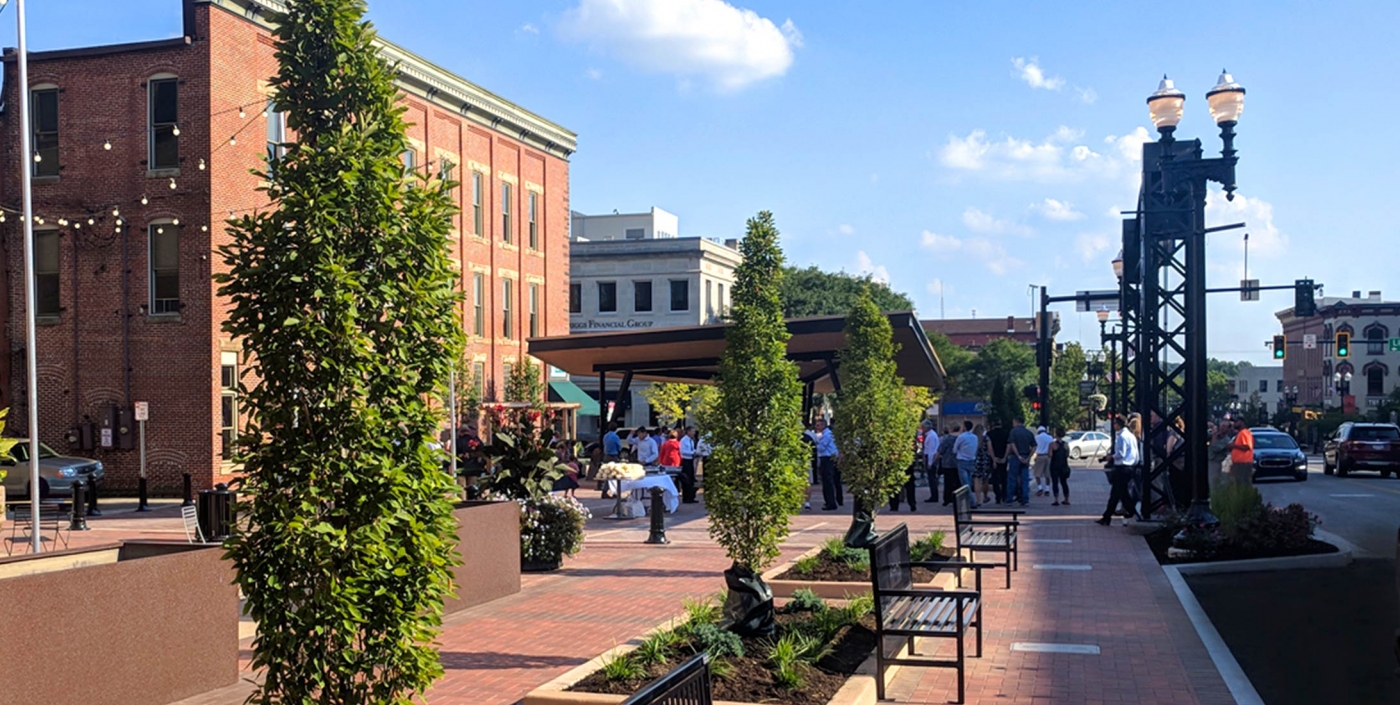 Image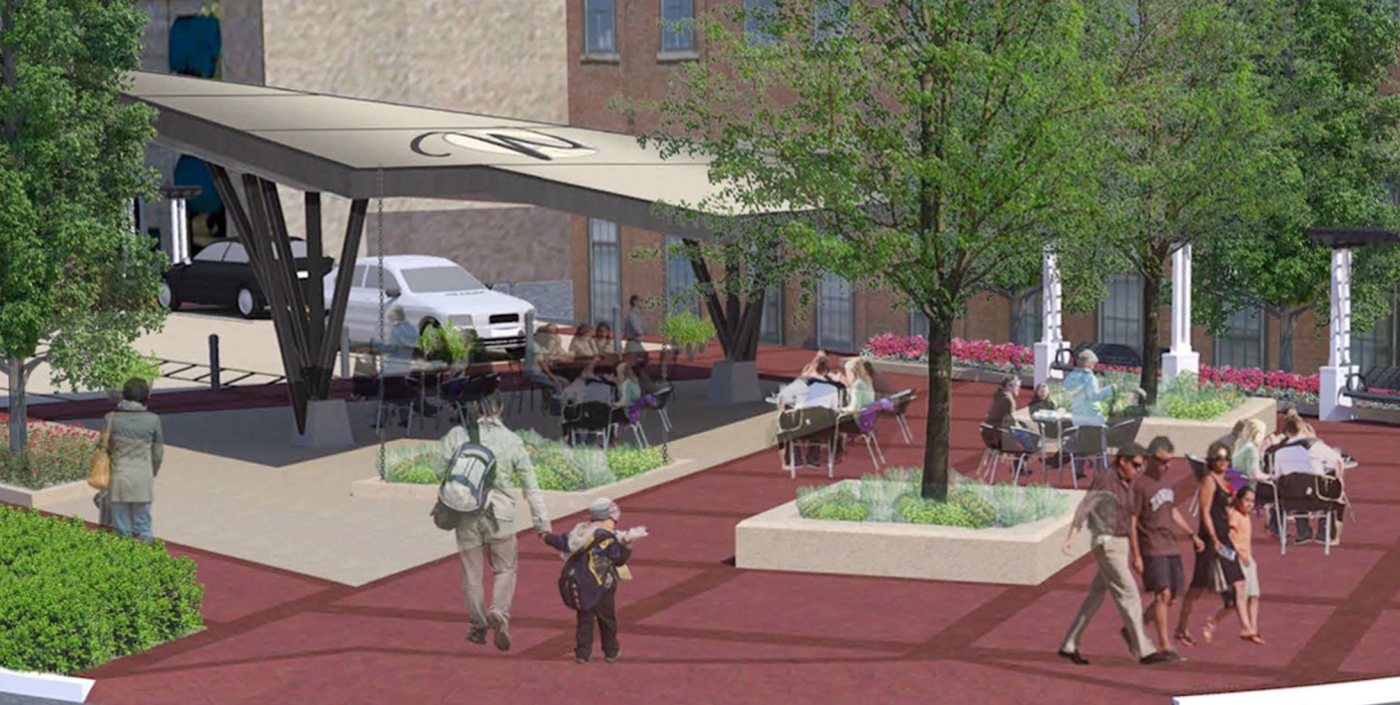 Image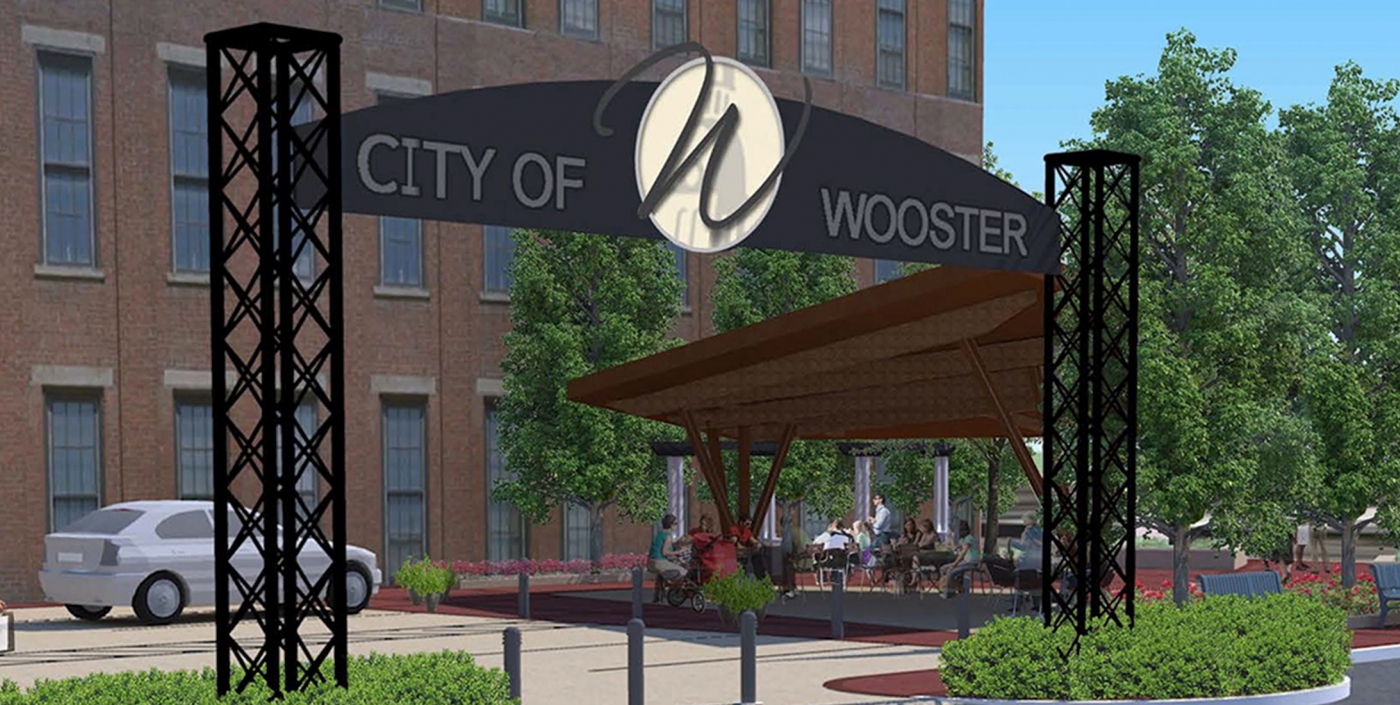 Image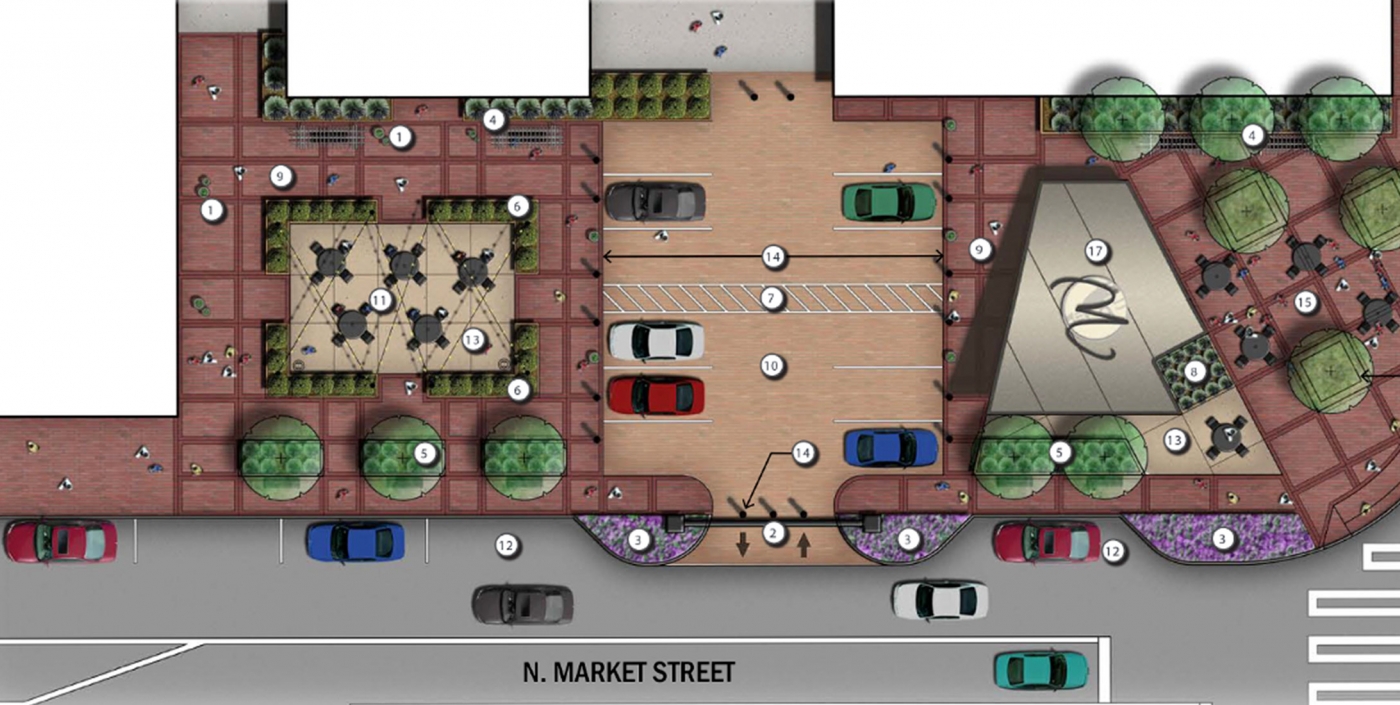 Image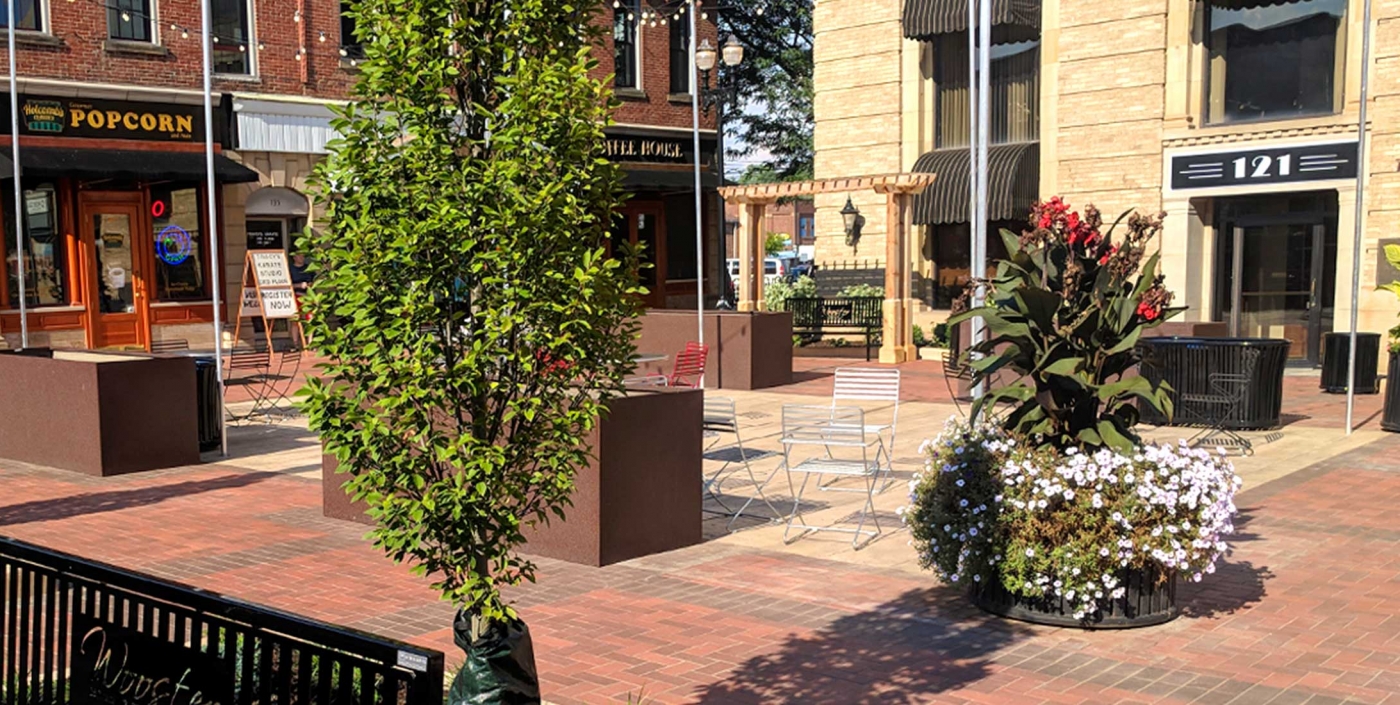 Image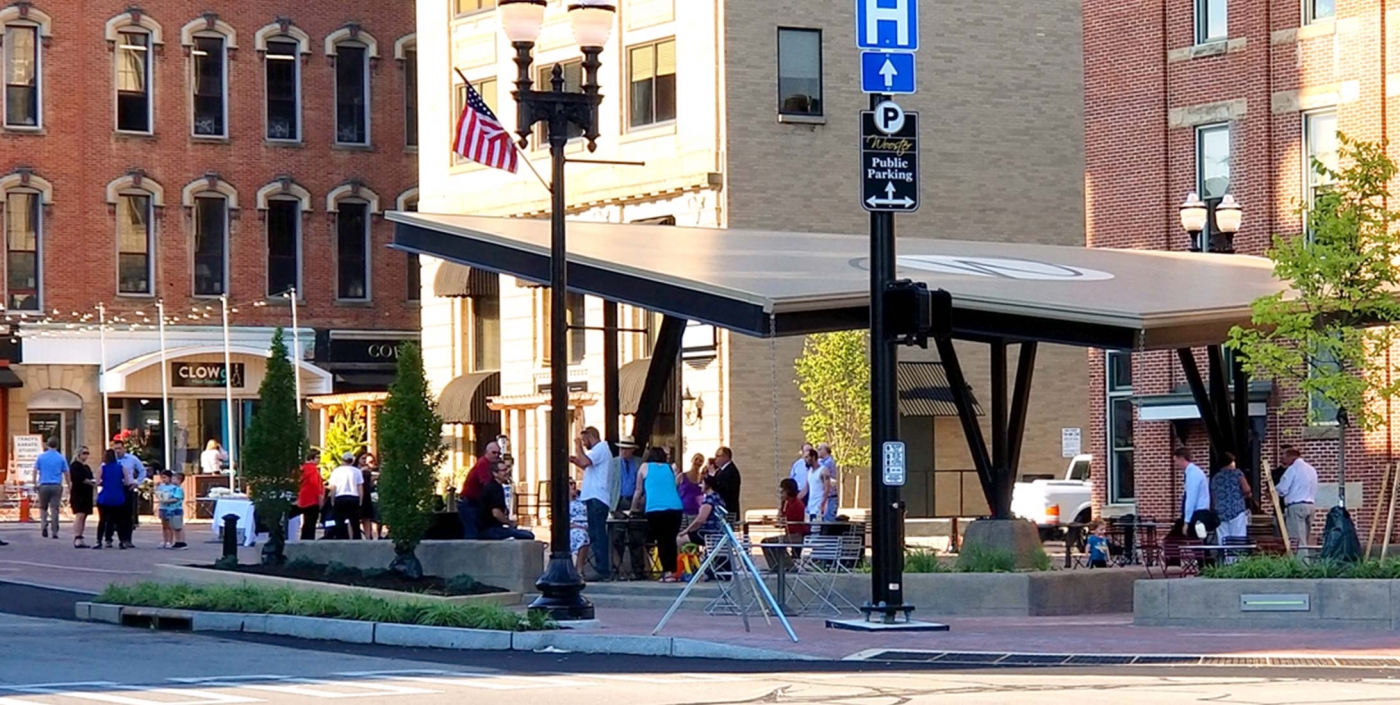 Image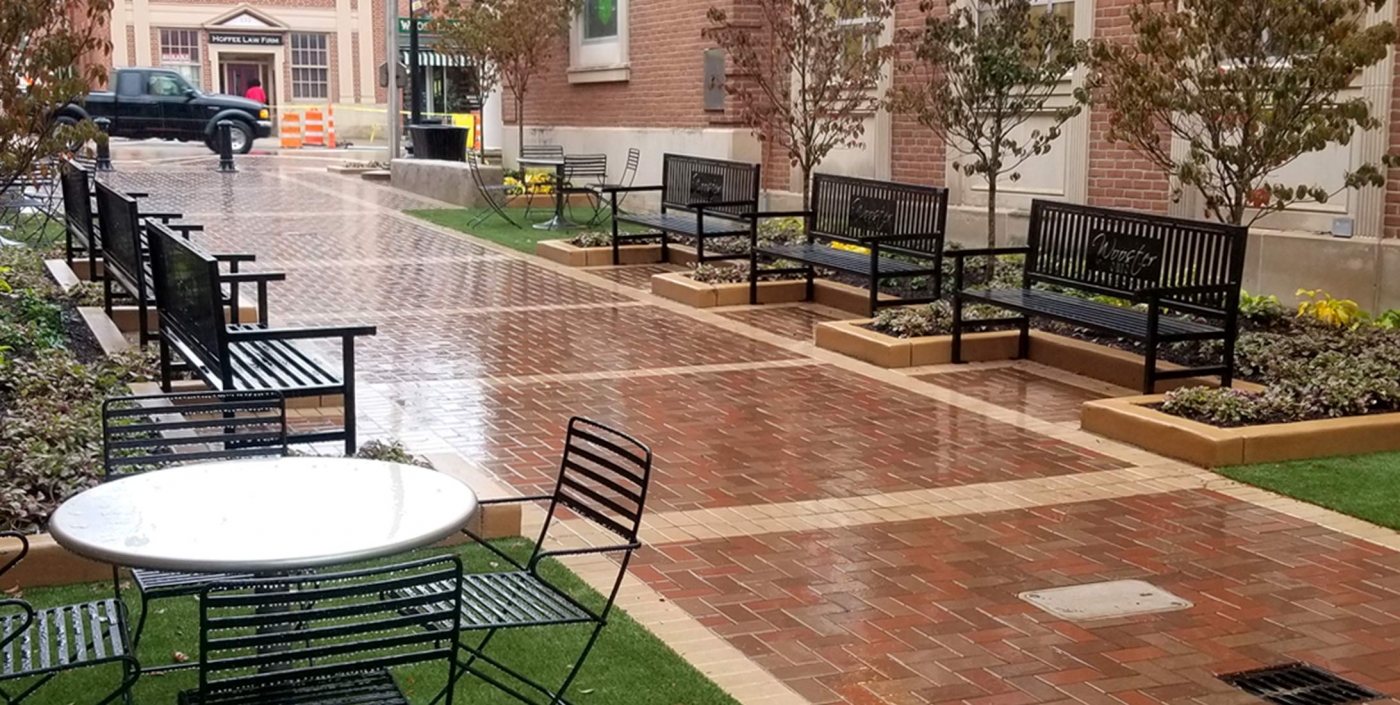 Wooster Downtown Plan, Center Green Plaza & Streetscapes
Downtown Plan, Enhanced Greenspace Promote Gathering and New Development
One of our sweet spots is helping communities find theirs—in this case, a renewed vision for public spaces in a classic Ohio Downtown. The vision and plan included more public greenspace, streetscape improvements and the potential for enhanced social and economic activity.
In 2015, the City of Wooster, Ohio initiated a process to create a Downtown Strategic Plan. The city selected OHM Advisors to lead the project and help fulfill the goals of identifying both redevelopment opportunities for the downtown and public projects to enhance the quality of life and economic competitiveness of the area. Ultimately, the city wanted to create an image and brand for the downtown to set the course for its future. Our multidisciplinary planning team performed extensive research and strategically engaged the community and stakeholders to discover people's desires for the area. Then we created a plan to guide the city in developing public projects to enhance the pedestrian realm of the area and promote future growth. We included a list of potential projects, preliminary concepts, and cost estimates for each.
One such project was a central gathering space. With input from community members, we helped the city determine the right location, and then designed a plan for a central park to infuse the area with life and promote pedestrian gathering and community. Dedicated in September 2018 and named Center Green Park, the signature greenspace sits across from the downtown's historic courthouse, complementing both it and the surrounding urban form. The park replaces an existing parking lot and is divided into sections accommodating greenspace, gathering areas and adaptable parking/event space. Our team also planned and designed a new streetscape and converted two existing alleys to pedestrian connectors.
Project Highlights: downtown planning, public spaces, urban revitalization, community engagement
What makes OHM [Advisors] stand out among consulting firms is that their planning and their consulting is unique to each community. They really care about each community—they treat it with respect, and respect its particular resources.
Sandra Hull
Executive Director, Main Street Wooster