Image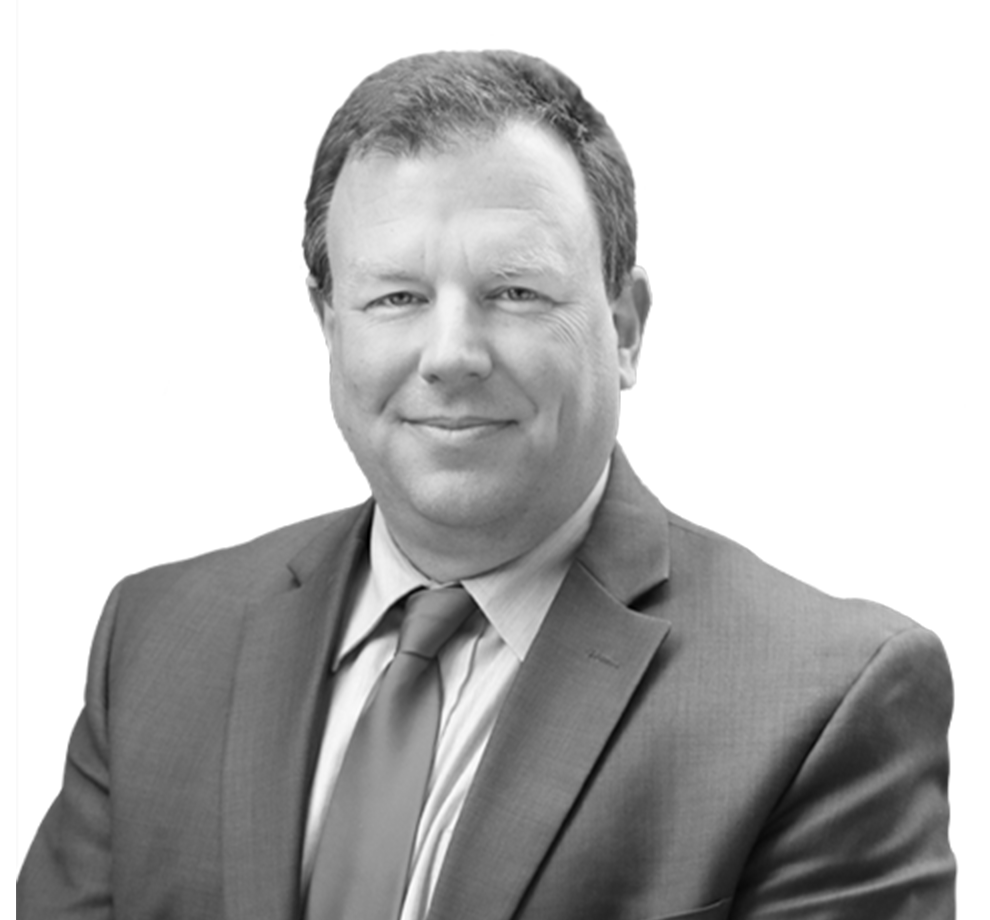 Steve is the Director of OHM Advisors' Nashville office and is responsible for the firm's operations in Tennessee. In his role, he manages projects and provides leadership to the regional operations staff and other key employees involved with the clients he serves. He also leads the region's business and client development efforts for the firm, and has been successful in building professional relationships with the Tennessee Department of Transportation, the city of Nashville and many other cities and municipalities in the firm's area footprint.
A two-time team member of OHM Advisors, Steve first joined the firm in 1997 as a municipal engineer and acted for five years as the engineer of record for several municipalities. He managed projects and staff, and performed design work, plan review and engineering studies related to utility and road infrastructure. He then left the firm and spent the following five years as a vice president for Biltmore Properties, managing the construction of dozens of residential and mixed-use developments. There, he used his infrastructure expertise in the planning, design, permitting and construction of water systems, roads, and sanitary systems, and managed internal staff, technical consultants and contractors for each project.
In 2007, Steve drew on his deep public and private work experience and his innate entrepreneurial spirit to return to OHM Advisors with a vision to expand the company into a new service territory. He has led the operations of the Tennessee office in Nashville and been integral to its rapid and successful growth since then. Steve is a member of the American Society of Civil Engineers (ASCE). He is a past president, region governor, and member of its Infrastructure Policy Committee.