Image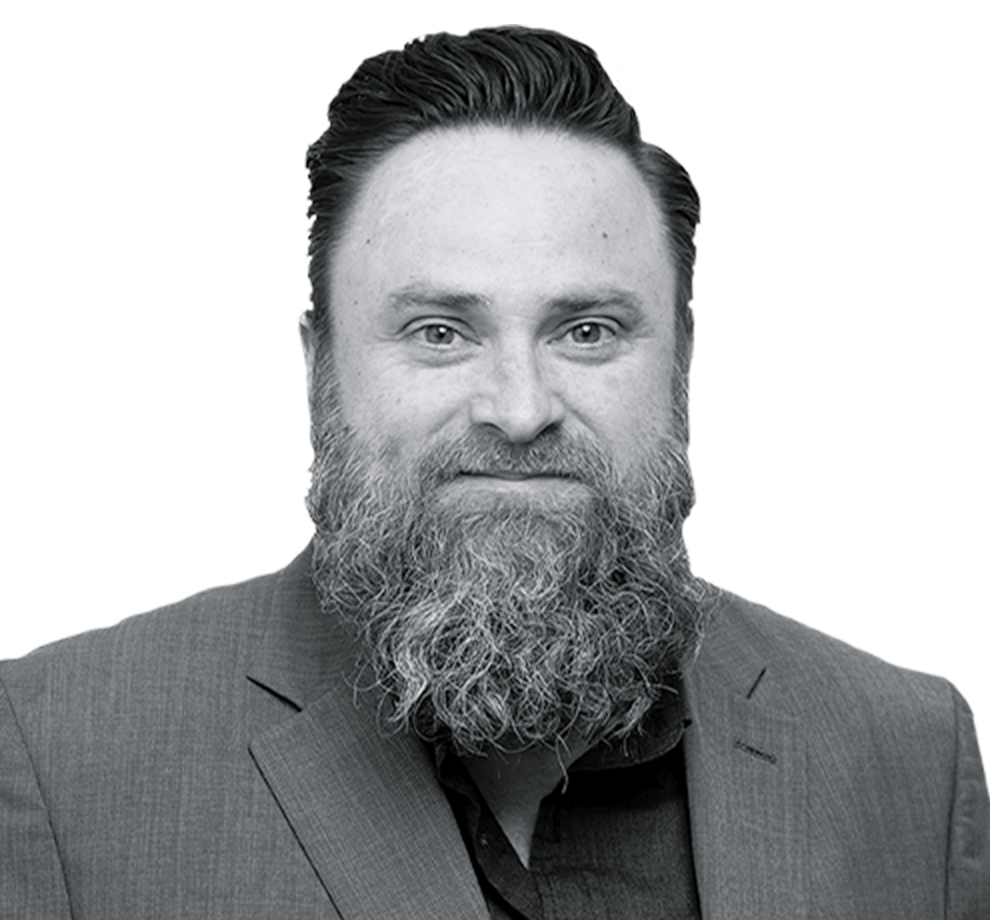 Principal and Market Leader, Ohio
As the Ohio Market Leader for OHM Advisors, Tony leads with more than 20 years of professional urban design experience and an energy for the industry and for advancing the communities around him. He oversees multidisciplinary projects for public and private entities and works to expand the firm's services to new Ohio markets and clients.
Since joining the firm in 2010, Tony has been an outspoken champion of collaborative teams. Unafraid to push boundaries, he is both listener and leader—channeling his energy and belief in the power of "we" to continually advance our clients and our profession through the solutions we work together to innovate. Tony routinely brings the firm's various disciplines together to problem-solve, leads direct and honest communications with clients about core goals and aspirations, and encourages open community discussion between citizens, stakeholders and project teams to get to the heart of a collaborative solution.
Tony is especially passionate about creating new urban spaces by repurposing iconic buildings to preserve history in a meaningful way. He shares his energy for design and the built environment as a featured guest speaker at state and regional planning conferences and guest lecturer at The Ohio State University Knowlton School of Architecture. He has a long history of active board and member participation in various planning, community and historic preservation associations, including the City of Columbus Downtown Commission, the Short North Alliance and MORPC's Central Ohio Greenways committee.
Urban design knits not only all of the firm's disciplines together, but the community, too. That's why I do what I do. I like to influence the lives of people who live in the communities we serve. And when the people who live there get together and work together in an intensive urban design visioning process, they're growing and advancing as a group just by being at that table.