OHM Advisors' Slanec Appointed to City of Columbus Downtown Commission
Image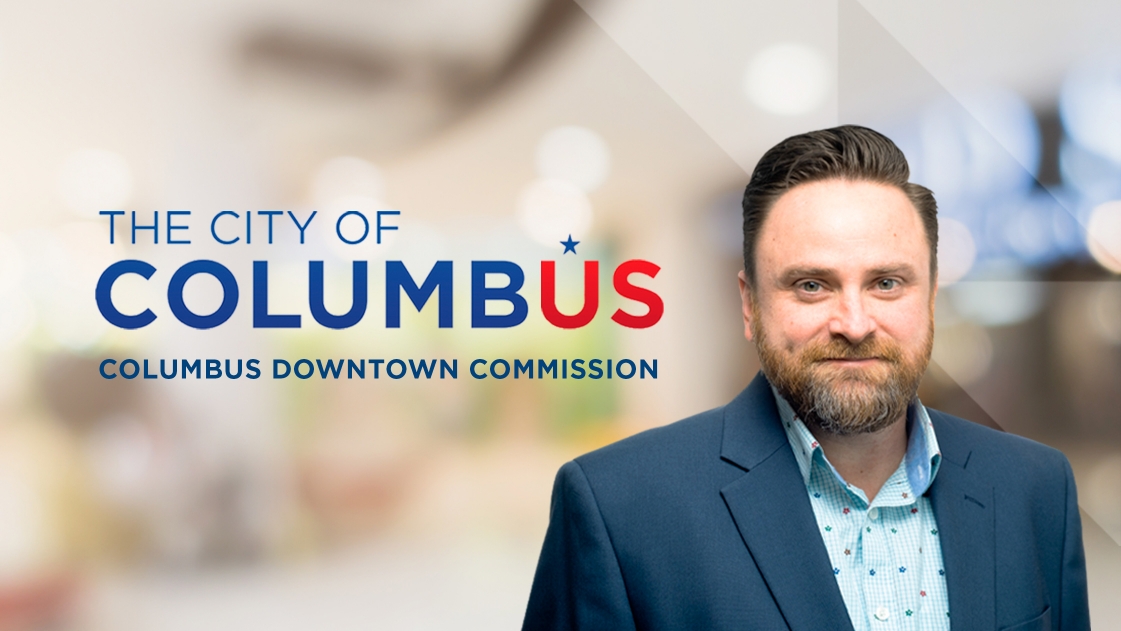 Tony Slanec, Principal at architecture, engineering and planning firm OHM Advisors, has been appointed to the City of Columbus Downtown Commission by Mayor Andrew Ginther to fill the seat vacated by longtime Commissioner Michael S. Brown. Slanec also currently serves the Central Ohio community as a member of both the Mid-Ohio Regional Planning Commission's Central Ohio Greenways (COG) Board of Directors and the Short North Alliance Board.
"Tony has demonstrated strong passion for the City and has long been a committed advocate for the region," said Michael Schadek, Assistant Director, Intergovernmental Affairs at City of Columbus, Mayor's Office. "His significant industry insight, leveraging more than 20 years of experience in urban planning and design for both the public and private sectors, will undoubtedly be advantageous to the Commission."
Recently promoted to the newly established role of Director of Columbus at OHM Advisors, Slanec demonstrates his affinity for Columbus in his profession. In this role, he builds new relationships and fosters existing client partnerships, while leading the firm's diverse, multidisciplinary team of 65+ Columbus-based design professionals to collaborate on award-winning, innovative projects throughout metro Columbus.
Slanec joined OHM Advisors in 2004 and has served as a firm principal since 2010. Over his career, he has added strategic value to upwards of 100 transformational urban design, architecture, and infrastructure projects throughout the Midwest. He currently serves as the Principal in Charge of the planning and design of the new Confluence Village for the City of Columbus—paving the way for the new Columbus Crew Stadium and surrounding downtown.
"Columbus is one of the nation's most dynamic cities and I'm proud to live, work, and raise my family here," said Slanec. "The Downtown area serves as a vital economic engine that helps metro Columbus communities prosper and grow. I'm honored to join a visionary group of leaders working hard to continue to make Downtown a vibrant, exciting community destination, and an incredibly inspiring place to live and work."
Slanec shares his passion for design and the built environment as a featured guest speaker at state and regional planning conferences and through active board and member participation in various planning, community development, and historic preservation associations. He has guest lectured at The Ohio State University Knowlton School of Architecture, co-led a group of OSU Master's students and PhD candidates throughout Europe in 2016, and ventured to China as part of the Tai Initiative, a leadership exchange focused on America-China relations, in 2017.
About OHM Advisors:
OHM Advisors is the community advancement firm. Founded in 1962, we deliver award-winning work across the architecture, engineering, and planning spheres. With more than 500 employees in offices throughout Ohio, Michigan, and Tennessee, our team partners with leaders at all levels of government, school districts, developers, universities, and private companies to create great places for people.