Image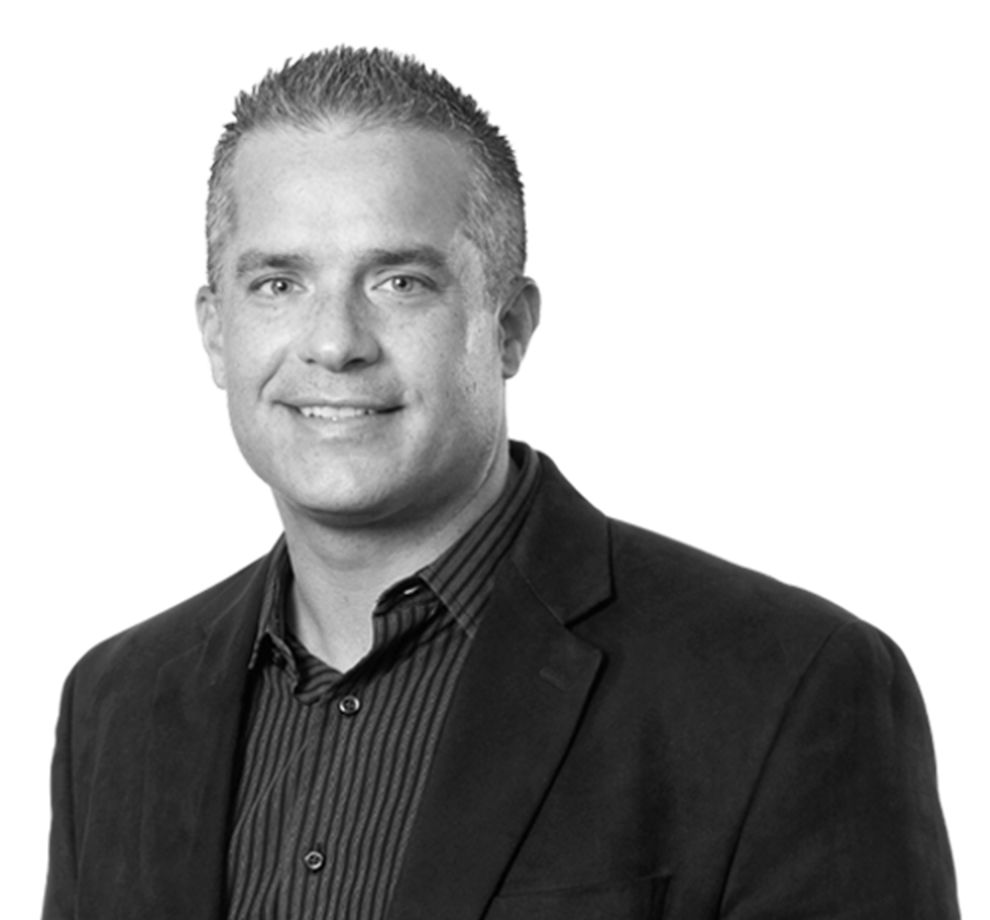 As a firm principal and manager of the Livonia traffic team, Steve is responsible for staff oversight and project delivery for several clients, including the Michigan Department of Transportation. Since joining the firm in 2001, he has served in the roles of technical specialist, project engineer, project manager, and now, operations manager, developing deep expertise and long-standing client relationships in the process.
Steve's career experience spans the entire traffic engineering spectrum, including operations and safety studies, site plan reviews, data collection and signal warrant analyses, and he is skilled in the use of multiple modeling software study platforms. From a design standpoint, he has worked extensively on road and highway projects including roundabouts, freeway and non-freeway permanent signing, pavement markings, maintaining traffic plans for stage construction and traffic signal designs.  He also has experience designing horizontal and vertical alignments, grading and drainage plans.
Steve holds both bachelor and master's degrees in civil engineering from Michigan Technological University and is a certified Professional Engineer and Professional Traffic Operations Engineer. Dedicated to strengthening and supporting his profession, he is an active member of the Institute of Transportation Engineers and formerly served as the Michigan Section President.