Czachorski Authors Best Practices Article in Water Environment Foundation's WE&T Magazine
Image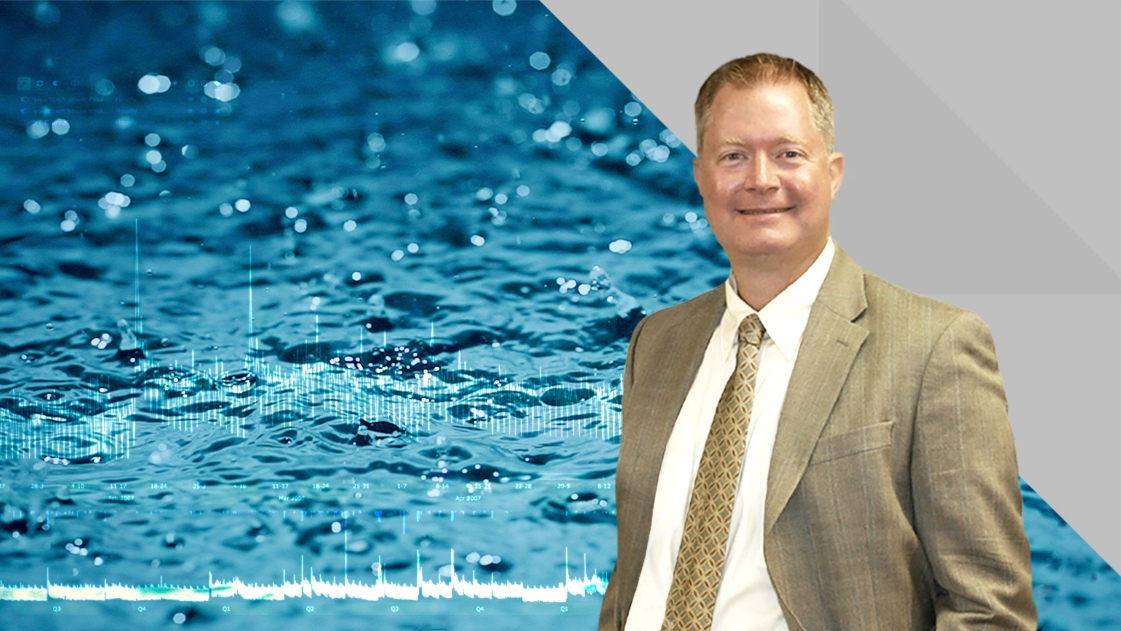 Peak Flow Projections for Water Collection Systems: A Better Way
Sanitary water collection systems managers often have to determine the peak flows of their systems for reasons common to them all—to remedy a capacity or overflow issue, to plan for capital upgrades, or to analyze for master planning processes. There are many ways to measure peak flows, from utilization of various hydrologic or "rainfall-runoff" models, to analysis of large sets of available observed data. But what is really behind the measurement of a system's peak flow? And is there a better way to collect flow and rainfall data to arrive at optimal measurement results?
OHM Advisors' Water Collection Systems Practice Leader, Robert Czachorski, suggests that there is in the April 2020 issue of the Water Environment Foundation's WE&T Magazine. In his article, he discusses the importance of understanding a system's inflow and infiltration (I/I) dynamics and implementing flowmeters strategically for best data collection and peak flow measurement results. He offers a series of best practices for flow and rainfall data collection —such as continuous measurement, long-term monitoring, capturing uncensored data and more—and concludes that utilizing these methods will provide more confidence in peak flow projections and allow for better optimized upgrades, lower cost, and reduced risk of failure.
If you're a paid WE&T Magazine subscriber, login to read the full article.
Or, check out a related post by Robert on the H20Metrics blog.
About OHM Advisors:
OHM Advisors is the community advancement firm. Founded in 1962, we deliver award-winning work across the architecture, engineering, and planning spheres. With more than 500 employees in offices throughout Ohio, Michigan, and Tennessee, our team partners with leaders at all levels of government, school districts, developers, universities, and private companies to create great places.