Image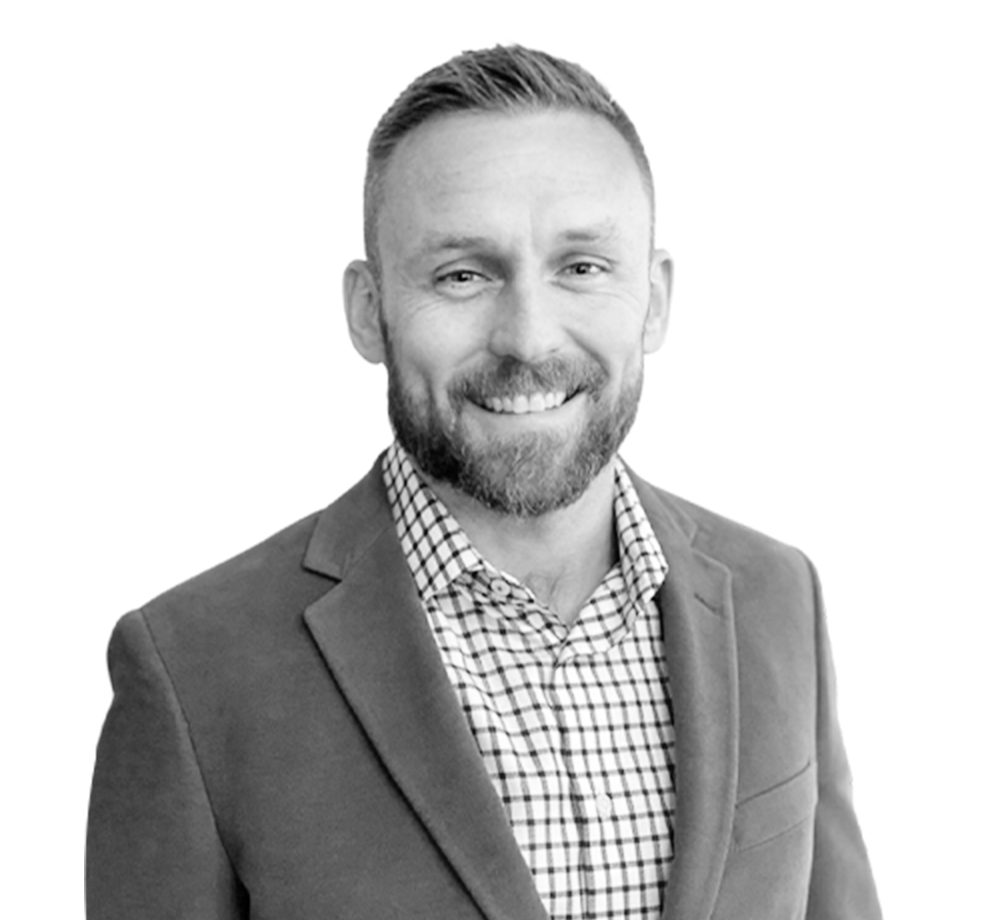 Director of Greater Louisville
Rob is the Director of OHM Advisors' Greater Louisville office, responsible for its growth as a new geographic market for the firm in 2021 and for its delivery of professional services in Southern Indiana and Kentucky communities. In his role, he seeks to build a local team from unique, diverse backgrounds whose collective perspectives and experience will lead to the most effective and sustainable results for its clients. He also manages projects and provides leadership to the local team and other key employees involved with the clients he serves.
A specialist in water resources, Rob has a history of designing and managing both improvement projects and program strategies, and he uses this broad foundation of experience to help build comprehensive solutions that fulfill his clients' goals. As a municipal engineer for a local government, he gained firsthand experience in identifying problems and challenges, developing and comparing cost-effective alternatives, and implementing final solutions—all while working with the public and elected officials to prioritize and budget for projects. As a consultant for nearly fifteen years, he has been involved in projects and programs all over the nation, leading complex design and construction efforts for projects in excess of $2M, while also serving municipal program needs including long-term financing strategies, sustainability analyses, and comprehensive master planning. Rob has facilitated state and federal permitting efforts and compliance audits from regulatory agencies and also led transportation, wastewater, and community safety enhancement projects. He is most proud of his client-focused mindset, to always provide exceptional value and maximize the client's resources.
Rob is a licensed professional engineer who grew up in Southern Indiana and is committed to exceptional professional work in the region. He holds a bachelor's degree in civil engineering from the University of Evansville and is active with the Indiana Stormwater Partnership as well as the Indiana, Kentucky and Tennessee chapters of the Water Environment Federation. He is a lifelong learner and stays active in his personal time with travel, camping, hiking, exercising and woodworking.
With every report delivered, construction package sealed, and recommendation made, I want our clients to feel my dedication and OHM Advisors' commitment to carefully and deliberately addressing their needs. It's both an immense responsibility and privilege to be entrusted with the duty to serve our clients, and through them, we serve society—partnering as trusted advisors to advance their communities for their holistic long-term success."