Image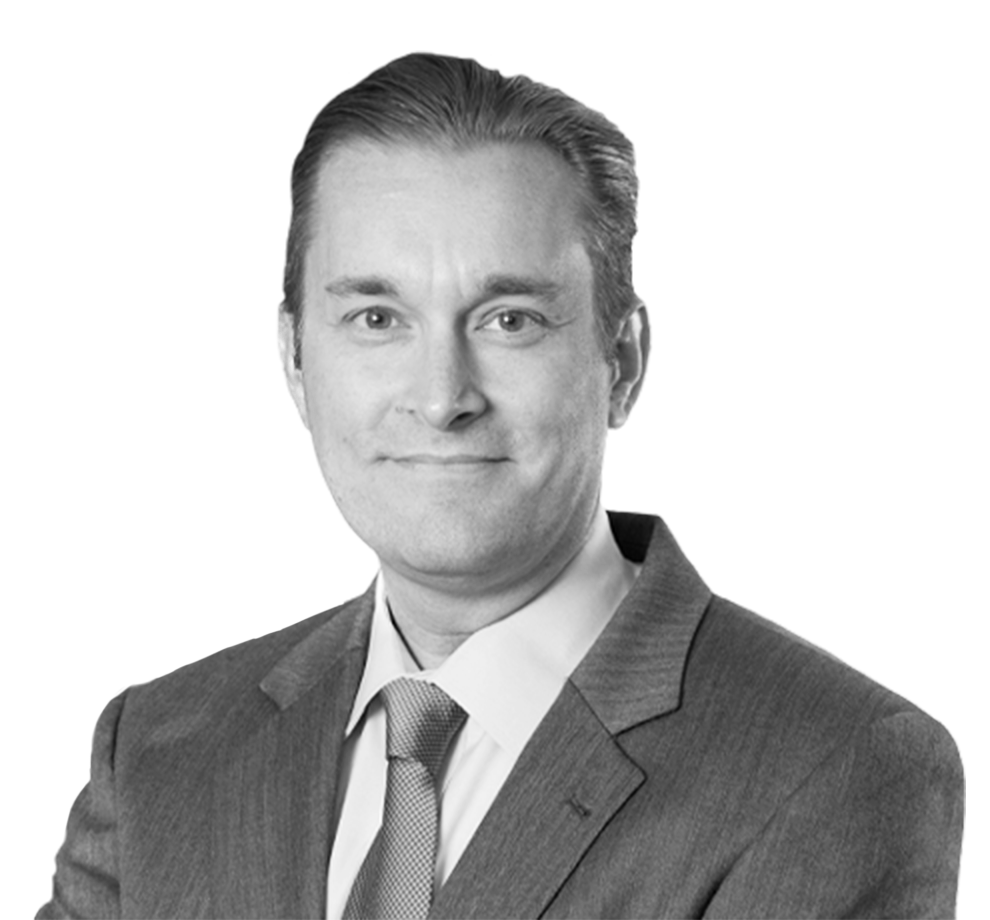 Practice Leader, Stormwater
Greg has extensive experience in water resources engineering focused on watershed master planning, sewer system design, combined sewer system analysis, floodplain studies, capital improvement program development and regulatory assistance. He has led numerous urban watershed projects that have integrated conventional hydraulic improvements with watershed-wide measures to reduce runoff and enhance stormwater quality.
Greg's work with stormwater and wastewater system master planning is grounded not only in deep technical expertise, but in a commitment to analyses of infrastructure and asset management principles. He is well-versed in funding options for infrastructure and asset management projects and assists clients with Stormwater, Asset Management, and Wastewater (SAW) Program grant applications, stormwater utility implementation and business planning for local enterprise funds.
A frequent presenter at regional and national conferences, Greg speaks on engineering issues relating to municipal sewer systems, stormwater management, stormwater utilities, Low Impact Development (LID), hydrologic and hydraulic modeling, watershed master planning, and other wet weather phenomena. Using his experience with a dozen varieties of modeling software, he has developed and taught several one-day seminars using EPA's Stormwater Management Model (SWMM) to model stormwater best management practices and to quantify and demonstrate impacts on stormwater quality. Greg holds a MBA from the University of Michigan and a bachelor's degree in civil engineering from the University of Wisconsin, and he is a licensed professional engineer in four states.