Funding Shortfall May Explain Why Detroit Flooding is More Devastating than in Neighboring Windsor (AUDIO)
Image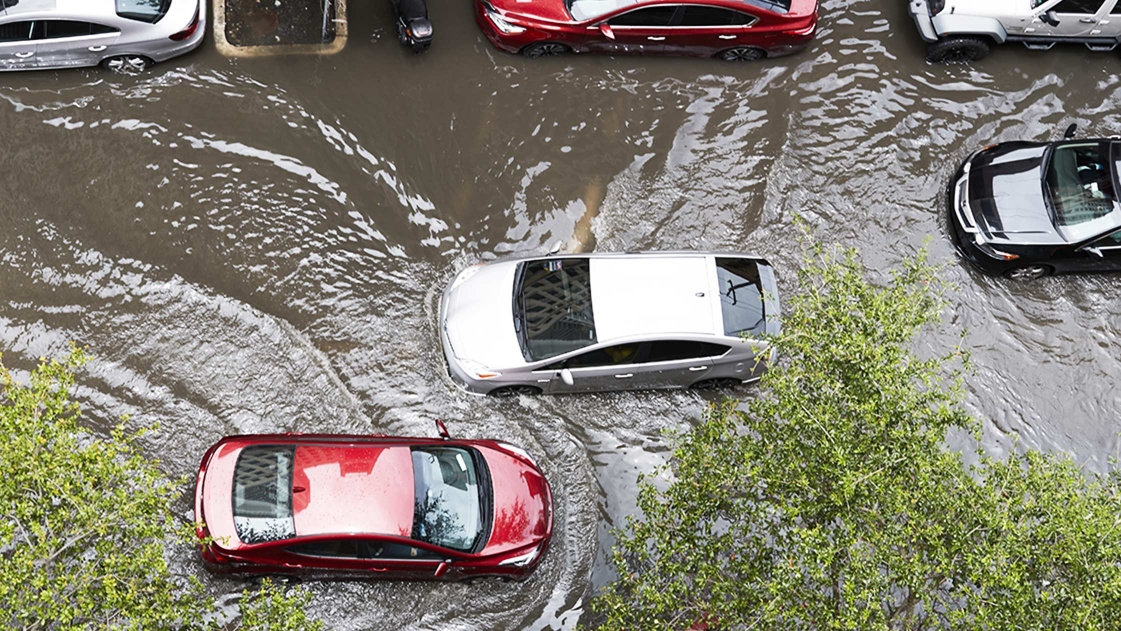 Heavy rains and recent flooding in the metro Detroit area have even our Canadian neighbors wondering: why is flooding so different, and more disastrous, on the U.S. side of the river?
OHM Advisors' Greg Kacvinsky, PE, stormwater practice leader and current president of the Michigan Water Environment Association (MWEA) board of directors, addresses that question and delves into the why in a Windsor Morning with Tony Doucette interview.
Though Windsor, Ontario – located just across the Detroit River – receives much the same weather as metro Detroit, flooding is not nearly as calamitous. The most recent flooding, in the spring of 2019, is a telling example of Michigan's struggles to fund stormwater infrastructure.
"The biggest difference is funding. At the municipal level, we're not investing in and maintaining these systems," comments Kacvinsky. Further, user fees are alarmingly low compared to those paid by Windsor residents.  
The visible ruins resulting from recent flooding serve as a powerful and painful reminder of why underground infrastructure is critically important and should not be relegated to the "out of sight, out of mind" mentality.
"It's easy to get political support for roads. It's harder to get political support for everything that's underground," he continues. The source of the problem? Failing underground infrastructure not adequately maintained, which causes the flooding.
Legislators in Michigan are actively trying to advance Senate Bill 0756, proposed legislation that would allow cities to develop stormwater utilities. If passed, communities can collect enough money, locally, to fund infrastructure upgrades and pay for drainage improvements that are so badly needed.
Kacvinsky has extensive experience in water resources engineering focused on sewer system design, combined sewer system analysis, capital improvement program development and regulatory assistance. He was named 2018 MWEA Watershed Management Professional of the Year, recognized for his exemplary efforts in promoting watershed management and protection activities.