Aaron Call Honored by National Publication as Rising Star
Image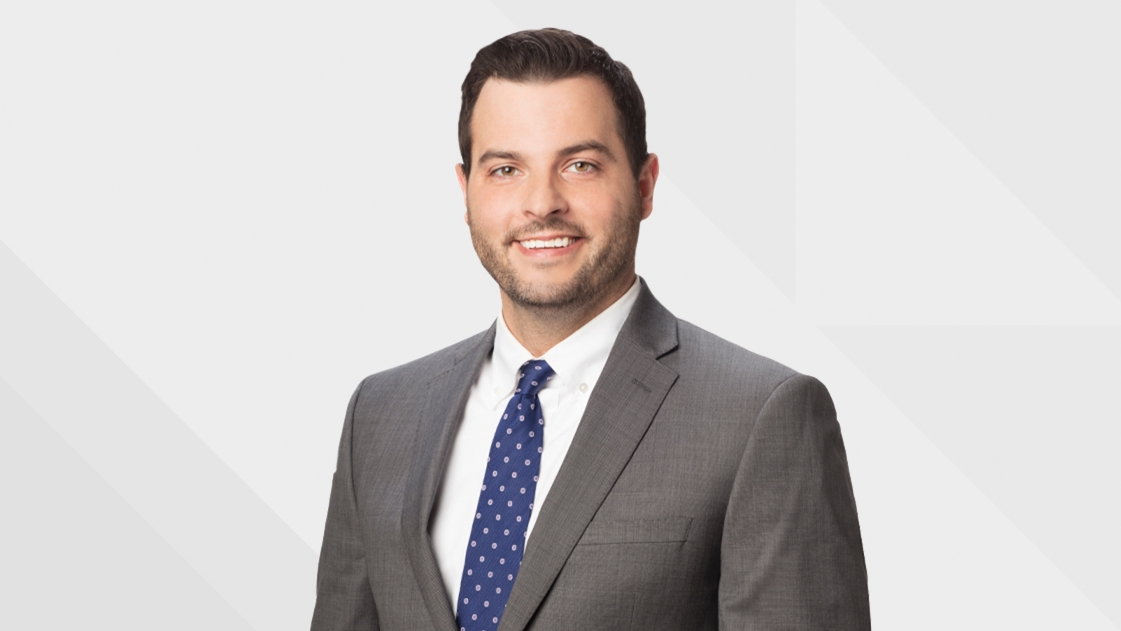 Professional accomplishments yield Rising Star in Civil Engineering recognition for firm's young leader
If his recent accomplishments are any indication, Aaron Call, PE, is on a trajectory to industry stardom. Call, named a 2017 Rising Star in Civil Engineering by Civil + Structural Engineer magazine confirmed what Aaron has already been doing internally—rising through the firm.
One of only 12 civil engineering Rising Stars, Call was featured in the May, 2017 issue of the publication.
He is one of OHM Advisors' newest shareholders, elected in November 2016 to the elite group of 34 employee owners. Taking on more project responsibility, and successfully leading and managing large projects, Aaron was ready to take on his next challenge.
As engineering manager, Aaron is responsible for the leadership, mentorship and performance of a group of highly-skilled, multidisciplinary engineers.
When Aaron joined the firm in 2012, he was quickly identified as a future leader and tapped to take the reins as Engineering Manager. In that time, Aaron has grown the multidisciplinary engineering team from just two to nearly 20 associates, spanning Transportation, Municipal, Environmental Water Resources and Survey / Field Services.
He also led efforts to open our new full-service office in downtown Columbus, Ohio, strategically designed to afford 60+ multidisciplinary architects, engineers and planners close collaboration in an open concept environment that breeds higher-grade solutions for our clients.
His responsibilities have deepened within the local A/E/C community, forging solid relationships with key contacts and potential new clients. He is positioned to grow OHM Advisors' footprint in Ohio; the result of his entrepreneurial spirit, determined attitude, and hands-on management approach.
"It's an honor and a privilege to be recognized by Civil + Structural Engineer, and to be listed among such an accomplished group of structural and civil engineers," comments Call. "I look forward to the opportunity to collaborate with inspiring colleagues and champion new and innovative solutions, while leading a team of top-notch professionals along the way."
Aaron continues to find innovative engineering solutions and add value to cross-functional disciplines, resulting in powerful partnerships – both internally and externally – that will only continue to improve as his career matures.
About the award:
Civil + Structural Engineer is the authoritative source for business, career, technology, and project information for civil and structural engineers.
This sixth annual Rising Stars in Civil Engineering recognizes 12 professionals, 40 years old or younger working in the United States, who have shown exceptional technical capability, leadership ability, effective teaching or research, or public service benefiting the civil engineering profession, their employers, project owners, and society.
About OHM Advisors:
OHM Advisors is the community advancement firm. Founded in 1962, we deliver award-winning work across the architecture, engineering, and planning spheres. With offices throughout Ohio, Michigan, and Tennessee, our team partners with leaders at all levels of government, school districts, developers, universities, and private companies to create great places.