OHM Advisors Ohio Welcomes Tony Burgoyne, PE
Image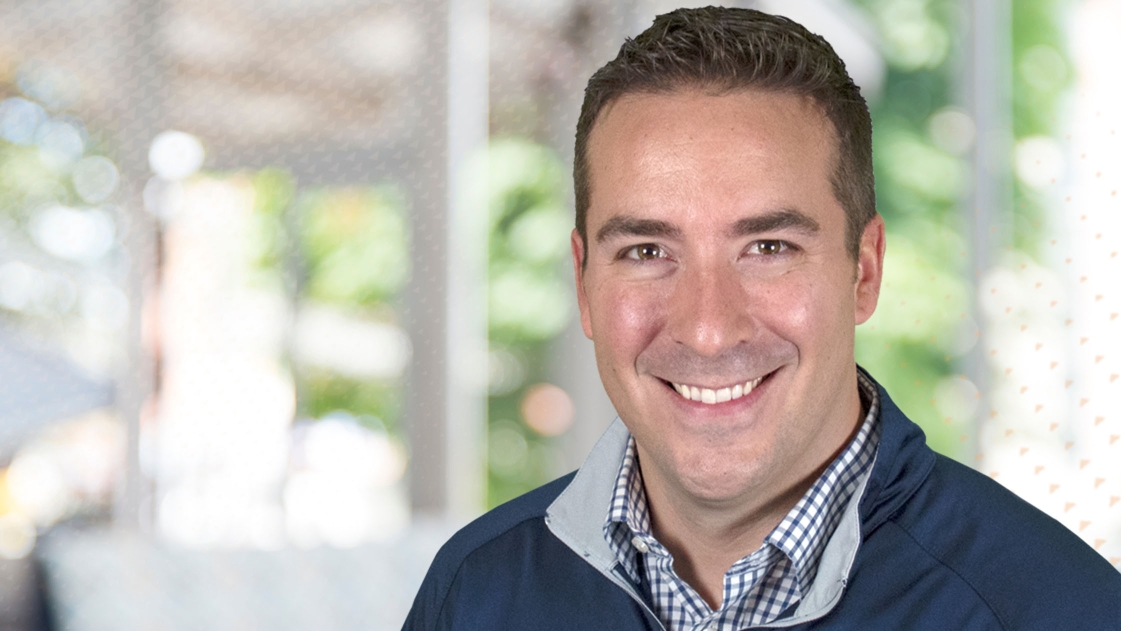 OHM Advisors proudly announces the addition of R. Tony Burgoyne, PE, to its Environmental & Water Resources Group team in the firm's Akron, Ohio office as a Principal and Regional Lead. A twenty-plus year engineering professional, Burgoyne will leverage his vast technical experience and deep community relationships to help grow the firm's footprint in the region.
A registered professional Ohio engineer, Burgoyne received his civil engineering degree from the University of Akron and went on to forge his career primarily in the water resources field with experiences across a range of public and private initiatives in sales, planning and design. He has led planning and design improvement projects for regional and local sanitary and stormwater collections and conveyance, water supply, wastewater treatment, best management practices, green infrastructure, waterway and ecological restoration, and floodplain management.
In his new role, Burgoyne is a go-to for stakeholders and clients on questions of state and federal funding options including those specific to infrastructure financing, guiding them in creating funding strategies and securing grants and low-interest financing that offset design and construction related costs. And ever mindful of the growing regulations for environmentally friendly and low maintenance redevelopment, he works with clients to include trending technology and sustainable design concepts in regulator negotiations for schedule extensions, to minimize project risk, and to aid with operations and maintenance—all of which help reduce the cost burden.
"We're very excited that Tony has joined our OHM Advisors team," said Vice President Dave Krock. "He's a versatile, respected professional who has advised communities throughout Ohio in support of critical infrastructure initiatives for more than 22 years. He will be an integral part of our continued growth throughout Ohio, working with our teams to improve our presence throughout the region." 
About OHM Advisors:
OHM Advisors is the community advancement firm. Founded in 1962, we deliver award-winning work across the architecture, engineering, and planning spheres. With offices in multiple states, our 650+ person team partners with leaders at all government levels, school districts, developers, universities, and private companies to create great places.