Image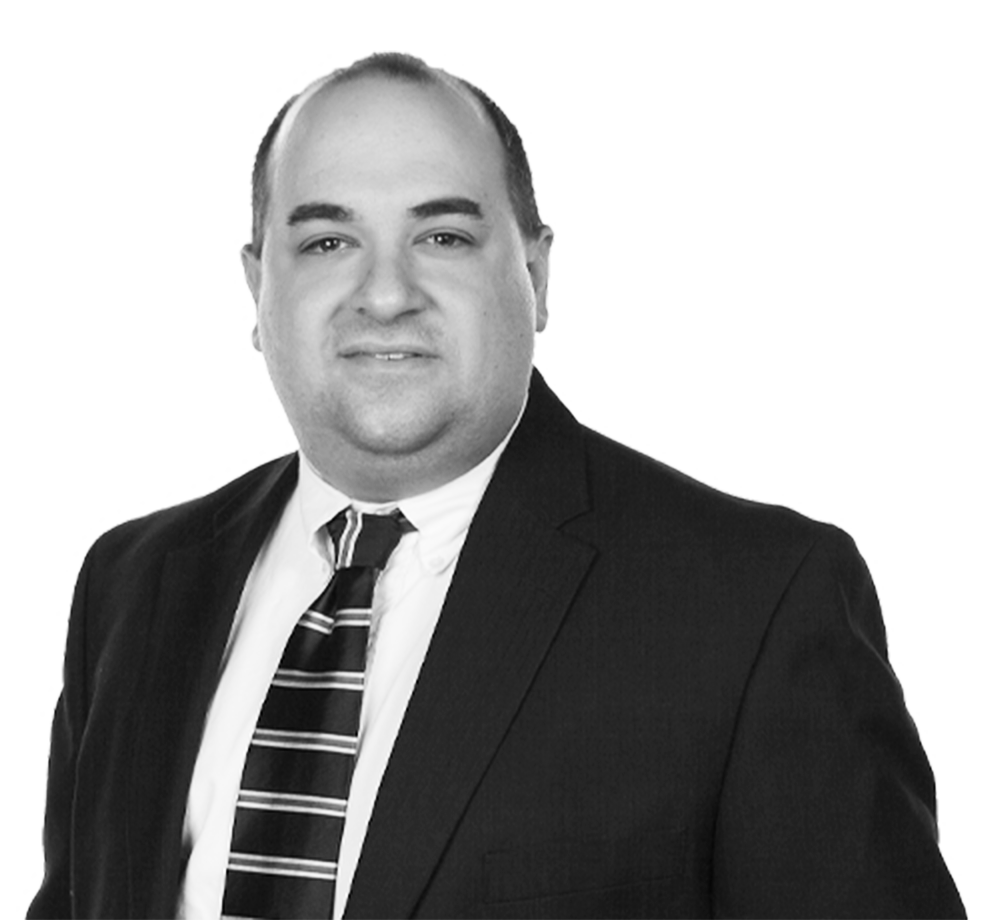 With over a decade of experience as a professional mechanical engineer, Sean is responsible for the design of building HVAC and plumbing systems in multiple concurrent projects across the firm's disciplines. He provides technical expertise across all phases of each project, including system analysis and existing investigation, code research, technical calculations, drawing preparation, specifications, field work, shop drawings, on-site construction observation and more.
An adept project manager skilled in coordinating the efforts of multiple groups, Sean's work has spanned design for K-12 schools, colleges and universities, industrial and corporate commercial complexes and healthcare facilities. He takes pride in creating energy efficient designs that deliver his clients comfort and meet their budget needs for installation and ongoing operational management.
Sean is a graduate of Michigan Technological University and a member of the Eastern Michigan chapter of the American Society of Heating, Refrigeration and Air-Conditioning Engineers.
Working at OHM Advisors gives me a unique opportunity to interface with clients from the inception of a project all the way through to the final construction phase. Seeing it all come together is what drives me.