Image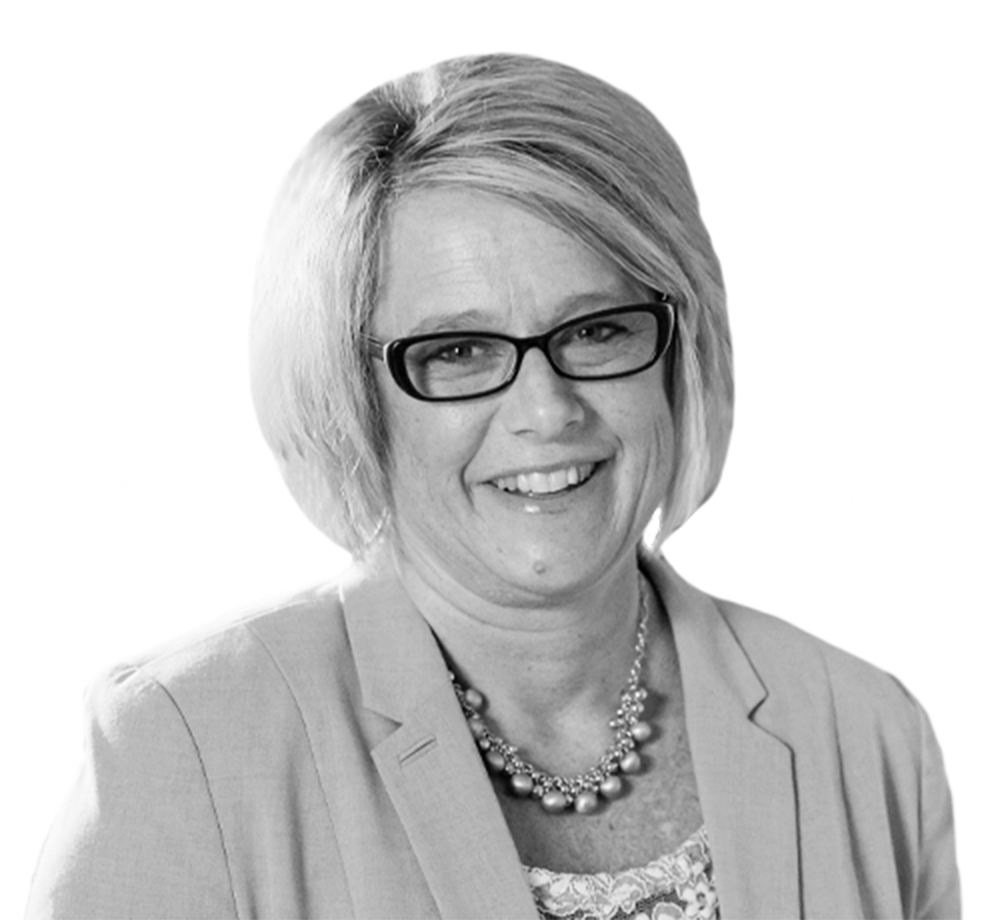 Director of MEP Engineering
Tracie fulfills three important roles for OHM Advisors as a Principal in Charge, Director of MEP Engineering and the director of the firm's Hancock, Michigan office. A 20-year, LEED-accredited mechanical engineering professional who's a self-described "problem solver," she is routinely tapped for her expertise across a wide variety of engineering and architectural issues for the firm's varied clients.
As Principal in Charge, Tracie is the multi-discipline manager on each project in her service area. She strives to ensure that the firm's architecture, MEP, water resources, municipal, and field services groups work in coordinated lockstep to achieve the project's goals. She also tailors internal communication methods for each project to support prompt team member response and subsequent timely and effective response to the client. A firm believer in the philosophy that people are the most important part of this industry, Tracie prides herself on developing trusting relationships with the firm's clients.
As Director of MEP Engineering, Tracie leads a skilled team of mechanical, electrical and plumbing engineers focused on creating, evaluating and upgrading building systems with advanced safety and security features to mitigate risk, and with maximum energy efficiency to reduce costs and increase building sustainability. She and her team are adept at helping their clients find valuable funding incentives to bring important projects to completion.
Engineers have opportunities to come up with innovative solutions to unique problems, but we also get to work with people. I think an advisor is someone who has learned how to work with a variety of personalities in a professional way, and who listens closely to people's needs to help fulfill them as their technical expert.