We're more than an architecture, engineering and planning firm.
We are the community advancement firm. 
Speaking engagements & events
Speaking Engagements & Events
Hyatt Regency Hotel, Minneapolis, MN
Speaking Engagements & Events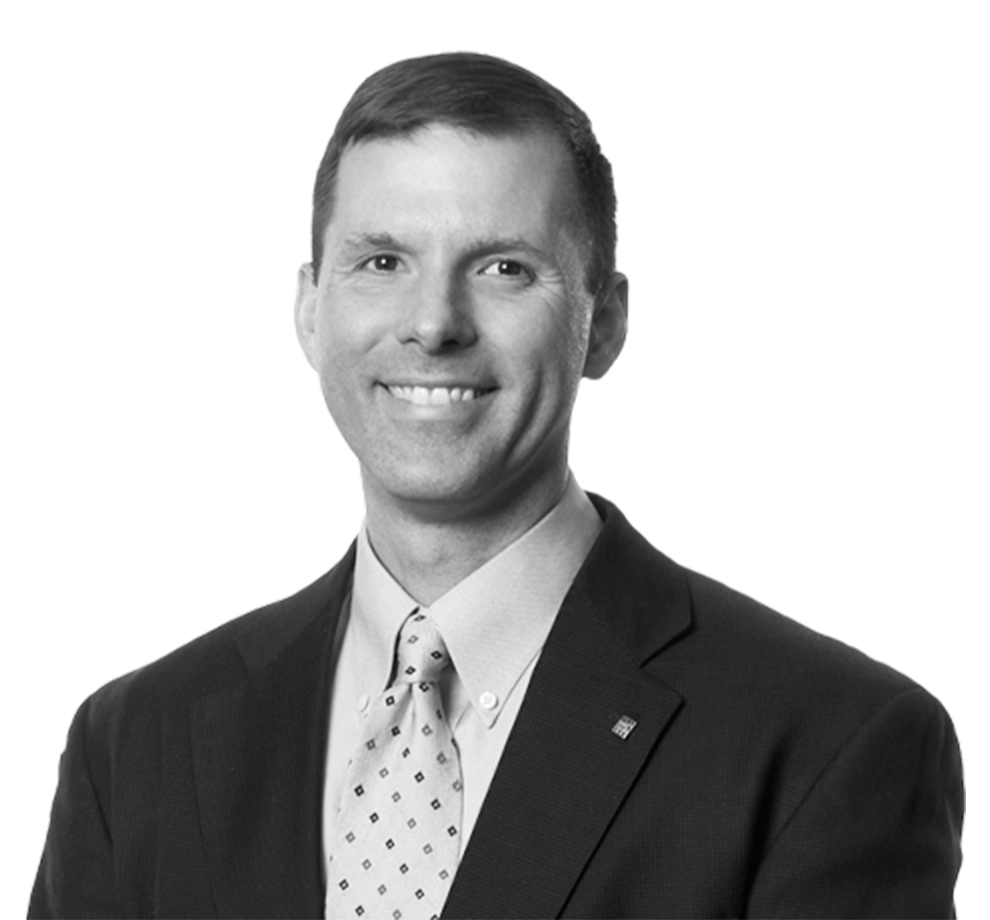 Buildings and roads don't define a community—people do. So we strive to design solutions that truly serve the people who live and work there every day. Each time we can deliver that result, we're helping drive the community's collective progress, advancing it into its future.