We're more than an architecture, engineering and planning firm.
We are the community advancement firm. 
News Spotlight
Firm president joins more than 1,300 nationwide CEOs in committing to act to support more inclusive workplaces.
Featured Events
Conferences & Speaking Engagements
Online event, hosted by ACEC Michigan and ASCE Michigan Section
Conferences & Speaking Engagements
Online or in-person event at Kalahari Conference Center in Sandusky, OH, hosted by Tinker's Creek Watershed Partners and Ohio Stormwater Association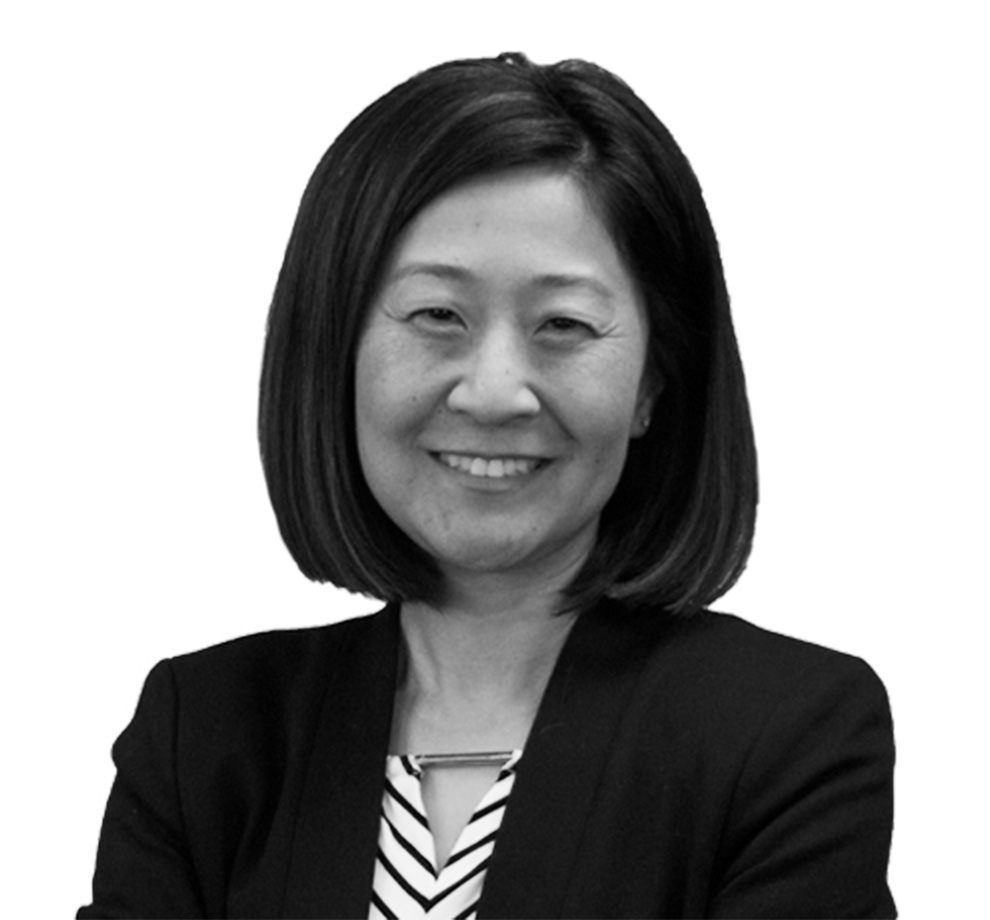 OHM Advisors is a firm that inspires and promotes the discovery and exchange of ideas and knowledge among all professionals. It's a company that supports innovative solutions, celebrates and nurtures the skills of the staff, and provides friendly guidance. It adds up to a great environment for meaningful design.
Misty Raatz
Project Manager