We're more than an architecture, engineering and planning firm.
We are the community advancement firm. 
News Spotlight
This award recognizes companies whose diversity work has a "visible, tangible, or measurable impact on the perception of, attitude toward, and respect for a truly inclusive environment, where individuals are valued for their talent and ability to reach their full potential."
Speaking engagements & events
Speaking Engagements & Events
Boyne Mountain Resort, Boyne Falls, MI
Speaking Engagements & Events
Virtual event hosted by OHM Advisors, Milwaukee School of Engineering, RJN Group and H2Ometrics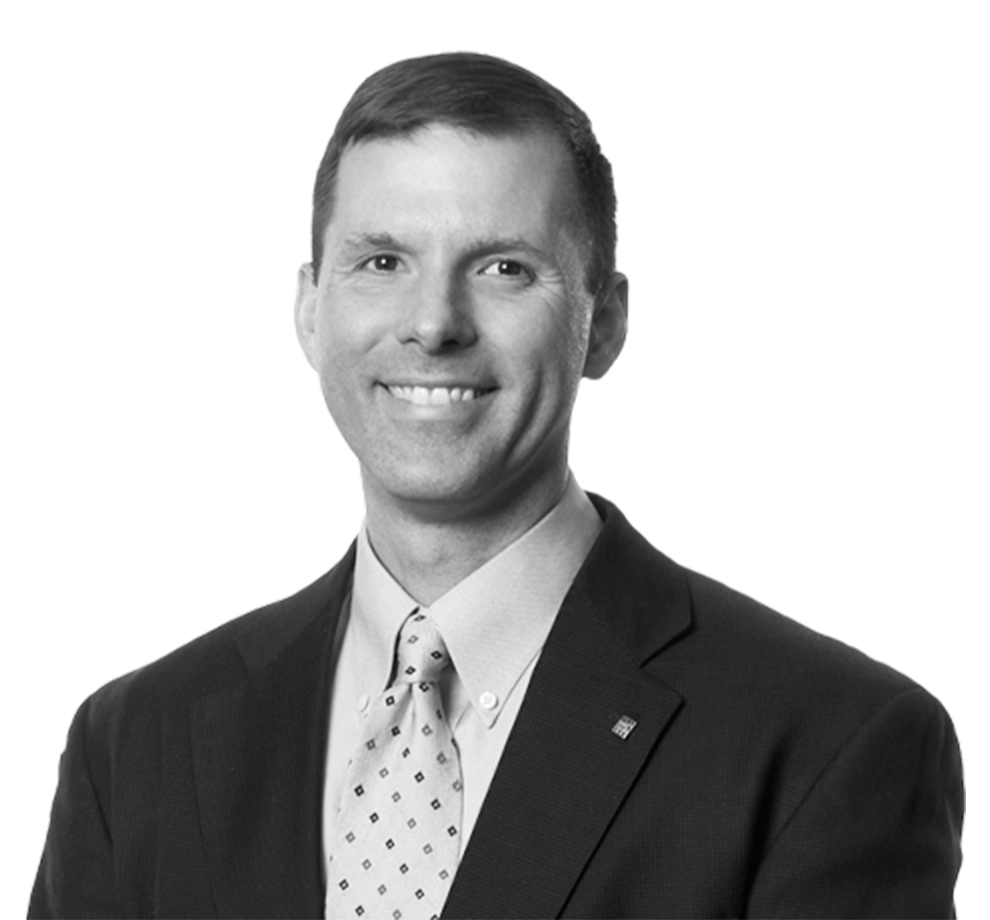 Buildings and roads don't define a community—people do. So we strive to design solutions that truly serve the people who live and work there every day. Each time we can deliver that result, we're helping drive the community's collective progress, advancing it into its future.