Image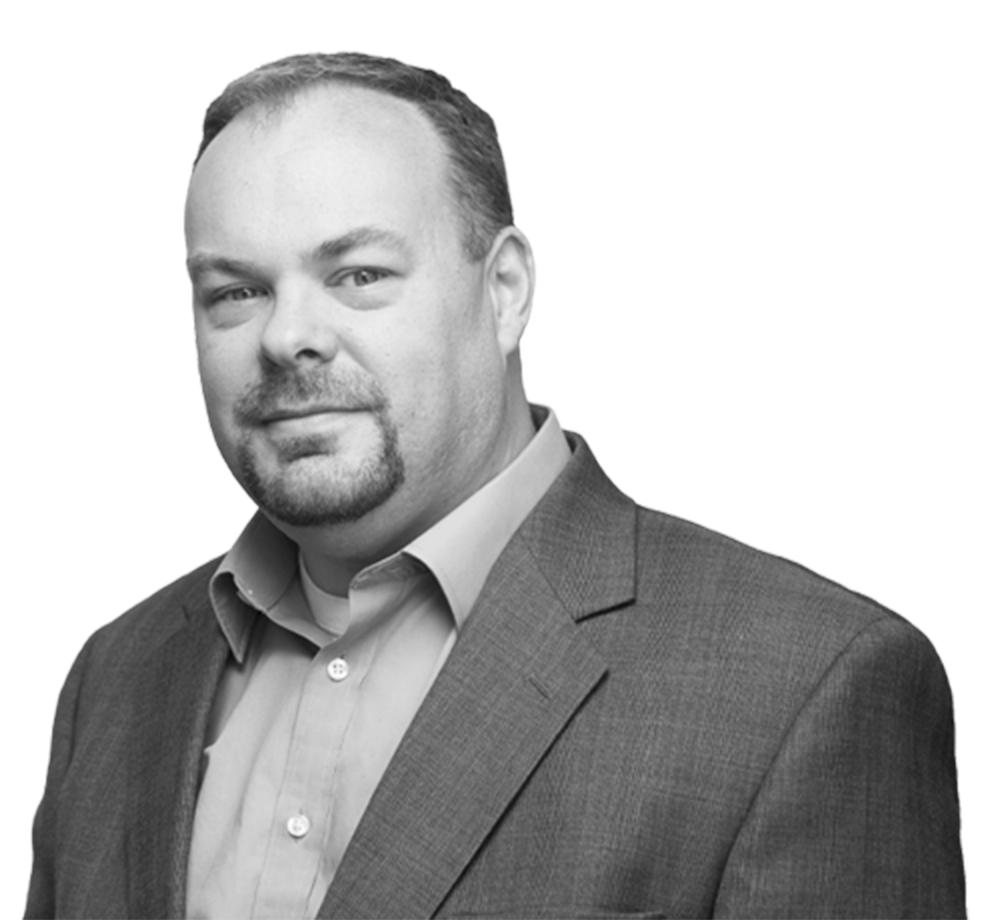 Practice Leader, Site Design
Sean has more than 20 years of experience with site-civil, land development and infrastructure engineering projects. Over the past several years, his primary focus has been urban redevelopment projects with associated infrastructure improvements. He works on compact projects within the urban core to much greater acreage (+/-350 acres) in less dense environments. He assists owners with site master infrastructure planning, due diligence, budgeting, design, construction documents, construction administration, value engineering, entitlements, and operational design criteria consulting.
Sean not only has diversified experience in project types and scale, but also with various geographies throughout Ohio and the United States. This knowledge empowers him to appropriately advise clients on their development projects. He first gains a thorough understanding of the needs of all the stakeholders involved, from the owner to the end user, and then approaches each project with a respect for maintaining schedules and budget goals. Sean strives to ensure successful projects by partnering with clients to make the places where we live/work/play sustainable and adaptable for future considerations of land use. 
In the site engineering discipline, ensuring every stakeholder's needs and desired outcomes are met is crucial to a project's success. Sometimes this means favorable compromises to meet desired goals. Oftentimes, however, I must also adapt elements of the unexpected. It's all about knowledge, patience, and flexibility. This type of effort coincides with leading a design project from vision to reality. I enjoy both the opportunities and challenges that site engineering projects offer to my team.