OHM Advisors Welcomes Gillilan to Ohio Engineering Team
Image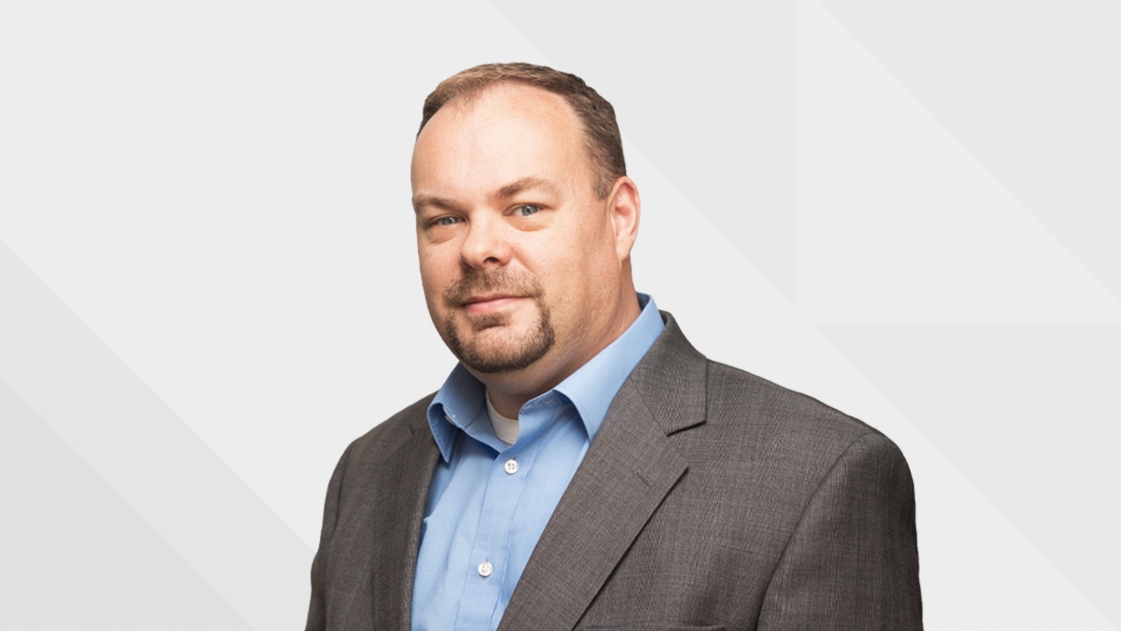 Gillilan to grow Ohio Municipal Engineering and Land Development Civil Engineering practice
OHM Advisors proudly announces the hiring of Sean Gillilan, PE, LEED AP. Sean was appointed Practice Leader to guide the firm's Land Development practice in Ohio. He also will manage the Central Ohio Municipal Engineering group.
Gillilan will help establish the strategic vision throughout Ohio, and partner with multidisciplinary architecture, engineering and planning experts to develop goals and strategies. He brings nearly 20 years of experience in Land Development Civil Engineering and Municipal Infrastructure Engineering projects with varying complexity and scale.
Over the past several years, Sean's focus throughout Ohio and across the United States has largely centered around urban redevelopment projects with associated infrastructure improvements.
His vast experience in project types, geographies, and scale positions him to expertly advise clients on development projects ranging from compact urban redevelopment projects within the urban core to 'Heavy Civil' projects spanning hundreds of acres.
"No doubt that Sean's extensive experience will be a tremendous boost for our clients," said David Krock, PE, Director of Northeast Ohio. "The key to his success in the Land Development market is his ability to apply the client's vision in a way that benefits the community and excites the end user."
Prior to joining OHM Advisors, Sean spent nearly two decades honing his site design and land development expertise at international and regional design firms. Most recently, he served as Associate and Manager of Land Development Civil Engineering at E.P. Ferris & Associates.
Sean holds a Bachelor of Civil Engineering degree from The Ohio State University and is a certified LEED AP professional.
About OHM Advisors:
OHM Advisors is the community advancement firm. Founded in 1962, we deliver award-winning work across the architecture, engineering, and planning spheres. With more than 500 employees in offices throughout Ohio, Michigan, and Tennessee, our team partners with leaders at all levels of government, school districts, developers, universities, and private companies to create great places.