Image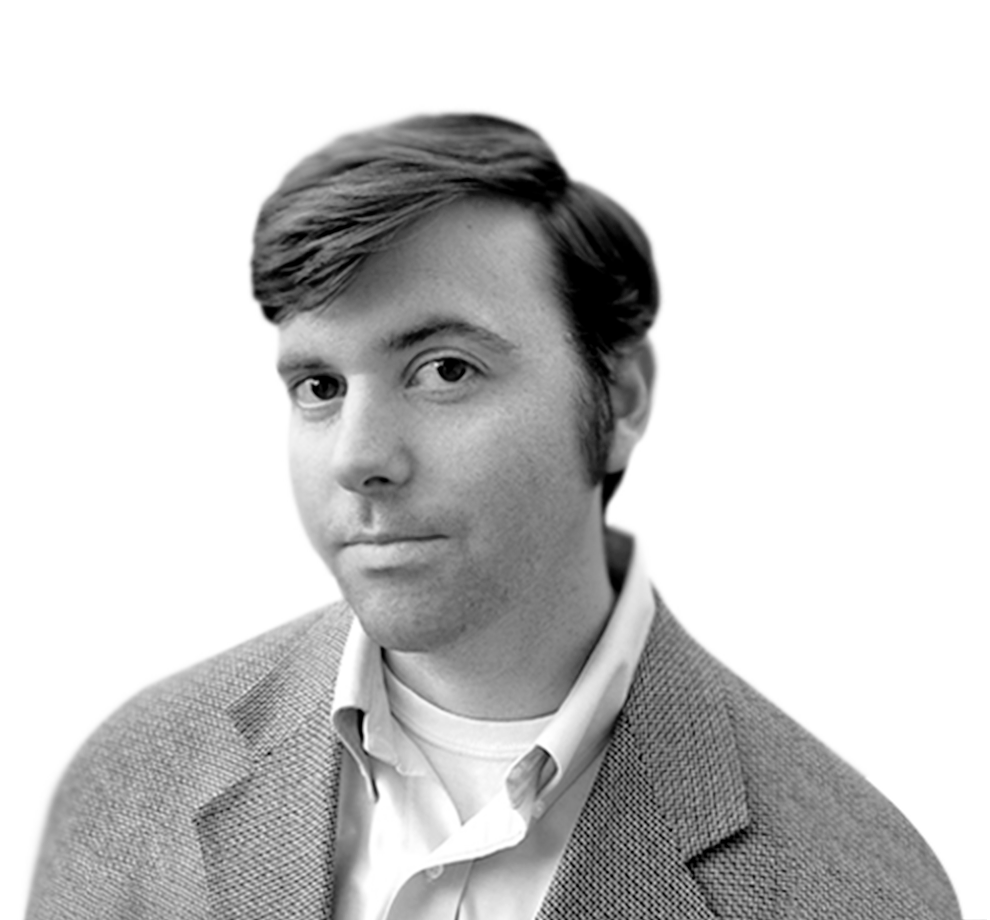 Rick is a professional landscape architect and LEED AP with over 15 years of planning and design experience across a variety of public and private projects including community and park master planning and commercial mixed use and residential land development. He has deep expertise in all aspects of real estate master planning and site design and manages multidisciplinary project teams from conceptual planning to construction documentation.
Rick brings a broad perspective of project objectives and a comprehensive understanding of the design and planning process to every collaboration with clients. He strives to blend the unique experiences of a project's diverse team members to find a solution that best meets the project goals and delivers a great place.
A member of the American Society of Landscape Architects (ASLA), Rick has been an active professional alumnus at The Ohio State University Knowlton School of Architecture.