Image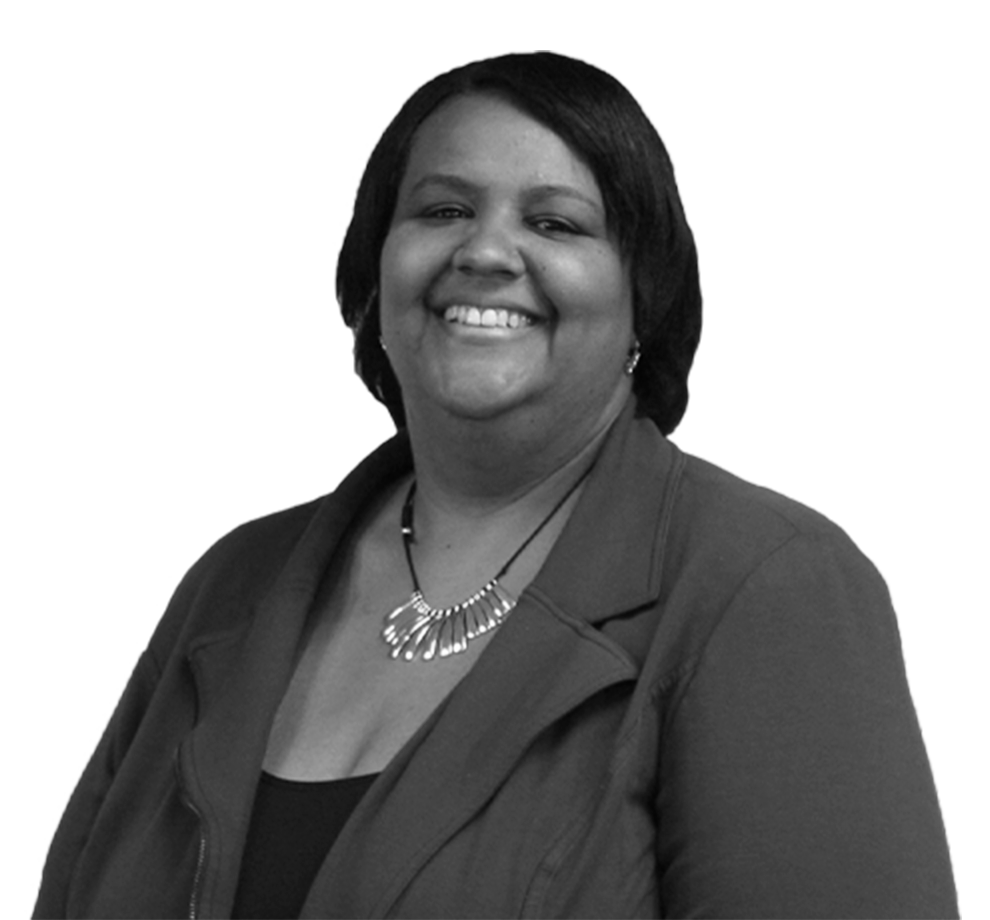 Director of Human Resources
With OHM Advisors for over 25 years, Kelly leads the firm's Human Resources team, having risen to the department's first director position just five years after starting with the firm due to her leadership ability, management skills and contribution to the firm's growth.
During Kelly's tenure, OHM Advisors has grown from a firm of approximately 60 employees in a single Michigan headquarters office to over 500 employees across 15 offices in three states. She has been directly involved in navigating major organizational changes, rapid growth, and multiple acquisition integrations. Kelly has continuously leveraged relationships to build credibility with the firm's executive leadership and peers, and has mentored, trained and coached employees through the firm's corporate professional development program. Under her human resources team leadership, OHM Advisors has received multiple-year awards for Crain's Detroit Business Cool Places to Work, Metro Detroit's 101 Best and Brightest Companies to Work For, Zweig Group Best Firms to Work For and Zweig Group Hot Firm List. The firm has also been awarded Michigan's Best & Brightest in Wellness, Columbus CEO's Top Workplaces in Central Ohio, Best and Brightest Companies to Work For in the Nation, and in 2019, its first national Gallup Great Workplace award.
Kelly holds a bachelor's degree in Business Administration with a concentration in Human Resources and has also been trained by a Master Corporate Certified Executive Coach. She is an avid reader of inspirational and leadership books and publications, and her article entitled "Unique and Innovative HR Programs: Doing More with Less" was published in an industry-leading publication. Kelly currently serves on the board for the Michigan Business and Professional Association and is a sought-after speaker who has given numerous human resources presentations to various organizations throughout her career. Within the firm, she serves as one of three Diversity Chairs over a firmwide team of captains working to foster OHM Advisors' culture of diversity. She is passionate about providing all team members with opportunities to make a difference.
OHM Advisors' Internship Program will fuel our current pipeline for the future. And I'm proud to say that our interns are from strong educational partnerships. The growth of our internship program over the last decade is a direct result of our commitment to invest in the future.