Image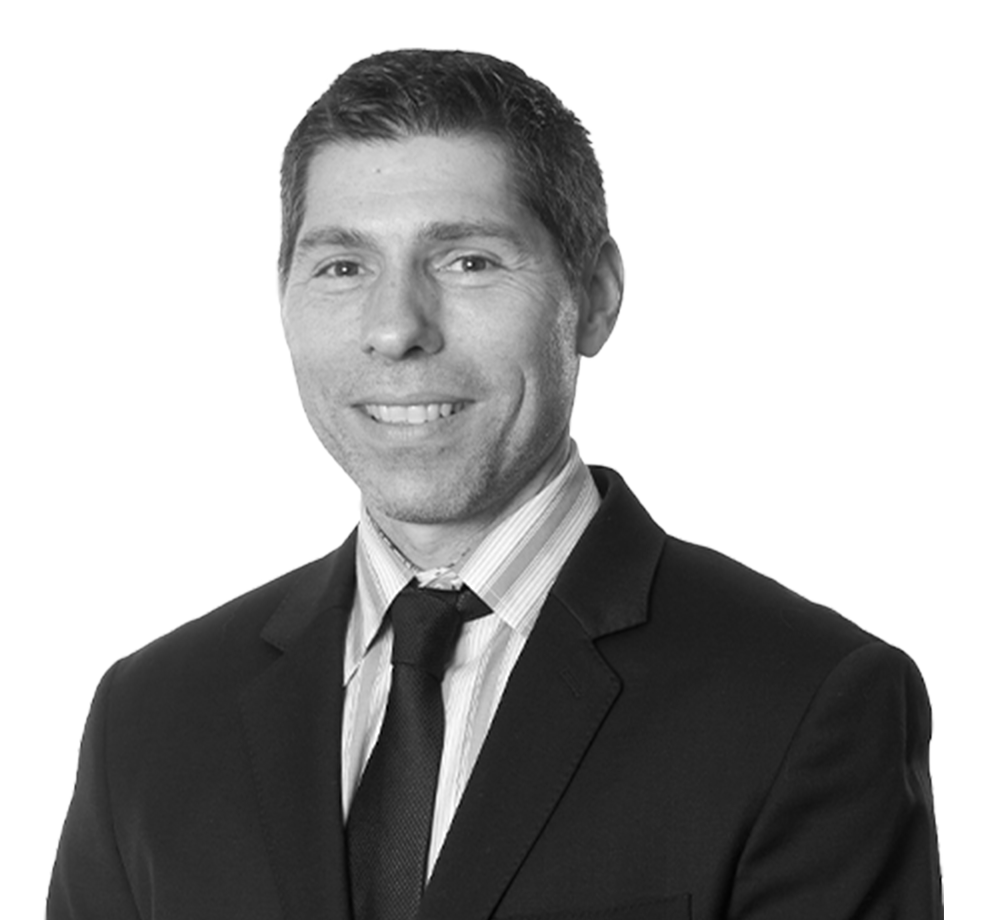 Joe leads the OHM Advisors CADD, GIS and Support Services groups after beginning his career with the firm in 1998 and advancing to his current position as Director. He is responsible for all management and implementation of CADD products and processes for the firm across all office locations, overseeing a 24-member team of technicians, GIS and BIM professionals and Support Services staff. An indispensable firm asset, he is involved with virtually every project, working closely with project managers and engineers, resource allocations, schedules and budgets through design and QA/QC.
Educated while training and serving in the United States Air Force field of Engineering Technology, Joe brings a can-do attitude to his many complex CADD responsibilities. He manages all of the firm's training endeavors, provides technical support for all AutoCAD products, produces drawings for road, utility and site projects, and creates and maintains firm CADD standards. He has also provided his expertise to several of the firm's engineering clients by conducting CADD training and offering support in their use and maintenance of computer technology.
In addition to his core job duties, Joe works closely with other firm departments to provide overall technology support, including IT, Survey and GIS. He aids Survey and GIS operators using the latest computer technology to develop increasingly more efficient and reliable processes to reduce costs and enhance quality in our services to our clients. Joe is certified in an array of technologies including AutoCAD, Civil 3D, Microstation v8i, Infraworks, Arcmap, Revit and more.
The technology we use to assemble a set of plans is changing at an exponential rate. Not only in the design software, but also in the way we collaborate between offices, disciplines and other firms. Our team has been successful because we dedicate time to stay current on new technologies and adjust our process as needed to be competitive.