Image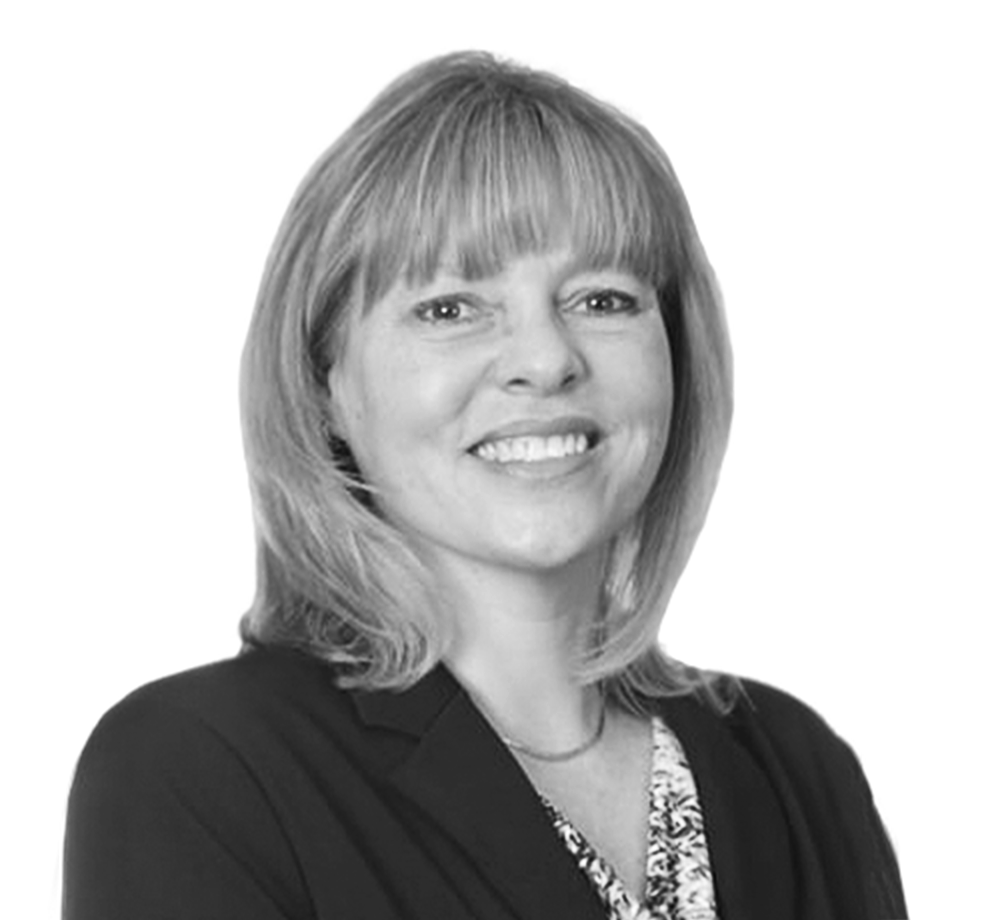 With over 20 years of experience, Jennifer is a senior project manager and expert in the planning, design and construction of water and wastewater treatment systems and facilities, stormwater and wastewater collection systems and water distribution systems. She excels at both the technical and managerial aspects of her work, which has contributed to her successful management of multiple complex water and wastewater projects throughout her career.
In addition to her design and construction management experience, Jennifer is skilled at asset management condition assessment, business risk evaluation and life cycle costing. During wastewater and water vertical infrastructure rehabilitation projects, she works closely with plant staff to evaluate existing equipment, schedule construction activities with operations staff to meet operational constraints, and coordinate startup, testing and troubleshooting of equipment and processes. She is adept at coordination of work in multidisciplined facilities and construction sequencing at existing facilities to provide process continuity during construction.
Jennifer is a licensed professional engineer who holds bachelor's degrees in both business administration and civil and environmental engineering from the University of Michigan. She is a member of the Michigan Water Environment Association (MWEA) and the Michigan chapter of the American Water Works Association (AWWA).
Awards & Recognition
2021 MWEA 5S Society Inductee
For outstanding career contributions to a MWEA member organization.